A Ride Designs & EFOQUS SharePoint Connector for Dynamics 365 Business Central Case Study
Discover how Ride Designs saved hours on file management & task duplication with the SharePoint Connector App
"We finally found out that SharePoint Connector was definitely the way to go. We have set it up so that every single order has a folder created in SharePoint and we just drag and drop the files to the order to be securely stored in SharePoint. It's really easy now."
– Kyle Bieganek, IT Manager at Ride Designs.
Hear more from Kyle and the Ride Designs team by filling out the form to access your case study!
How Ride Designs Seamlessly Connected Dynamics 365 Business Central and SharePoint with the SharePoint Connector App
Ride Designs was able to save countless hours of manual labor with the SharePoint Connector because it allows you navigate to files stored in SharePoint without needing to leave Dynamics 365 Business Central. No more duplicating tasks in Dynamics 365 and SharePoint!
The SharePoint Connector's time-saving features enable you to: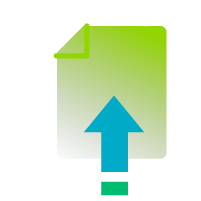 Drag & drop documents & emails to SharePoint with Dynamics 365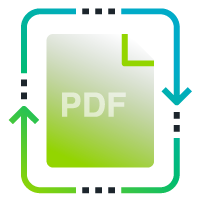 Automatically create PDFs of invoices generated in Dynamics 365 saved to SharePoint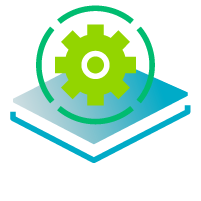 Generate documents from templates in Business Central & automatically upload them to SharePoint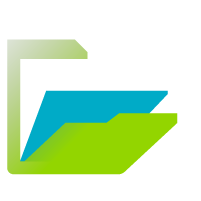 Automatically organize the SharePoint folder structure to match ERP activities in Dynamics 365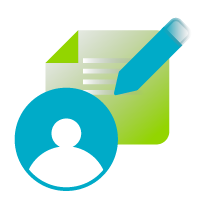 Request an e-signature directly from Dynamics 365
Learn more about the SharePoint Connector and how Ride Designs utilized, and benefited from, it. Download the case study today.
See How You Can Exhale More Deeply By Working with EFOQUS
Contact us today to discuss your next technology project and business challenges. EFOQUS will work with you to understand your business operations to enable you with technology that meets your business needs today while setting you up for a successful future!