For Microsoft Dynamics 365 Business Central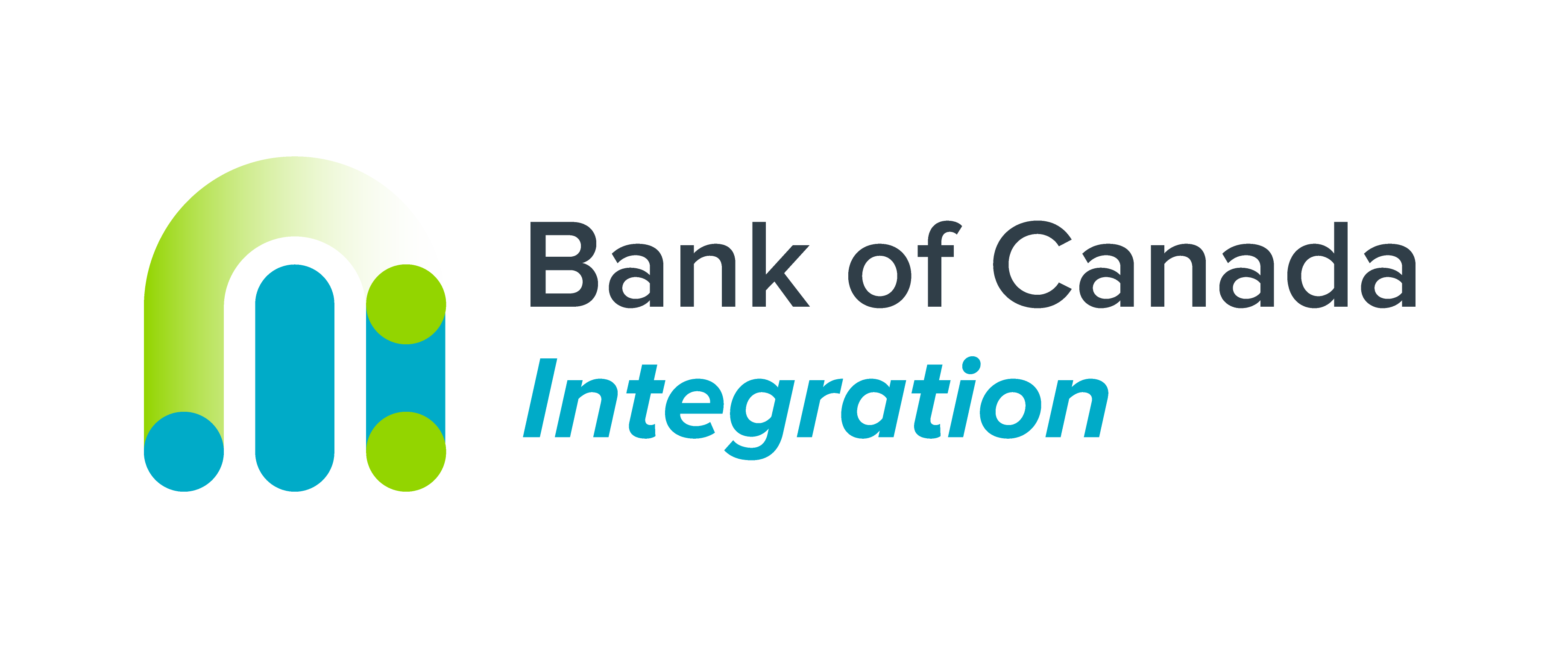 This is the easiest way to get exchange rates from Bank of Canada directly into your Microsoft Dynamics 365 Business Central. Install the App from AppSource.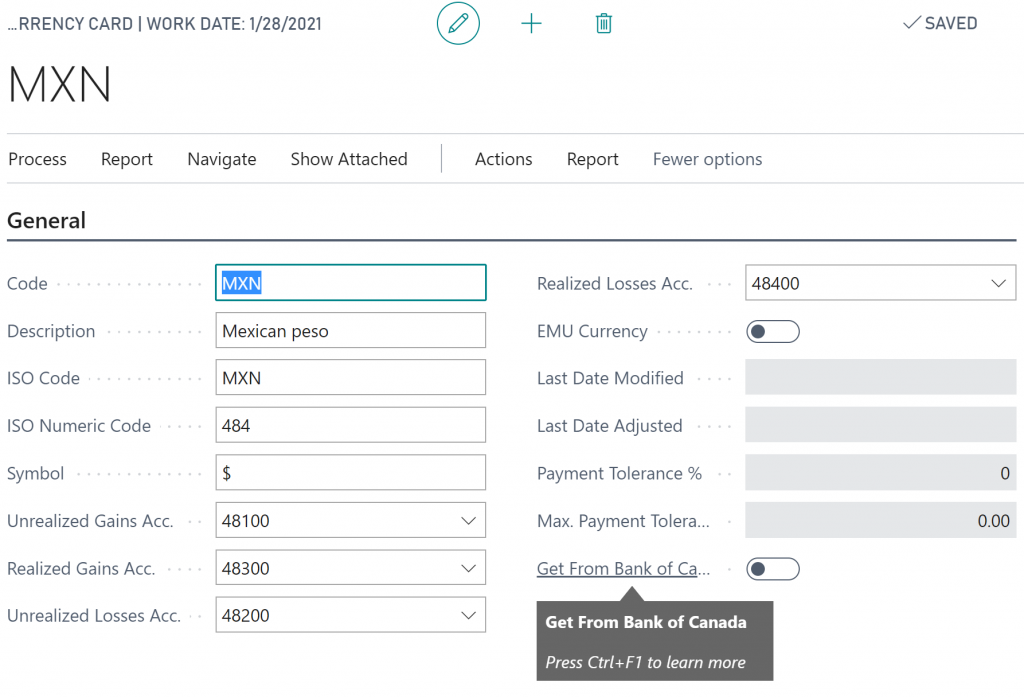 With the Bank Of Canada module, you'll get an easy way to automatically pull exchange rates from Bank Of Canada. Enable the switch and everything will get configured. If there are no exchange rates for the currency you're enabling, you can choose to get rates right away.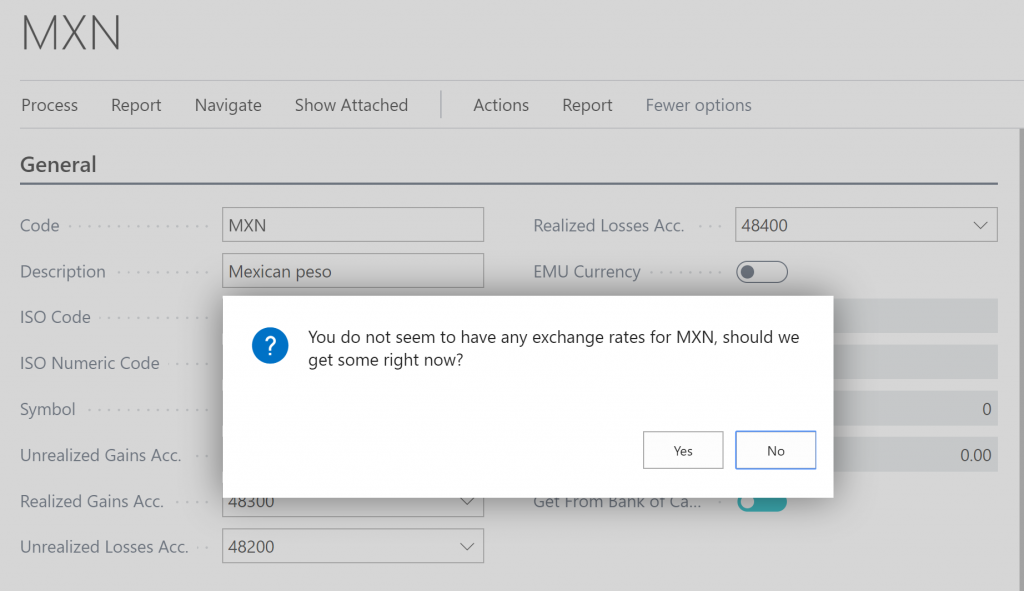 Otherwise, a Job Queue Job has been created, you can configure how often you want the job queue to pull exchange rates for all currencies that have been activated for Bank of Canada.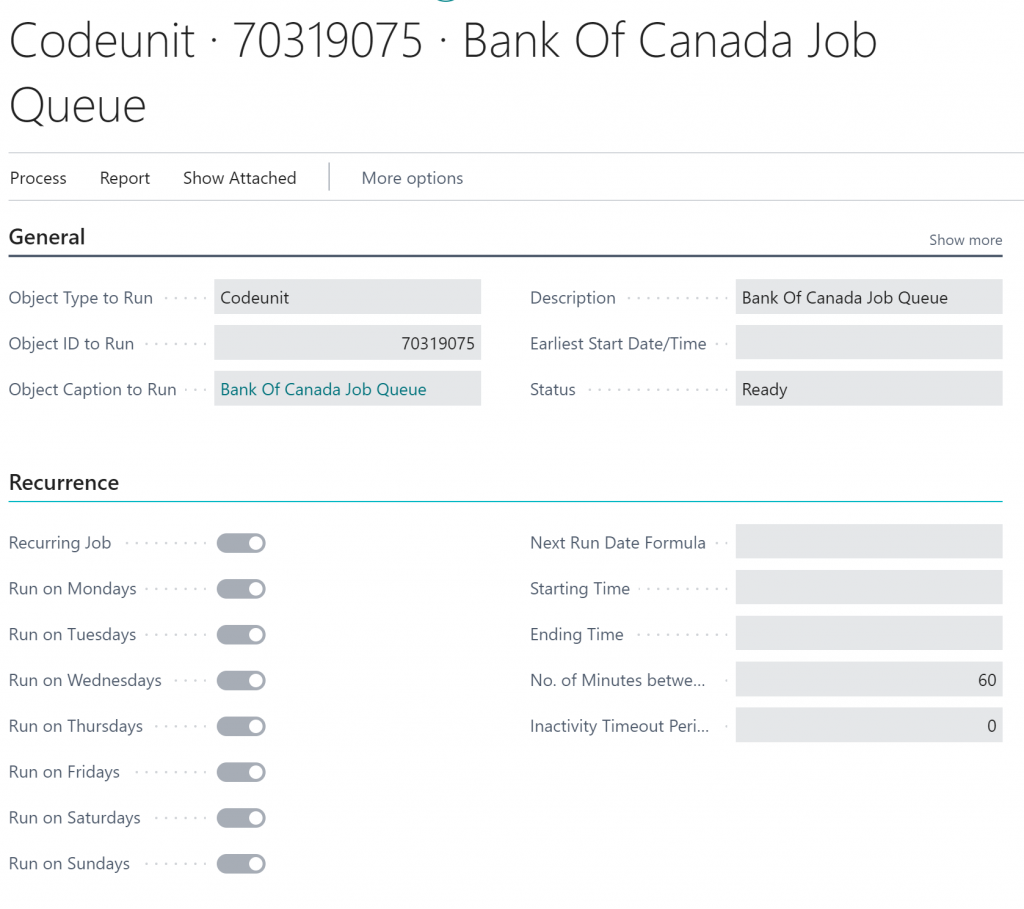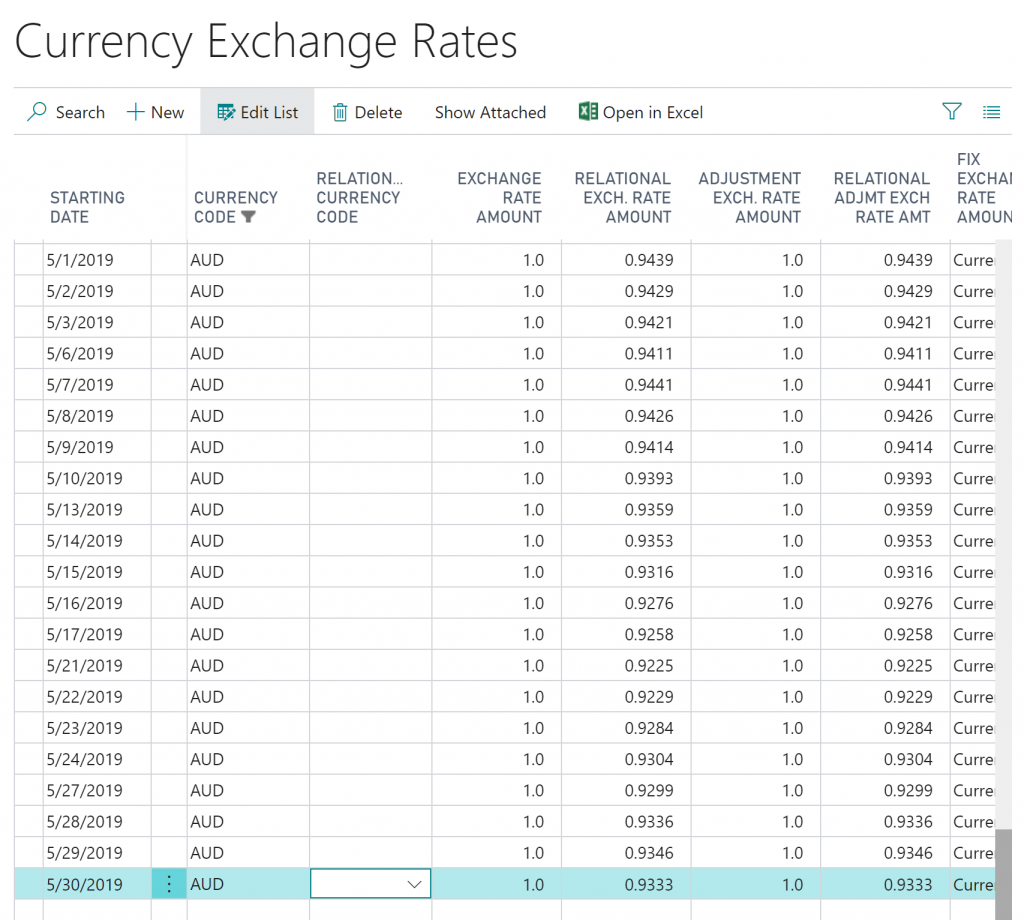 After the process is completed, you have exchange rates in your Business Central.