The Cloud Replicator:
The Secret Sauce to Meaningful Dynamics 365 Business Central Reports
Discover how the Cloud Replicator app can improve reporting in this on-demand webinar
Watch this on-demand webinar, presented by 8x Microsoft Business Applications MVP and EFOQUS Managing Partner, Erik Hougaard, and EFOQUS customer, Andrew Holland of Unified Alloys, to learn how the Cloud Replicator App improves reporting in Dynamics 365 Business Central.
Cloud Replicator App On-Demand Webinar
Take Reporting in Dynamics 365 Business Central to the Next Level with the Cloud Replicator App
The Cloud Replicator app will not only enhance reporting capabilities in Dynamics 365 Business Central, it completely transforms the way you collect and  analyze data. Watch this informative on-demand webinar to see the Cloud Replicator app in action, and discover: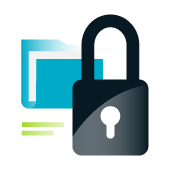 The key to enhanced Dynamics 365 Business Central Reporting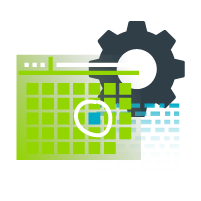 The ideal way to report on any table in the Dynamics 365 Business Central database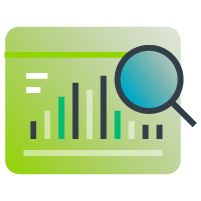 The best way to access backend data without querying multiple web services or adding endpoints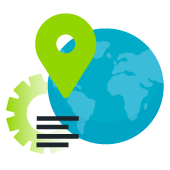 The optimal way to produce reports across multiple Dynamics 365 Business Central entities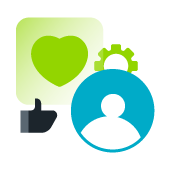 The real-world scenarios for leveraging the
Cloud Replicator App for better reporting
Transform the way you do reporting in Dynamics 365 Business Central by watching our insightful on-demand webinar.
See How You Can Exhale More Deeply By Working with EFOQUS
Contact us today to discuss your next technology project and business challenges. EFOQUS will work with you to understand your business operations to enable you with technology that meets your business needs today while setting you up for a successful future!