Signs Your Organization Needs a Dynamics 365 ERP Health Check
Gain insights into the ERP health check process with EFOQUS Account Manager, Mark Buchmann, and EFOQUS customer, Nasif Reyal, IT Manager at Kemipex.
ERP Health Check On-Demand Webinar
 Dynamics 365 ERP Health Check: What to Look For?
Given that an ERP system is integrated with critical business systems and processes, its well-being and optimization is crucial for ensuring operations run smoothly across your organization. In this on-demand webinar, you'll learn: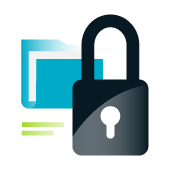 Which factors are most critical for running your ERP system effectively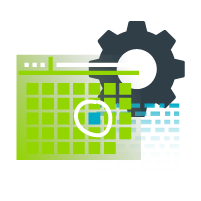 How to stay updated on the latest release without unnecessary complications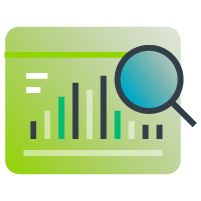 How to classify problem areas based on severity, complexity, and priority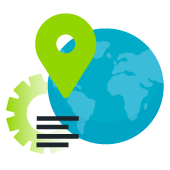 Where Kemipex benefited most from implementing its Health Check recommendations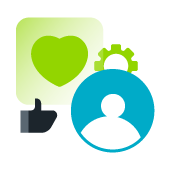 What it takes to develop healthy ERP system practices
Discover the 5 signs your organization needs a Dynamics 365 ERP health check today by watching our insightful on-demand webinar.
See How You Can Exhale More Deeply By Working with EFOQUS
Contact us today to discuss your next technology project and business challenges. EFOQUS will work with you to understand your business operations to enable you with technology that meets your business needs today while setting you up for a successful future!