[ON-DEMAND WEBINAR]
How to Seamlessly Connect  Dynamics 365 Business  Central & SharePoint
Discover how the SharePoint Connector App can save you time with this FREE on-demand webinar
The SharePoint Connector App seamlessly connects data in SharePoint and Microsoft Dynamics 365 Business Central. See how you can save precious time with the app and learn how you no longer have to leave Business Central to navigate SharePoint.
SharePoint Connector App Q&A Webinar
Remove the manual, cumbersome steps of importing data from SharePoint into Dynamics 365 Business Central with the SharePoint Connector App
Watch this informative on-demand webinar to learn about the SharePoint Connector App and discover it's numerous benefits, including: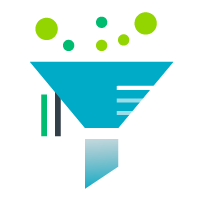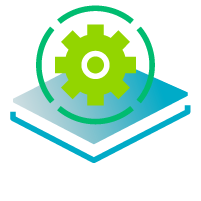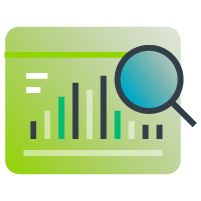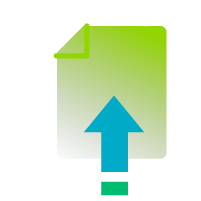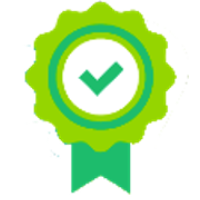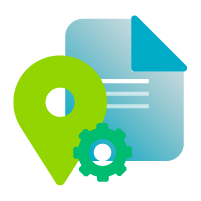 Automated document management
Learn more about the SharePoint Connector App!
Download our on-demand webinar today.
See How You Can Exhale More Deeply By Working with EFOQUS
Contact us today to discuss your next technology project and business challenges. EFOQUS will work with you to understand your business operations to enable you with technology that meets your business needs today while setting you up for a successful future!