Get Your Advanced Cloud Security Guide!
Discover how to manage users effectively to prevent data loss with our guide
User management in Dynamics 365 Business Central has never been easier with Advanced Cloud Security. Put your administrator in the driver's seat by enabling them to assign user security features. Download the guide and we'll show you how.
Advanced Cloud Security Guide
Take Data Privacy & User Experience to the Next Level
with Advanced Cloud Security
Realize the many benefits of Advance Cloud Security, including: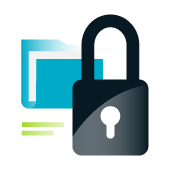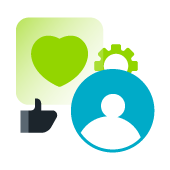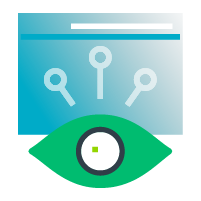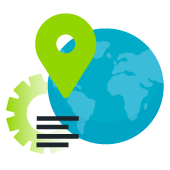 Learn more about the Advanced Cloud Security App by EFOQUS,
get your guide now!
See How You Can Exhale More Deeply By Working with EFOQUS
Contact us today to discuss your next technology project and business challenges. EFOQUS will work with you to understand your business operations to enable you with technology that meets your business needs today while setting you up for a successful future!