Has Your Organization Outgrown QuickBooks?
Take our assessment now to find out if you've outgrown QuickBooks
If you're reading this, congratulations are in order! Your organization has experienced success and grown to the point where QuickBooks may no longer accommodate your growth. But how can you be sure? Fill out the form to take our self-assessment and discover if you've outgrown QuickBooks and what the next steps are.
 QuickBooks Guide & Self-Assessment
 Growing Beyond QuickBooks
The natural next step if your organization has outgrown QuickBooks is to look for an Enterprise Resource Planning  (ERP) solution. Trading in QuickBooks for an ERP will: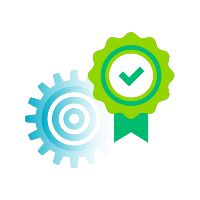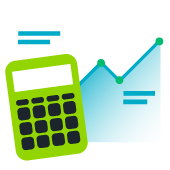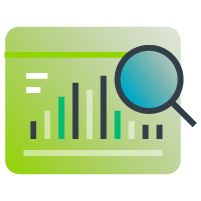 Enhance operations & reporting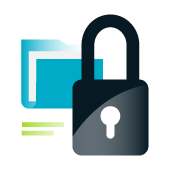 Discover the benefits of upgrading from QuickBooks to an ERP solution by downloading our guide & taking the self-assessment today!
See How You Can Exhale More Deeply By Working with EFOQUS
Contact us today to discuss your next technology project and business challenges. EFOQUS will work with you to understand your business operations to enable you with technology that meets your business needs today while setting you up for a successful future!