Exhale Deeply with a Hassle-free ERP: Dynamics 365 Business Central
Take a deep breath.
Experience the difference with a reliable ERP that can increase your organization's agility, scale your productivity and accelerate your growth.
Experience the Dependability of Dynamics 365 Business Central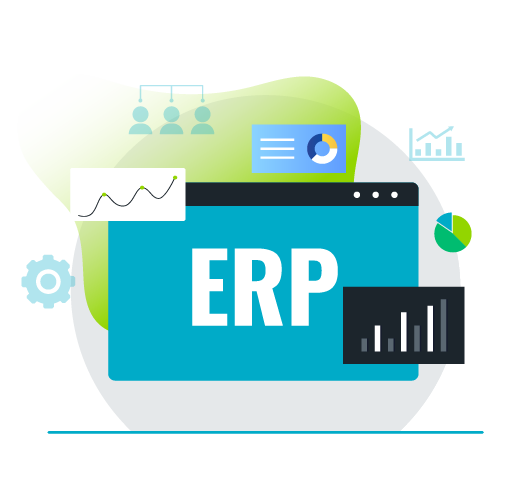 An Enterprise Resource Planning (ERP) solution is an integrated business process management tool that cohesively manages an organization's financials, supply chain, operations, reporting, manufacturing and more.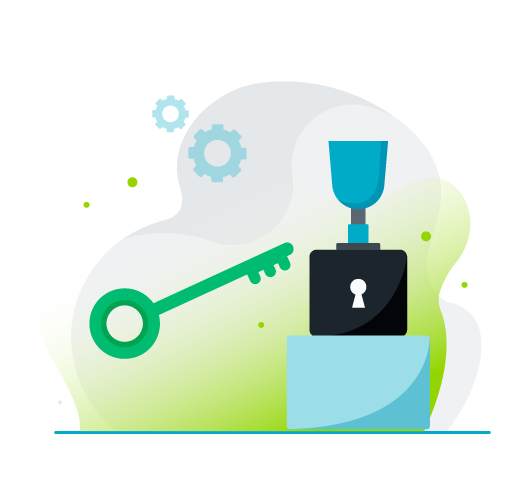 No two ERPs are alike, so it's important to choose a reliable ERP that supports and scales with your business. Dynamics 365 Business Central brings the best of CRM and ERP together and seamlessly evolves as your business grows.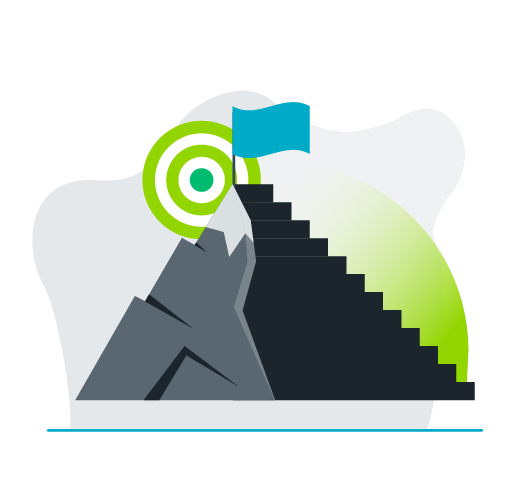 The capabilities offered by Dynamics 365 Business Central are unparalleled in the ERP market. Streamline your operations and integrate your processes effectively with EFOQUS and Dynamics 365 Business Central.
Your Microsoft Dynamics 365 ERP Options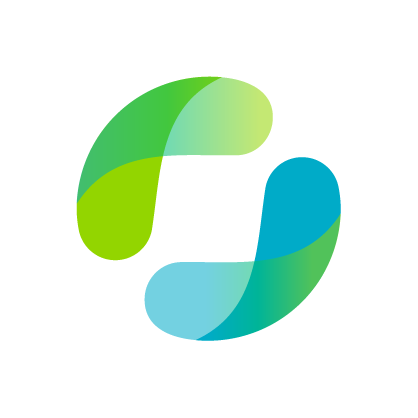 Dynamics 365 Business Central
Dynamics 365 Business Central is a modern ERP solution that drives efficiency and automates processes to support and enable enterprise organizations. Get in touch with EFOQUS today to see how Dynamics 365 Business Central can enable you to streamline processes, enhance reporting and make more informed decisions.
EFOQUS partners with you to configure your Dynamics 365 Business Central ERP solution so that it's optimized to work effectively with your organization.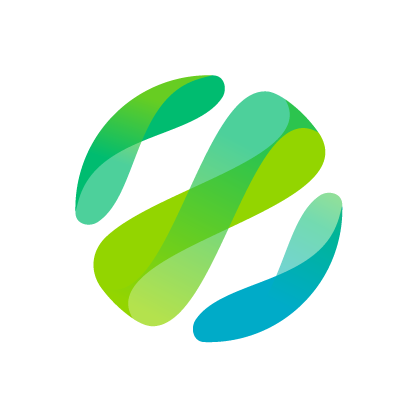 Microsoft Dynamics NAV (formerly Navision) is an ERP solution for small to medium sized organizations that delivers all the features you need to unify your business processes.
EFOQUS supports many customers that are currently on Dynamics NAV, both in the cloud and on-premises, and specializes in the delivery of successful upgrades from complex Dynamics NAV solutions to Dynamics 365 Business Central, enabling organizations to experience the benefits of enhanced functionality and regular updates.
EFOQUS' Dynamics 365 Business Central Professional Services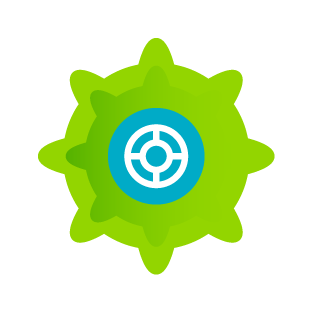 ERP System Implementation
Leverage decades of ERP implementation experience, with the addition of agile project management, to achieve a successful ERP implementation with the business outcomes you desire.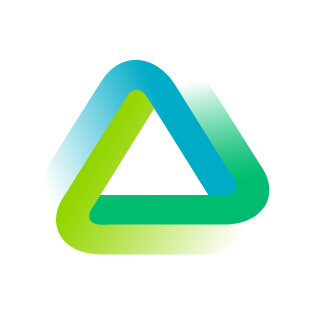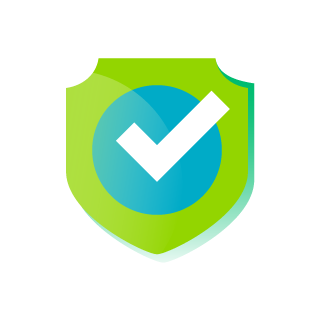 ERP Software Upgrade
If you're looking to upgrade from Dynamics NAV, Dynamics GP or another ERP to Dynamics 365 Business Central, EFOQUS has you covered, no matter how complicated or daunting it may seem.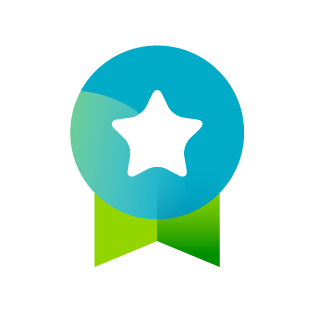 ERP Licensing
Reduce support costs and minimize downtime by moving from perpetual to
subscription-based licensing
with support and advice from certified Dynamics experts at EFOQUS, so you can ensure you're not paying more than you need to.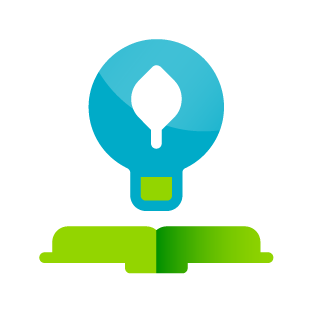 ERP Workshops & Training
Knowledge transfer is not just about transferring technical skills. We have the technical knowledge and business acumen to support you with insightful workshops and training courses to help you get the most out of your ERP.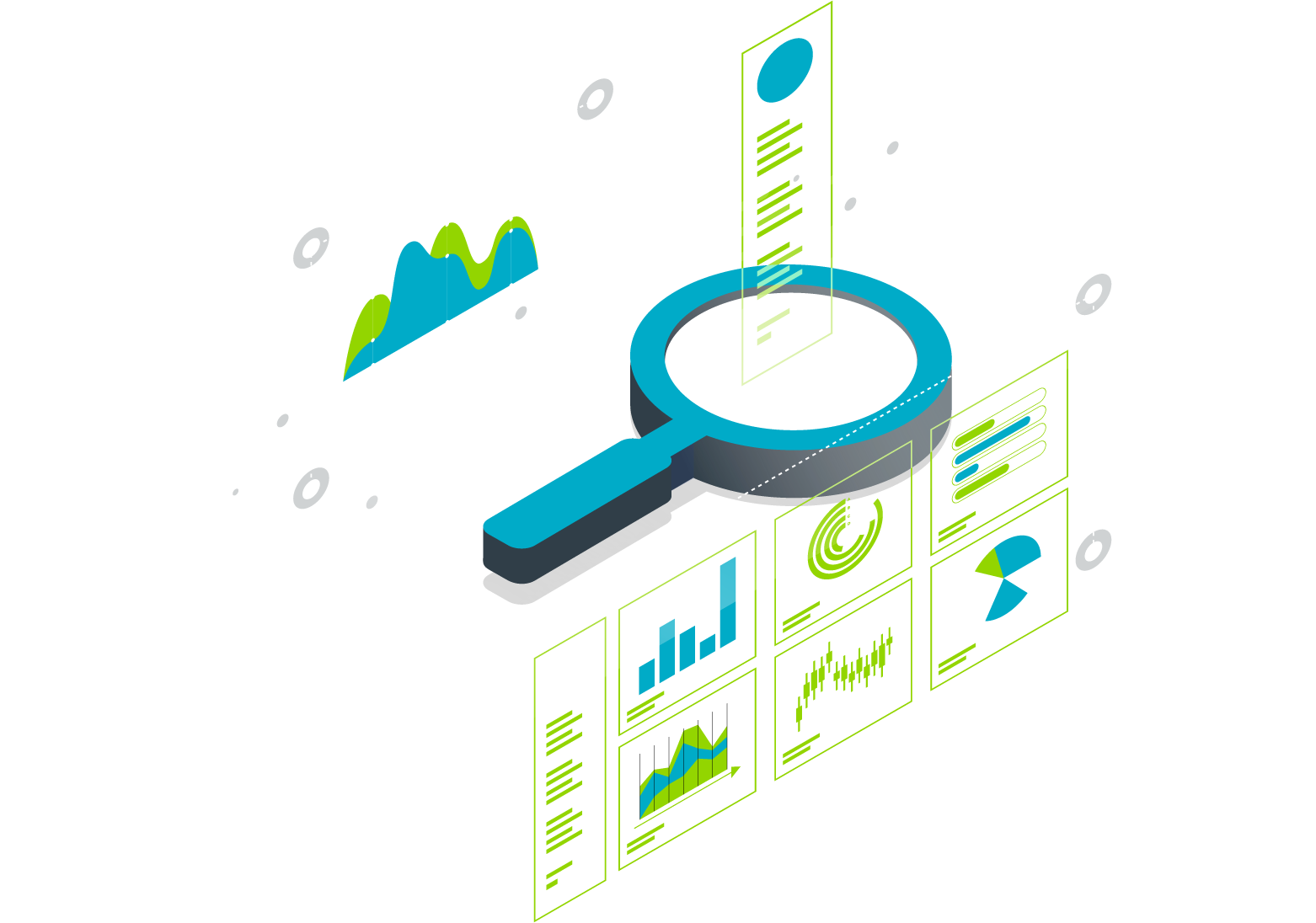 When was the last time your ERP had a Health Check? Left untreated, minor issues can turn into major ones, leading to reporting discrepancies, update issues, and reduced functionality. EFOQUS is here to help!
Our ERP Health Check is comprised of a functional review of your ERP processes to assess Dynamics 365 Business Central performance, and review the technical components of Dynamics 365 Business Central to highlight functional gaps.
EFOQUS ERP Proactive Lifecycle Management Service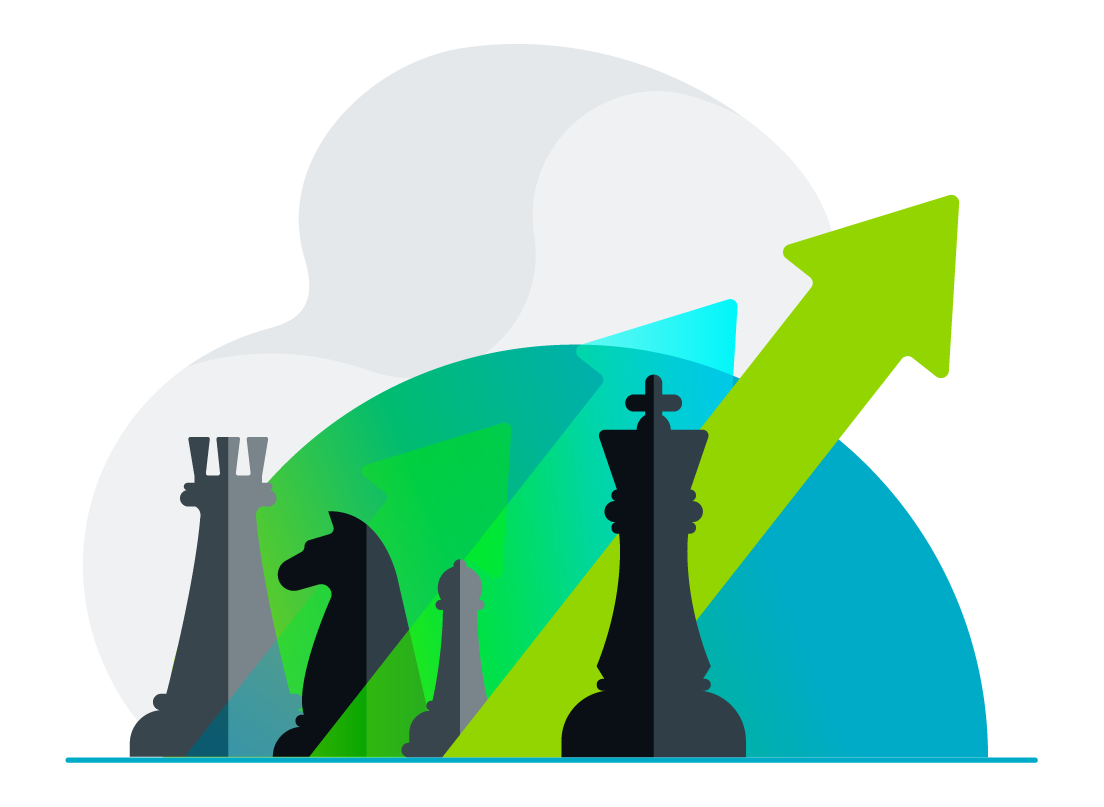 Maintaining your ERP system is crucial to the smooth functioning of your business, but it can be a real challenge, taking time, energy, and resources you could better use elsewhere. Our team of experienced Dynamics 365 Business Central experts can help.
EFOQUS' ERP Proactive Lifecycle Management Service take this burden off your IT team, giving you back time and peace of mind knowing your ERP is managed by Dynamics 365 Business Central and NAV experts.
Get in touch today to see how EFOQUS can make the management of your ERP hassle-free.
Microsoft Dynamics ERP Experts at Your Fingertips
EFOQUS consists of a dependable team of experienced Microsoft Dynamics experts. As a Microsoft Partner, we focus on delivering value and augmenting business processes in each and every Dynamics 365 Business Central project we work on, regardless of the size of your organization.
We strive to provide a hassle-free, 'deep exhale' experience to all of our clients by not only providing the innovative technology you need, but by also taking the time to understand your unique business goals to deliver business solutions that meet your objectives.
As your trusted Microsoft Dynamics 365 Business Central Partner, EFOQUS will help you to exhale deeply and achieve more.
EFOQUS Dynamics 365 Clients Thrive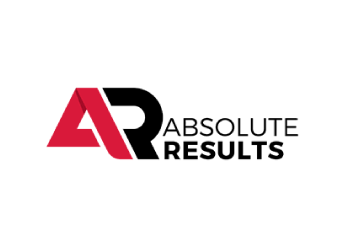 "The Enterprise Software space is very stiff and inflexible. We were tired of the layers and layers of bureaucracy. EFOQUS is seriously about providing us with solutions, but from a laid back nature. We finally really feel like we have a 'Value Added Seller' delivering real value."
–Josh Heppner, CTO, Absolute Results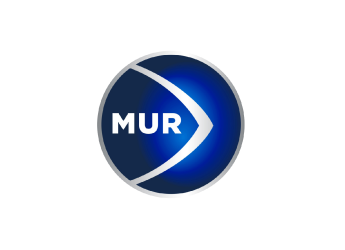 "Our relationship with EFOQUS has evolved over the years and years we have worked with them. I can say we find working with the team in Vancouver very easy and well managed."
–Mike Ward, Managing Director of South Africa, MUR Shipping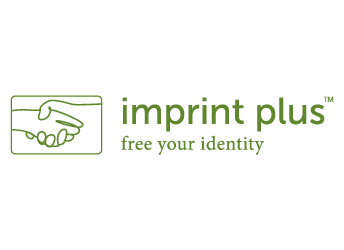 "In our initial meetings with EFOQUS, I felt we had a company that was truly interested in what we were doing, taking the time to sit down with us to understand our business and how we work."
–Brian Penner, IT Manager, Imprint Plus
Related EFOQUS Dynamics 365 Applications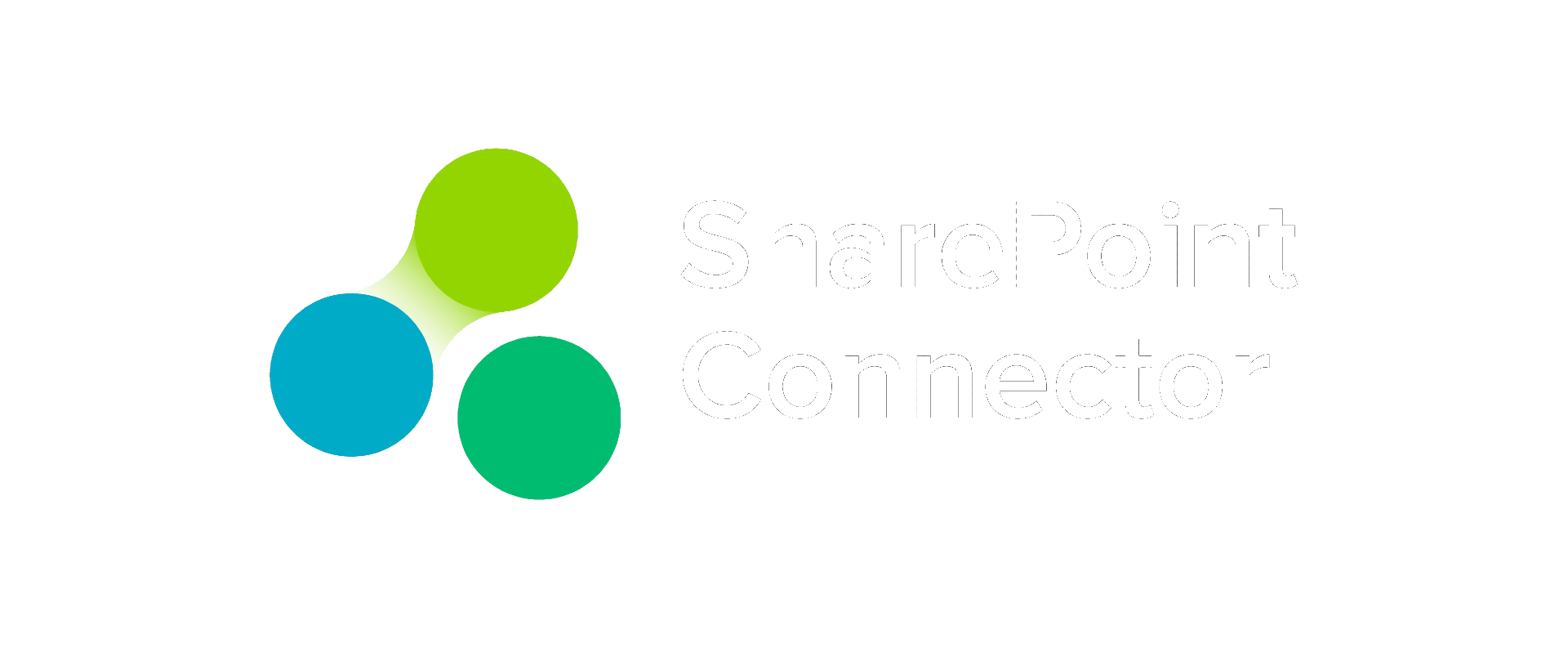 Effortlessly connect your data in Microsoft Dynamics 365 Business Central to a Microsoft SharePoint Document Library.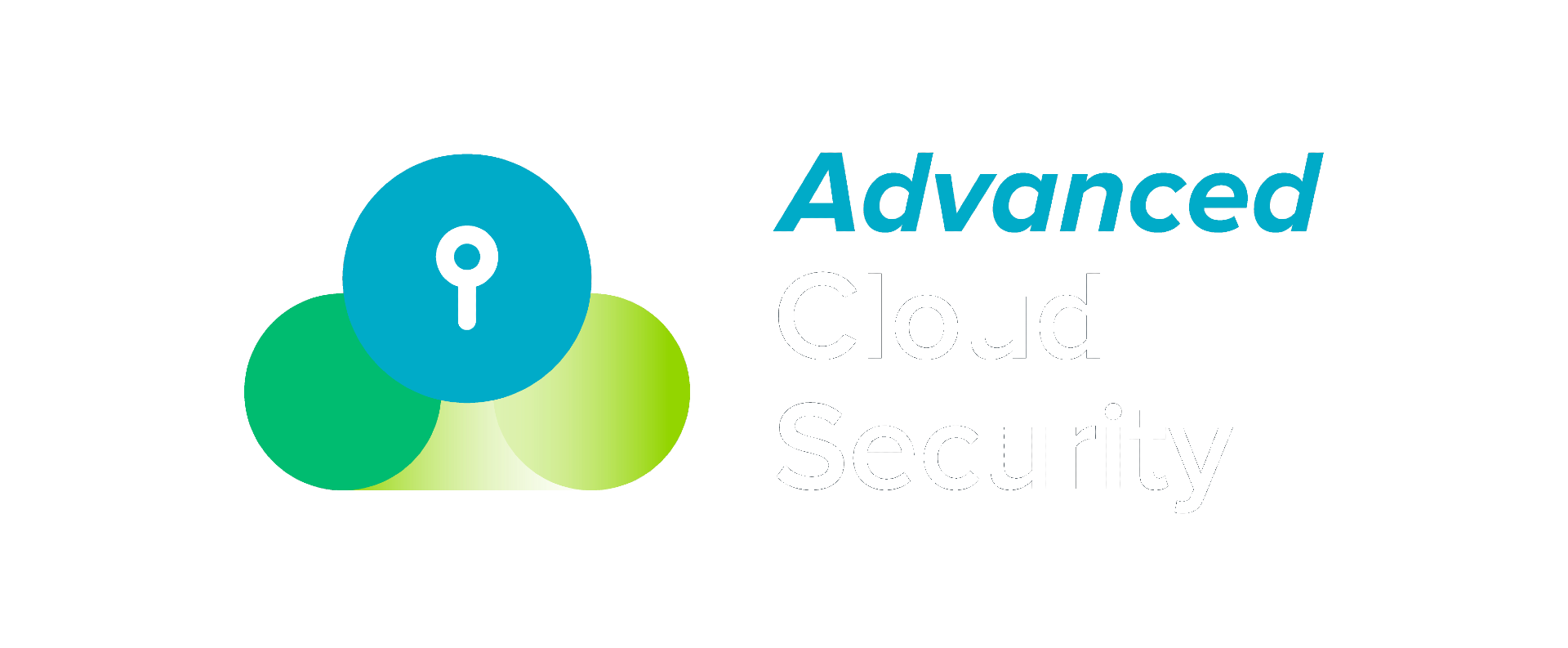 Gain full control over user permissions in Dynamics 365 Business Central and enhance your cloud security.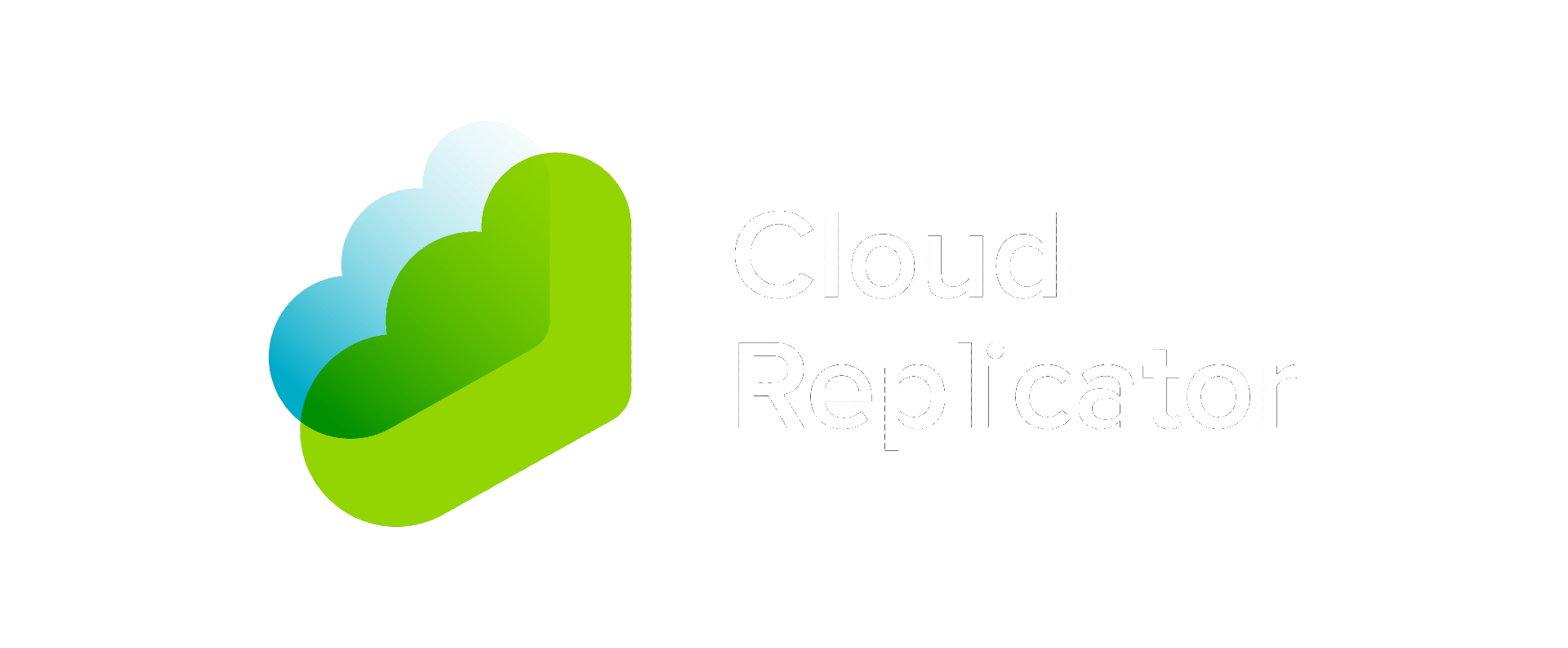 Easily extract data from Dynamics 365 Business Central to a separate Cloud database, for enhanced reporting.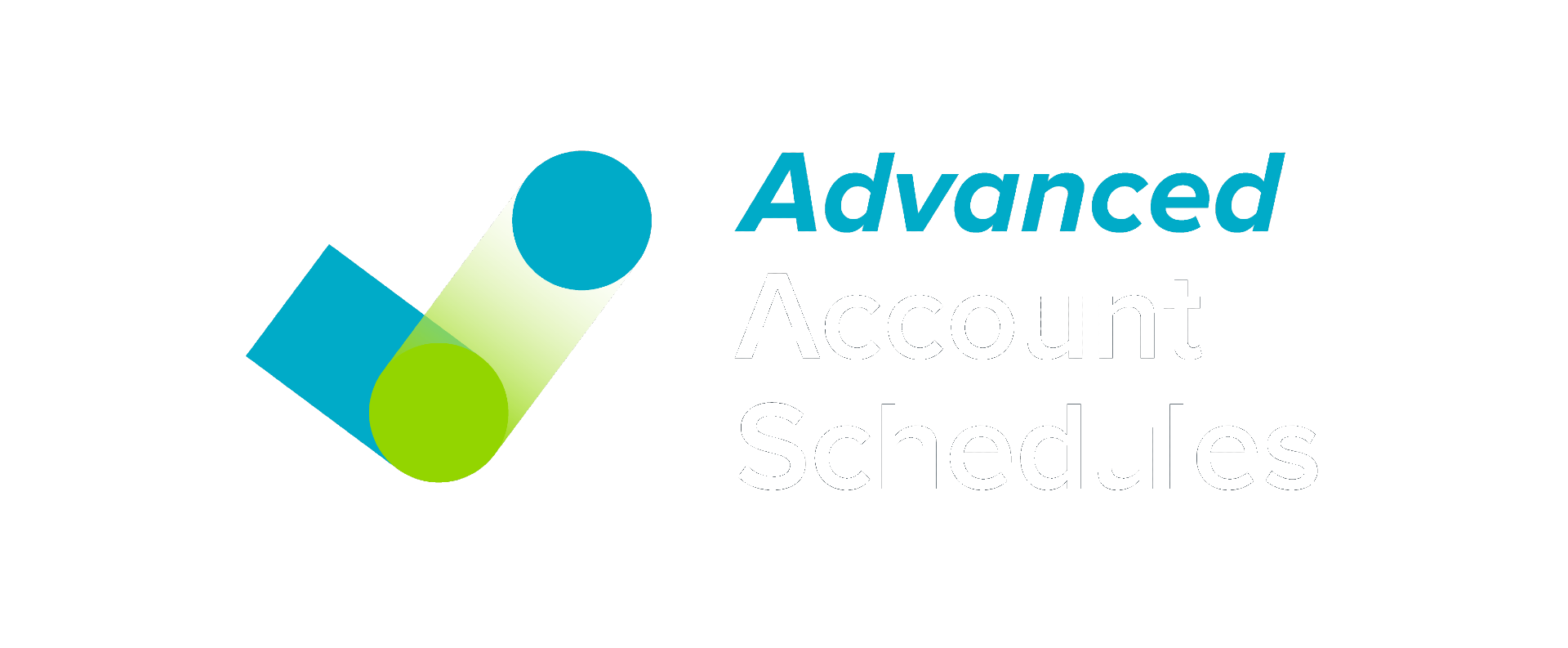 Report on data from anywhere in Dynamics 365 Business Central, and seamlessly create one-click KPI reports.
See How You Can Exhale More Deeply By Working with EFOQUS
Contact us today to see how EFOQUS can enable your organization to enhance productivity and make more informed decisions with a reliable ERP such as Dynamics 365 Business Central.
What are you waiting for? Start working with EFOQUS today so you can exhale deeply and achieve more.