Your Microsoft Dynamics 365 System Implementation Experts
EFOQUS eliminates the stress, headache and hassle of Microsoft Dynamics 365 system implementations and provides you with that 'deep exhale' feeling.
Hassle-Free Dynamics 365 System Implementation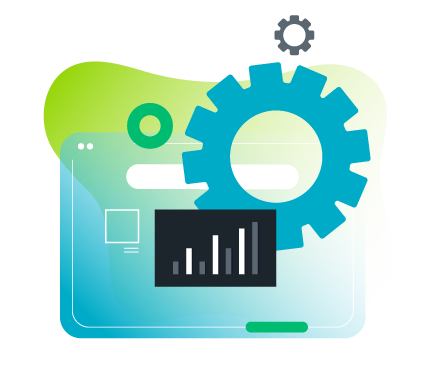 Are you looking to implement a new ERP or CRM but not sure where to begin? EFOQUS has the expertise, experience and support you need.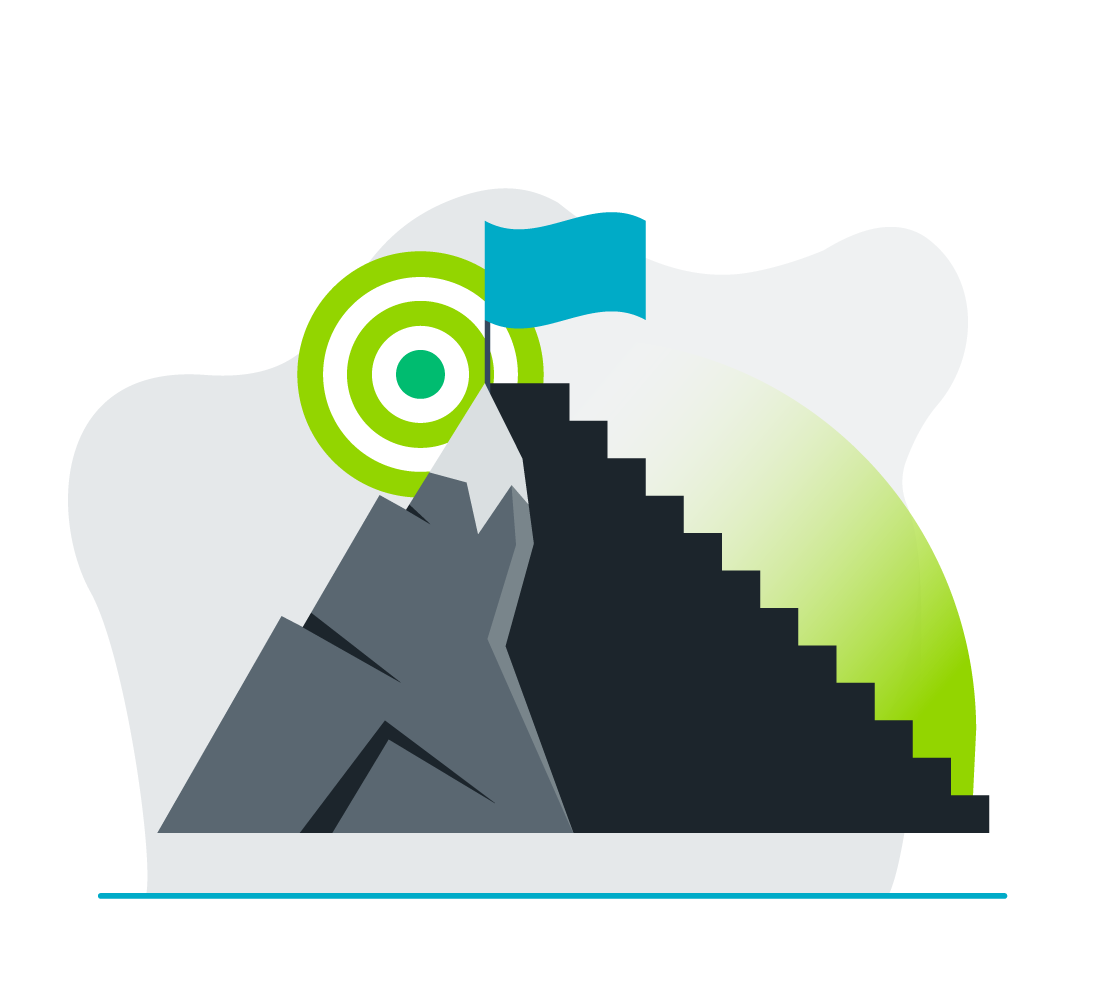 Whether you're just getting started, are in the middle, or at the end of a
Dynamics 365 implementation
, our expert team is here to help.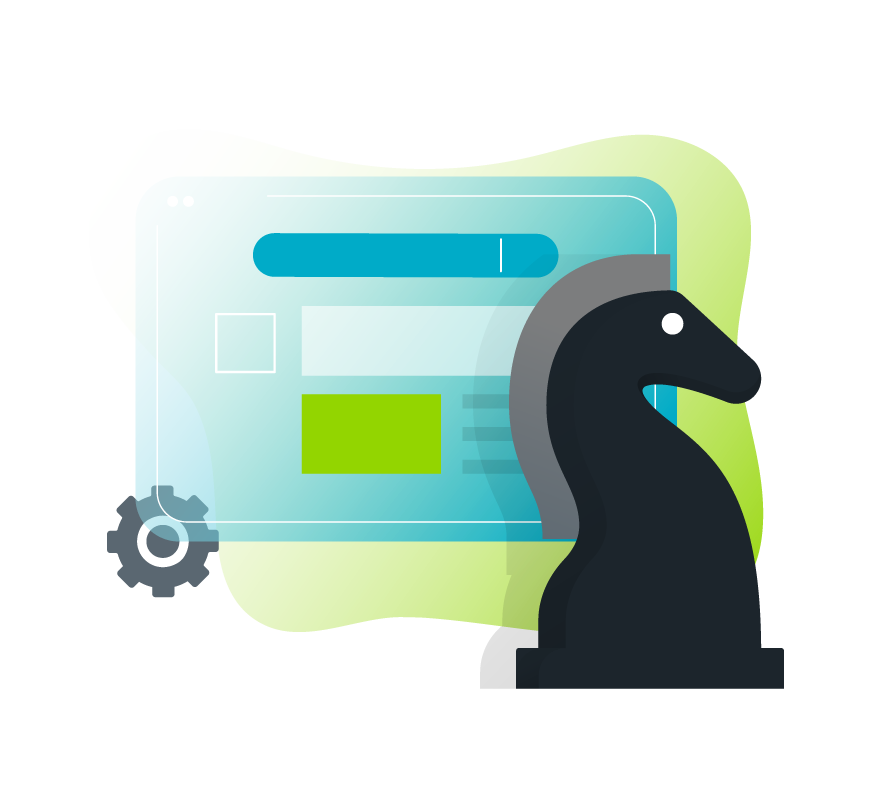 Our commitment, experience and passion for customer success, drives us through every Dynamics 365 system implementation we take on.
At EFOQUS, we believe that long-term success lies in long-term partnerships. We prioritize getting to know your organization and learning about your challenges to support you in achieving your goals.
Our technical experience and customer commitment enables us to deliver the best solution for your organization, supporting your organization now, while setting you up for a future of long-term success.
Want to Learn More About a Microsoft Dynamics System Implementation?
Fill out the form below to see how you can 'exhale deeply' and achieve more with EFOQUS.
That 'deep exhale' feeling is just a form and a click away.
EFOQUS Microsoft Dynamics 365 Clients Thrive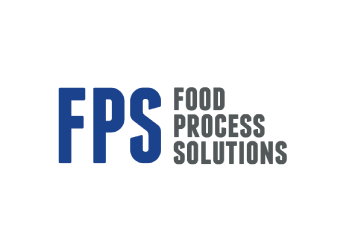 "EFOQUS was highly engaged with us from day one and put forth a lot of effort, more than other vendors did, to help us find the right solution to meet our business requirements and win our business."
–Kevin Tung, IT Manager, Food Process Solutions Corp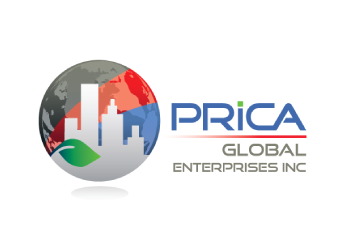 "We engaged three different companies to conduct full Dynamics NAV audits of our existing system. Upon review, EFOQUS clearly had the best audit & approach for our future."
–Vladimir Stojic, Information Systems Analyst, Prica Global Enterprises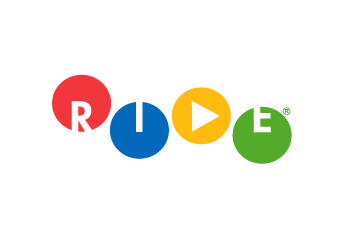 "The support from the company matters most. EFOQUS has been really responsive. We've had a couple of challenges regarding our company's needs, and EFOQUS has helped us out with great support, which is so important. We've had a great experience so far!"
–Kyle Bieganek, IT Manager, Ride Designs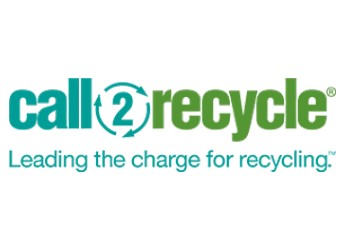 "EFOQUS stood out from the crowd. The experienced team leveraged their talent, connections within Microsoft, and network of allies in the Partner community to help us achieve our goals."
Leo Raudys, Chief Executive Officer, Call2Recycle 
Your Client-First Microsoft Dynamics Partner
At EFOQUS, we pride ourselves on our customer commitment and client-first approach. We understand that every organization is unique, so from the very first meeting, we spend time getting to know you, your organization, and its goals so that we can support you in achieving your organization's objectives. This is just one of the many reasons why organizations choose to work with EFOQUS for Dynamics 365 system implementations.
Our reliable team has years of experience successfully implementing Dynamics 365 technology, giving us the ability to deliver significant business value in each and every Microsoft Dynamics 365 project we undertake. WIth EFOQUS, you can rest assured your system implementation is in safe hands and begin to enjoy that 'deep exhale' feeling that all our customers enjoy.
EFOQUS' Business Central Apps
Organizations Achieving More with EFOQUS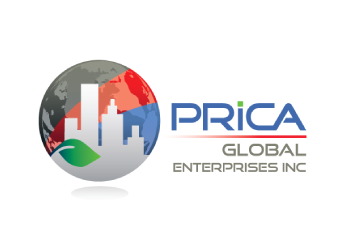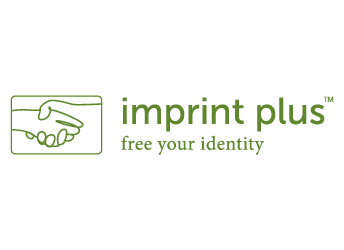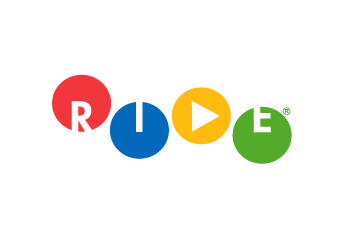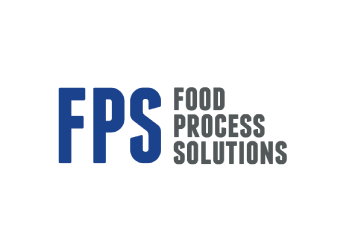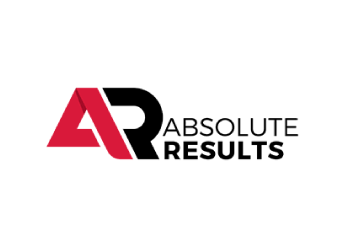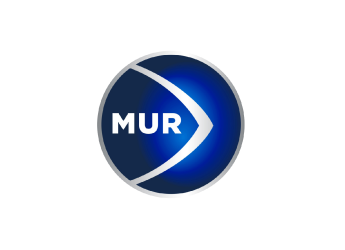 See How You Can Exhale More Deeply By Working with EFOQUS
Contact us today to see how you can experience the 'deep exhale' feeling of working with reliable Dynamics 365 system implementation experts.
EFOQUS has the experience to guide and support you every step of the way, enabling you to kick back, knowing your system implementation will run smoothly in our capable hands.