Microsoft Dynamics 365 Services Enabling You to Achieve More
The Dynamics 365 experts at EFOQUS deliver second-to-none Microsoft Dynamics 365 Services, and true peace-of-mind to your organization, providing you with that 'deep exhale' of relief.
Our Dynamics 365 Experts Are Here to Help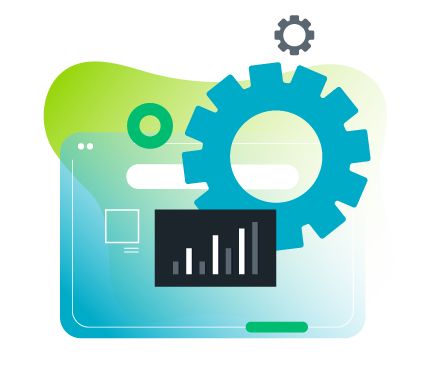 Could your organization be getting more from Microsoft Dynamics 365 Business Central? Whether it's a lack of
technical knowledge
, concerns with updates, or feeling overwhelmed by a pending Microsoft Cloud migration; organizations often fail to use Microsoft Dynamics 365 Business Central to its full potential.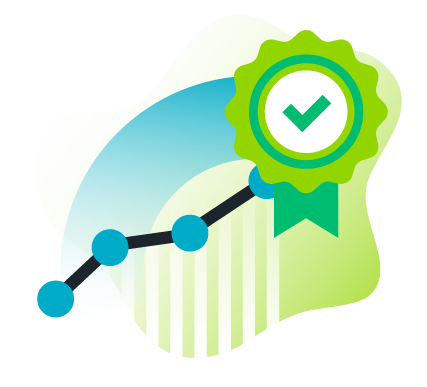 Our team of Microsoft Dynamics 365 service experts and MVPs are here to help! No matter the size of your organization, we are passionate about empowering your team to unlock the full potential of your technologies by making your experience with Microsoft Dynamics 365 as simple as possible.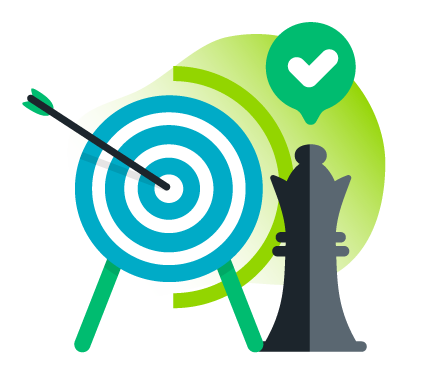 At EFOQUS, our clients are our top priority. We work with you to develop a deep understanding of your unique business needs and how best to help you meet your goals. When you partner with EFOQUS, you get that 'deep exhale' feeling, knowing our
Microsoft MVPs
have your best interests covered.
 Getting Started with EFOQUS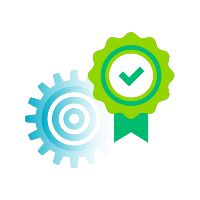 Workshops and Training
If a lack of Dynamics 365 knowledge and technical skills are holding your team back, then our team of Microsoft MVPs are here to help! Our Microsoft Dynamics 365 experts have the ideal combination of technical understanding, business acumen, and tenured experience needed to empower your team with the 'how to' knowledge needed to drive your business goals.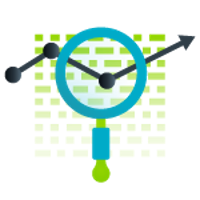 ERP Health Check
Left untreated, minor issues can turn major, leading to reporting discrepancies, updating issues, and reduced Dynamics 365 functionality. Our ERP Health Check is here to help and includes a functional review of your Dynamics 365 Business Central ERP processes to assess performance, and a review of the technical components of your solution to highlight functional gaps.
Microsoft Dynamics 365 Services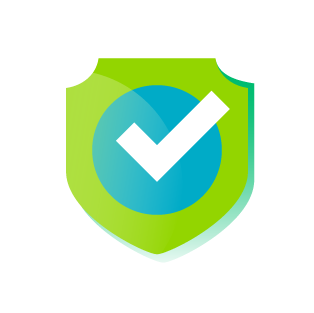 Have you fallen behind on software upgrades or are concerned about the complexities of an upcoming upgrade? Future-proof your Dynamics 365 system with the expertise of our Microsoft MVPs to ensure your technology will continue to support your team's productivity and growth today, tomorrow and beyond, without any unforeseen complications.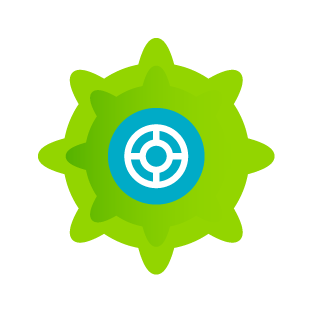 If you are looking to implement a new Microsoft Dynamics 365 Business Central ERP or integrations to your ERP, we can work with you to deliver a successful implementation from start to finish. No matter which stage you are at in your software implementation, we can provide the support and guidance you need to get through each stage with ease.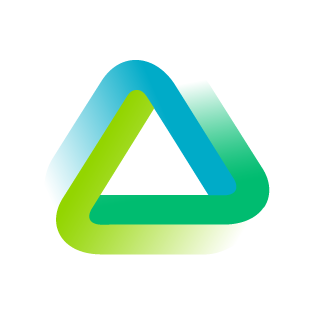 Remove the complexities and risks associated with system integration projects by working with our team of Microsoft Dynamics 365 experts to connect and streamline your business functions. Unlock the many benefits that come with having integrated systems, while relying on experts to help you achieve this with ease.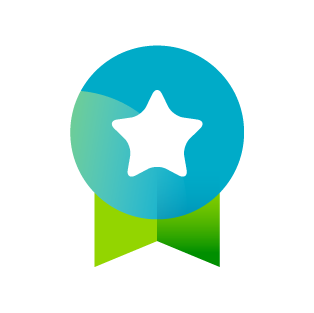 Did you know you can reduce support costs and minimize downtime by moving your software to subscription-based licensing? It's true! Our team of Microsoft Dynamics 365 service providers are here to support you during the transition and to help you keep your operations running smoothly now and in the future.
Microsoft Dynamics 365 Services for Lifecycle Management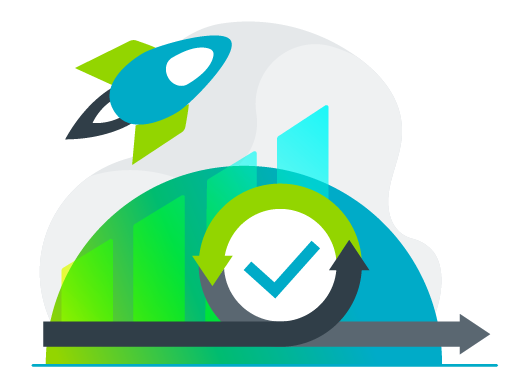 Maintaining your Dynamics 365 Business Central solution is crucial for the smooth functioning of your business. However, it can be a real challenge, as it takes time, energy, and resources that could be better used elsewhere. Our team of experienced Microsoft Dynamics 365 service providers can help.
EFOQUS' Proactive Lifecycle Management Service takes this burden off your IT team, giving your team back time while providing you with peace of mind knowing that your Dynamics 365 Business Central lifecycle management is in safe hands.
Learn More About Dedicated Microsoft Dynamics 365 Services
Fill out the form below to experience a deeper exhale & achieve more with EFOQUS >>
That 'deep exhale' feeling is just a form and a click away.
EFOQUS' Business Central Apps
EFOQUS Dynamics 365 Clients Thrive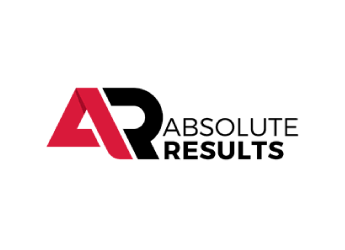 "EFOQUS is serious about providing us with solutions, but with a laid back nature. We finally really feel like we have a 'Value Added Seller' delivering real value."
–Josh Heppner, CTO, Absolute Results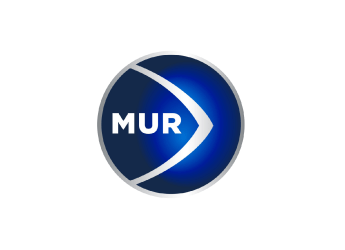 "I can say we find working with the EFOQUS team in Vancouver very easy and well managed."
–Mike Ward, Managing Director of South Africa, MUR Shipping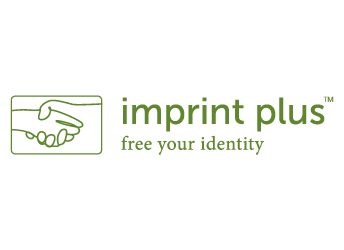 "EFOQUS were truly interested in what we were doing, taking the time to sit down with us to understand our business and how we work."
–Brian Penner, IT Manager, Imprint Plus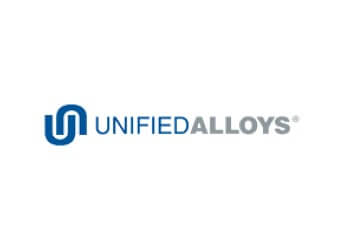 "To stay competitive in this economy, companies have to sell more or cost less. EFOQUS and Dynamics 365 Business Central are helping us do both of those."
–Andrew Holland, IT Manager, Unified Alloys
See How You Can Exhale More Deeply By Working with EFOQUS
Contact us today to see how EFOQUS can deliver the Microsoft Dynamics 365 support and services you need to help you achieve your business goals.
Working with the experts at EFQOUS will enable you to achieve more and experience that 'deep exhale' feeling that EFOQUS customers are accustomed to.