Exhale Deeply and Achieve Effective Collaboration with Microsoft 365
Improve communication and collaboration across your organization with Microsoft 365.
Discover the Best that Microsoft 365 Has to Offer and Take Your Digital Workplace to New Heights with EFOQUS.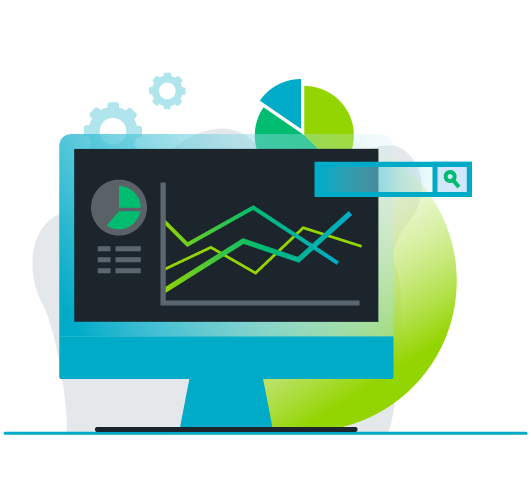 Streamline communication and enhance collaboration across your organization with Microsoft 365.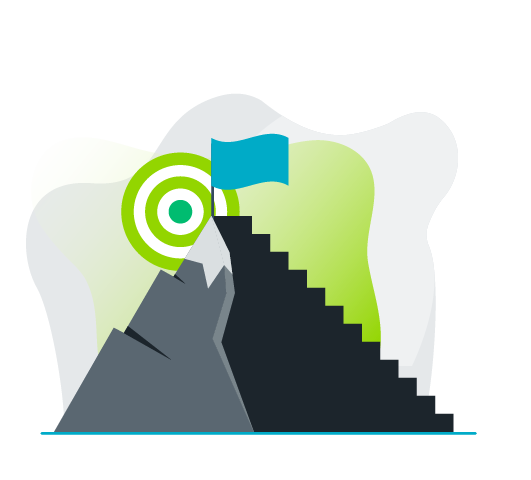 EFOQUS delivers reliable Microsoft 365 solutions to transform your organization & support your growth.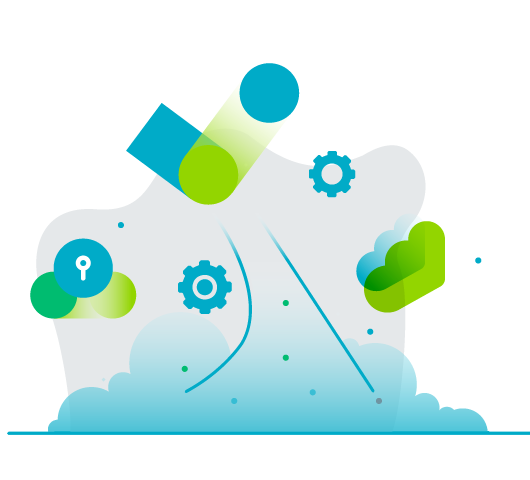 Leverage valuable Microsoft 365 applications to manage and enable your modern, digital workplace.
Business Intelligence with Microsoft 365 and EFOQUS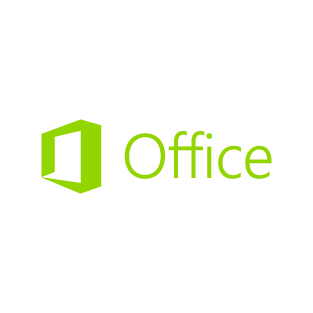 The all-powerful, comprehensive cloud-based suite of productivity applications that drives efficient teamwork and enhanced collaboration.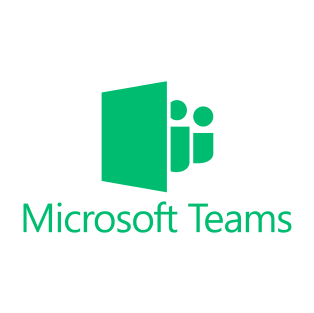 Your hub for teamwork and effective connectivity, Microsoft Teams is what you need to streamline and enable timely business communication.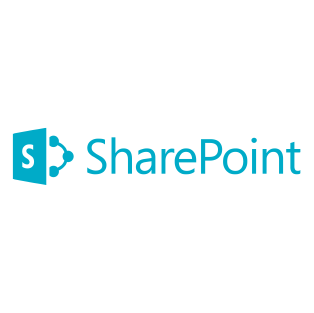 So much more than a backend document management application, SharePoint is integral to keeping your organization well informed.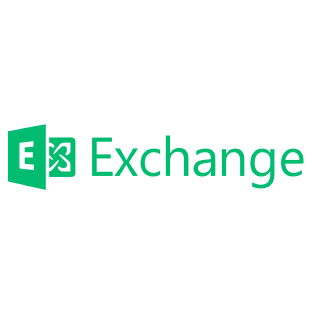 An integrated system for emails, calendaring, and tasks, this scalable solution can support your business regardless of its size.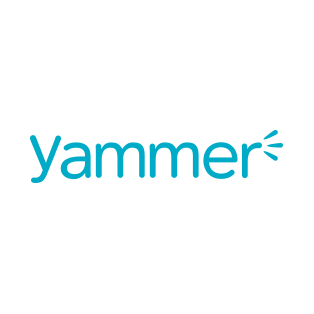 Providing a sense of community in the workplace, Yammer is the social network you need for harnessing employee engagement.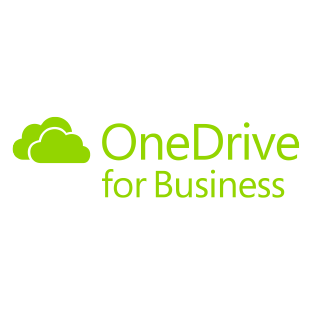 Storing your files in a single, secure repository that can be accessed anywhere and anytime provides unparalleled flexibility.
Microsoft 365 Services From EFOQUS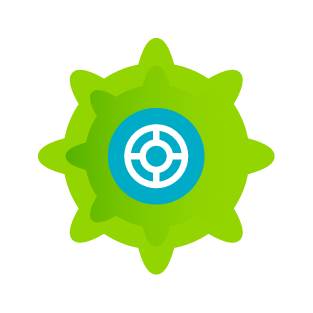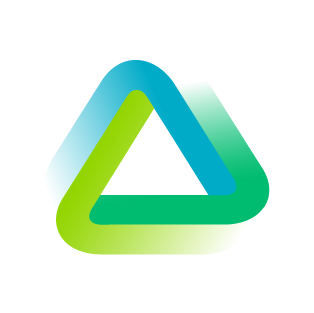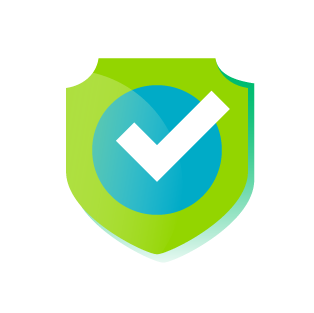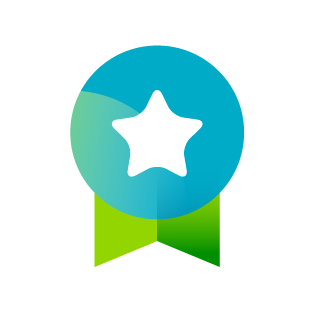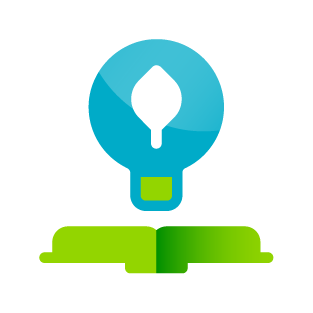 EFOQUS will guide you to ensure you're getting the most out of your collaboration platform with tips and best practices.
EFOQUS Proactive Lifecycle Management Services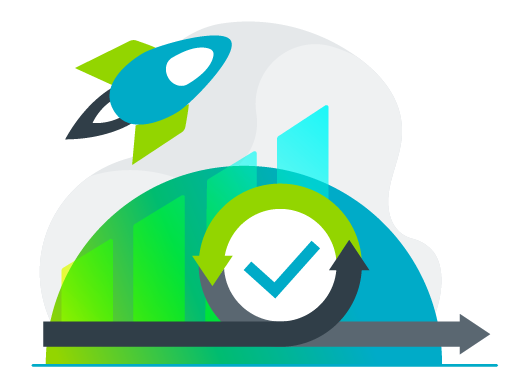 The Microsoft 365 platform is constantly growing and evolving and the responsibility of keeping up with it can be intimidating. Take the load off your IT team and let EFOQUS manage the complete experience, right from adoption through to keeping the application up-to-date.
With years of experience, EFOQUS is equipped to enable your organization with Microsoft 365 so you can reap the benefits of enhanced collaboration and communication.
Get in touch today to see how EFOQUS can make your digital workplace solution hassle-free and provide you with that 'deep exhale' feeling.
EFOQUS' Business Central Apps
Microsoft 365 Experts at Your Fingertips
EFOQUS is a team of experienced and confident Microsoft Dynamics MVPs. We have extensive experience in creating a successful collaboration space that supports enhanced communication and supports your growing business.
We strive to provide a hassle-free, 'deep exhale' experience to customer by not only simply providing the technology you need, but by also taking the time to understand your unique business to deliver practical applications and business solutions that meet your specific objectives.
Our focus is exclusively on Microsoft technology, enabling you to get the most out of innovative solutions such as Microsoft 365. As your digital workplace partner, we want to help you exhale deeply and enable you to achieve more.
Discover More About EFOQUS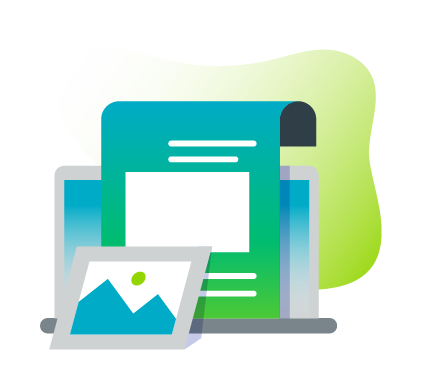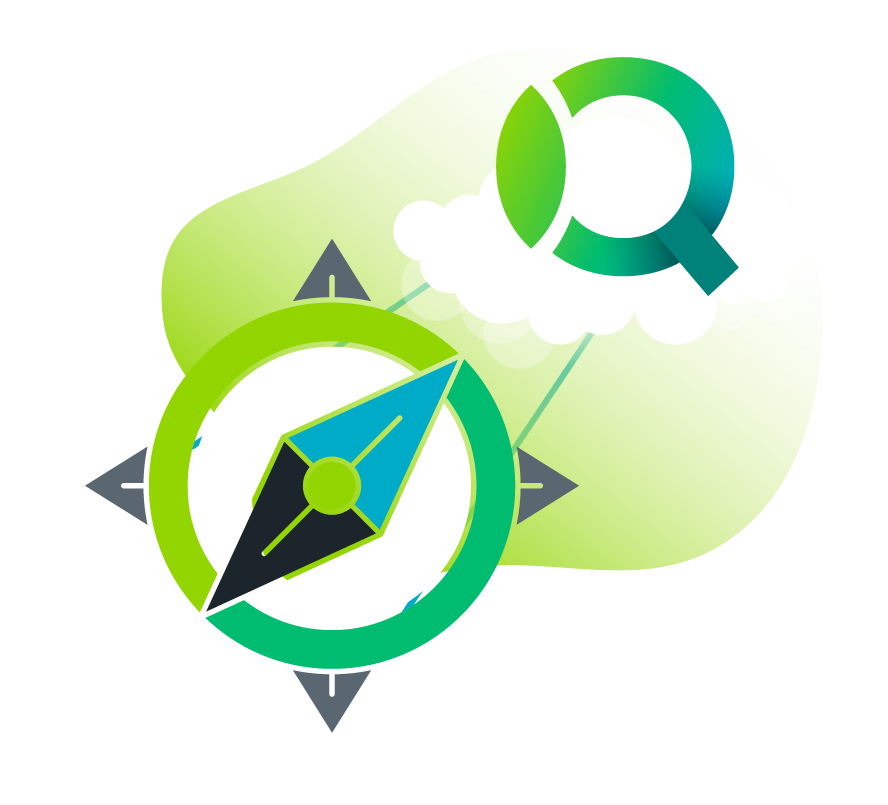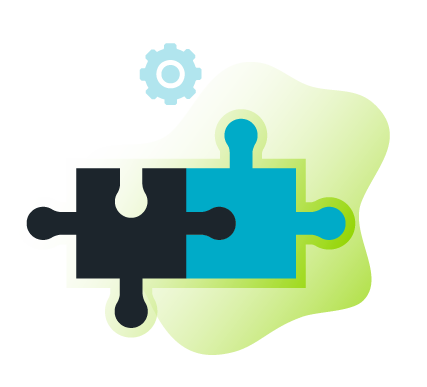 EFOQUS Microsoft Dynamics 365 Clients Thrive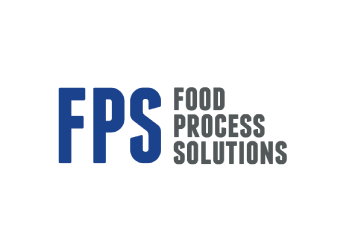 "EFOQUS was highly engaged with us from day one and put forth a lot of effort, more than other vendors did, to help us find the right solution to meet our business requirements and win our business."
–Kevin Tung, IT Manager, Food Process Solutions Corp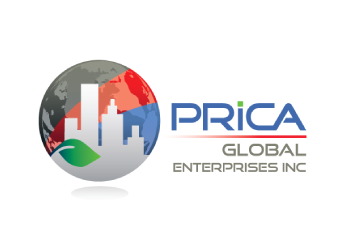 "We engaged three different companies to conduct full Dynamics NAV audits of our existing system. Upon review, EFOQUS clearly had the best audit & approach for our future."
–Vladimir Stojic, Information Systems Analyst, Prica Global Enterprises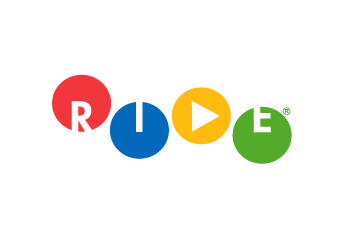 "The support from the company matters most. EFOQUS has been really responsive. We've had a couple of challenges regarding our company's needs, and EFOQUS has helped us out with great support, which is so important. We've had a great experience so far!"
–Kyle Bieganek, IT Manager, Ride Designs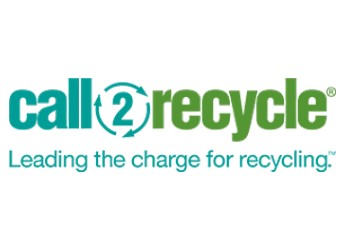 "EFOQUS stood out from the crowd. The experienced team leveraged their talent, connections within Microsoft, and network of allies in the Partner community to help us achieve our goals."
Leo Raudys, Chief Executive Officer, Call2Recycle 
See How You Can Exhale More Deeply By Working with EFOQUS
Contact us today to see how EFQOUS can enable your organization's communication and collaboration to thrive, while transforming your digital workplace with Microsoft 365 in the cloud.