Microsoft Dynamics 365 Business Central Apps & Expertise
Take a deep breath.
EFOQUS delivers Dynamics 365 Business Central apps and solutions for small to medium-sized businesses that eliminate the hassle of custom extensions to increase the agility, breadth, scale & growth potential of your ERP.
EFOQUS Dynamics 365 Apps,
Add-ons & Extensions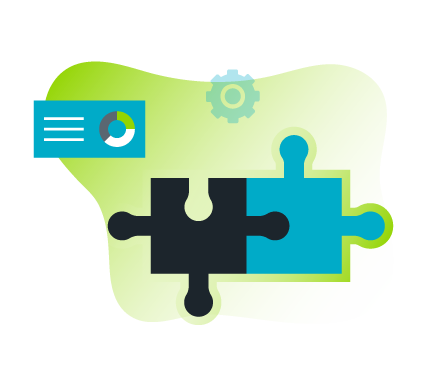 EFOQUS specializes in the development of Microsoft Dynamics apps that truly empower you to take full advantage of your Dynamics 365 Business Central investment, extending the life and increasing the value of your Dynamics 365 Business Central solution.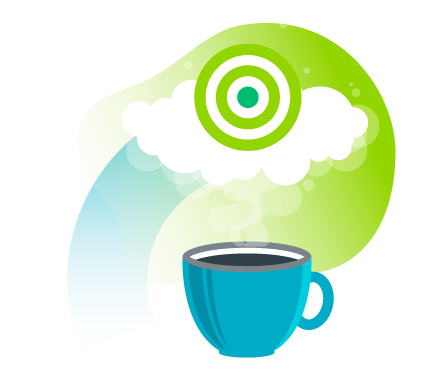 Don't let a lack of technical knowledge, extensions that are incompatible with an update or tackling a tricky migration to the cloud hold you back. Discover how our client-first approach gives you that deep exhale feeling, knowing you are in good hands with EFOQUS.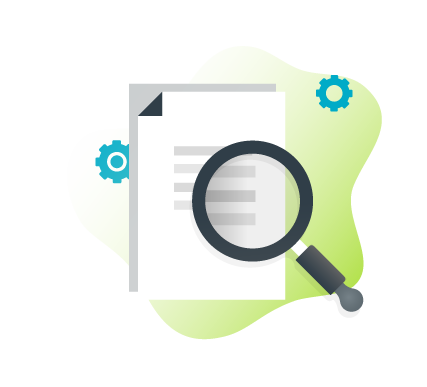 Enable your business with the technology needed today and for the future. EFOQUS not only provides the technology you need, but also takes the time to understand your unique business to deliver practical applications and business solutions to meet your needs.
A Microsoft Dynamics 365 Partner Committed to Your Success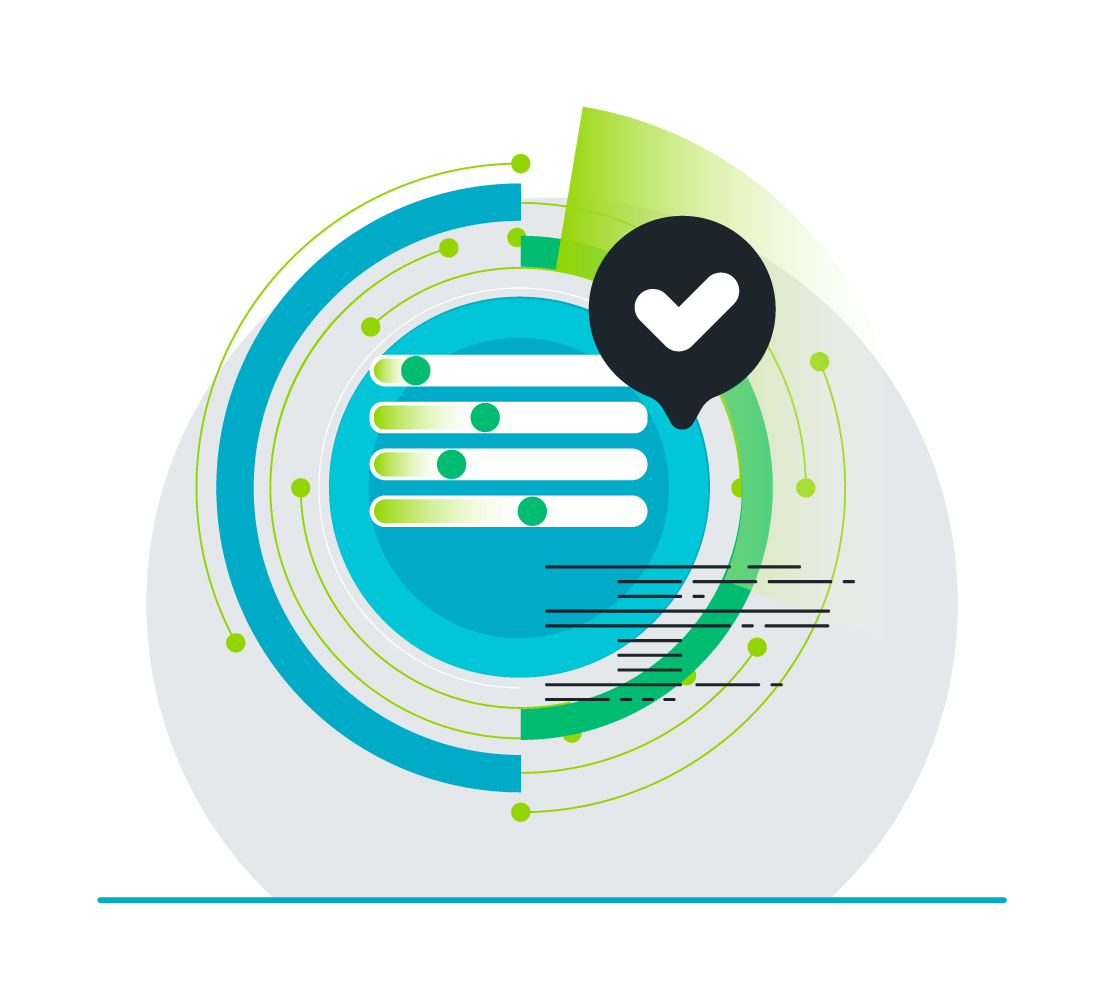 EFOQUS is here to ensure you get all you can out of your
Dynamics 365 Business Central
investment, above and beyond what is possible as part of the core Dynamics 365 Business Central.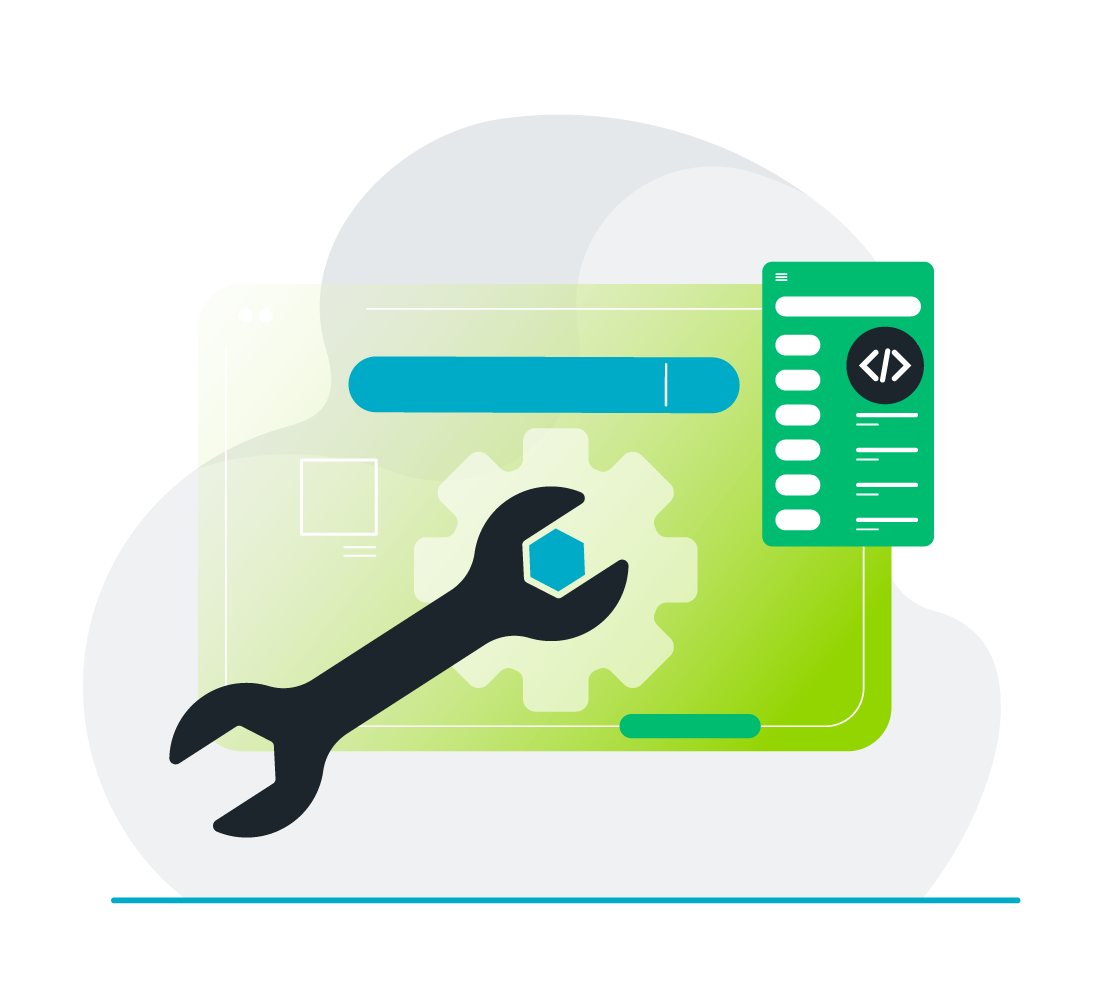 We take the time to understand your
unique business needs
, so we can deliver practical applications and business solutions that meet your specific objectives.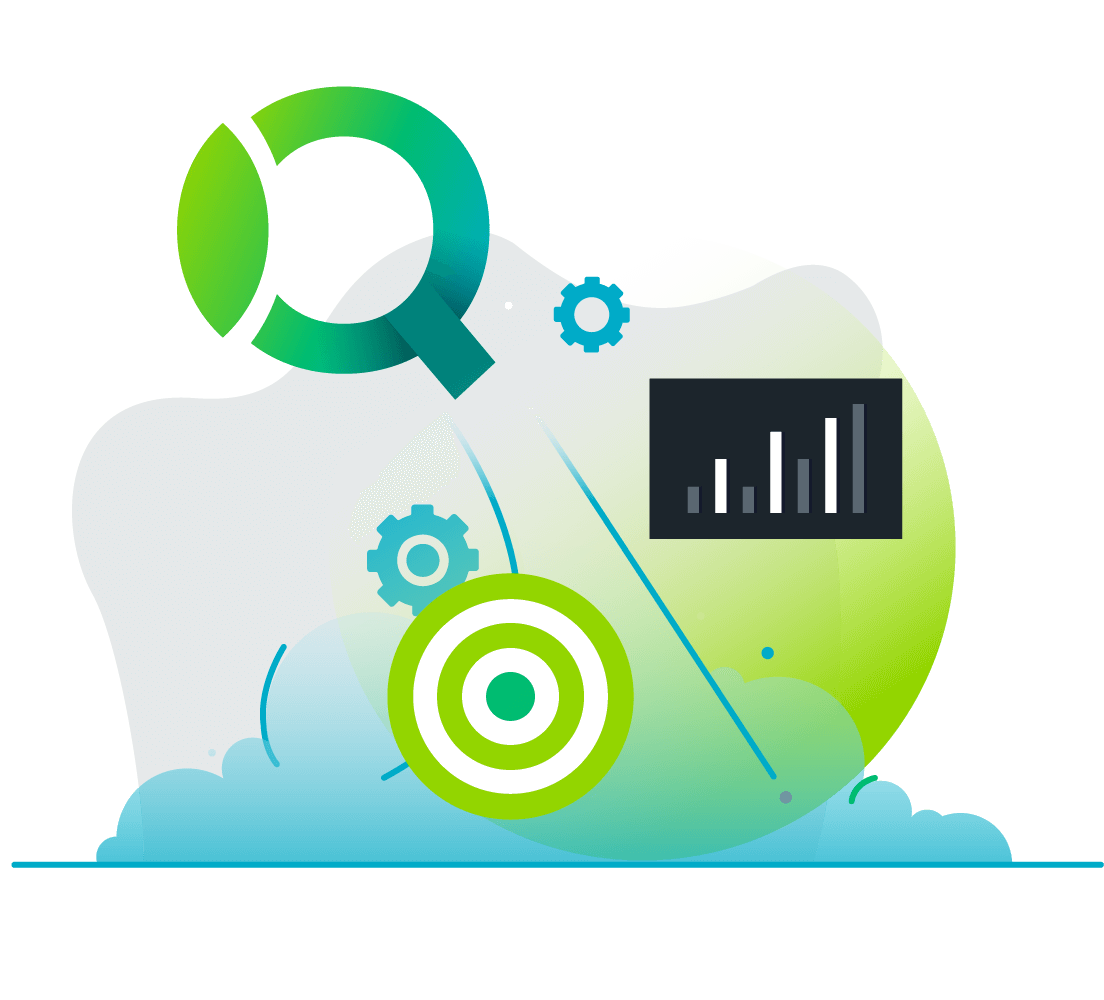 As your trusted Microsoft Dynamics 365 Business Central Partner, we want to help you exhale deeply and achieve more – hassle free.
Get in touch
today and see what EFOQUS can do for you.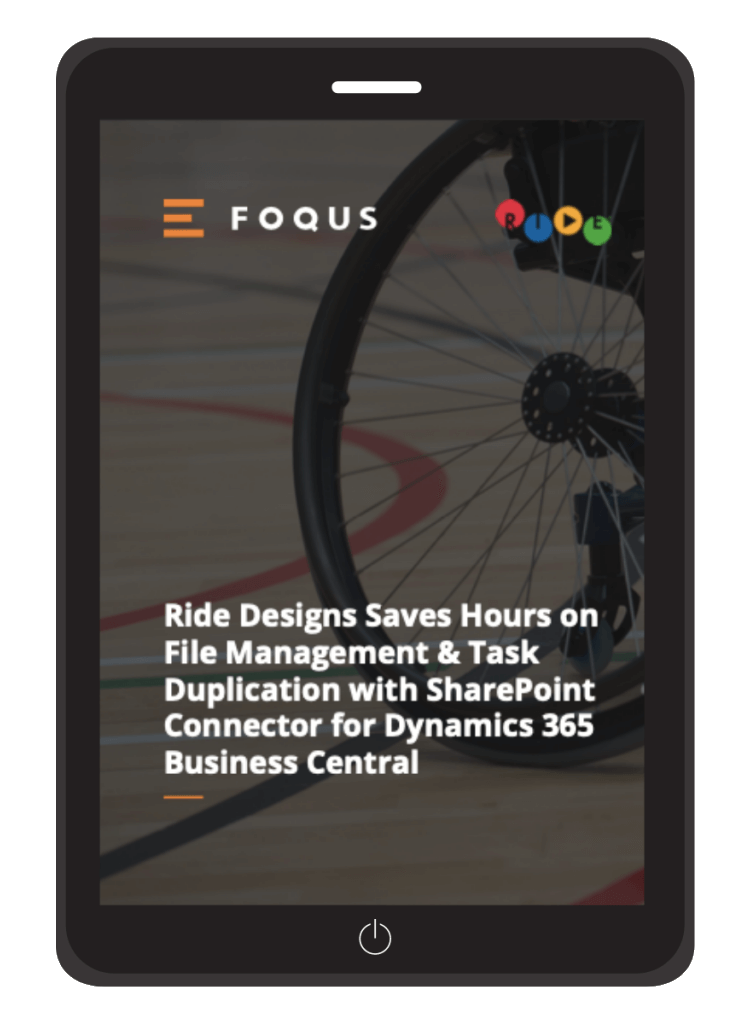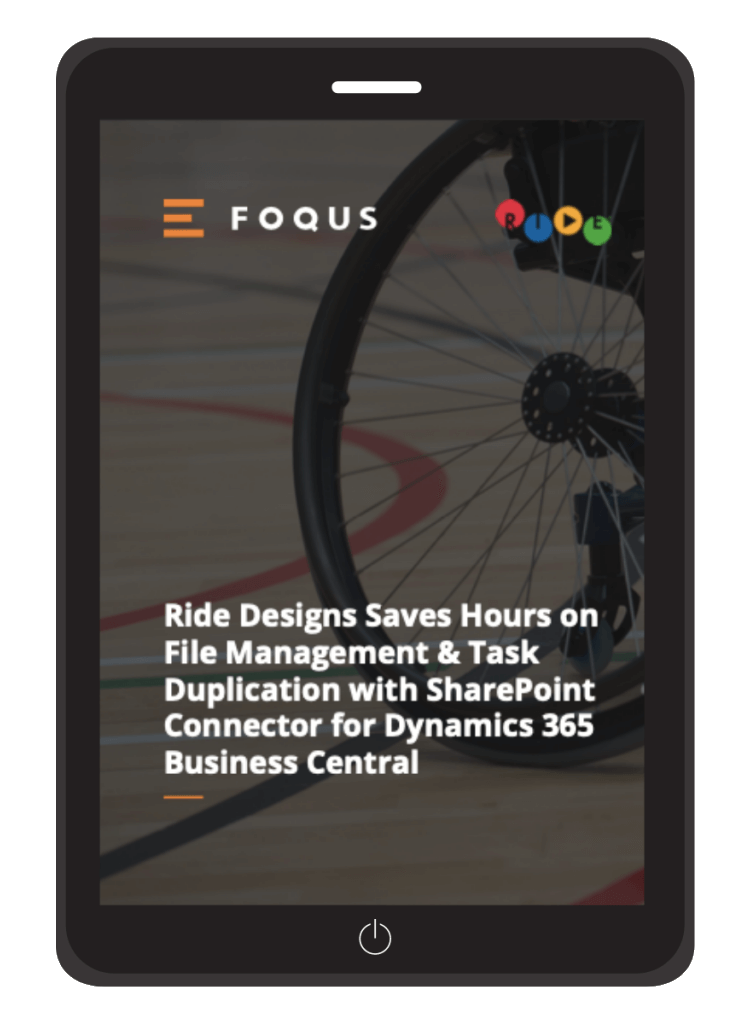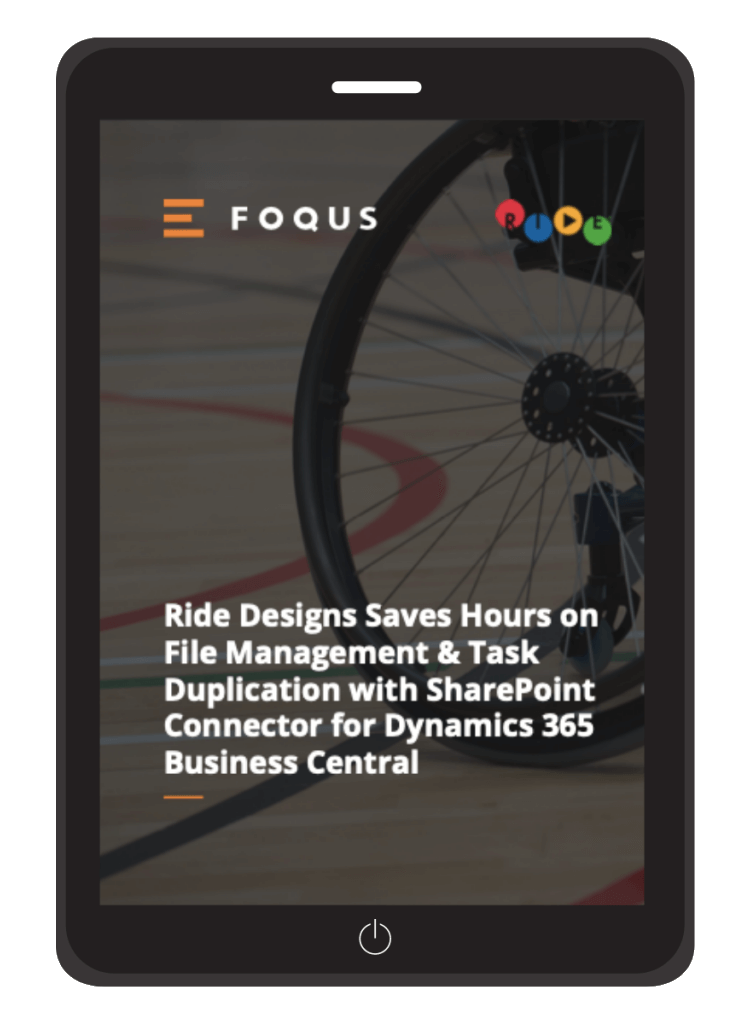 SharePoint Connector Case Study
See How Ride Designs Saves Hours on File Management and Task Duplication with the SharePoint Connector
Access the case study now to see how Ride Designs finally found the SharePoint Connector after searching high and low for the right solution to connect files in Dynamics 365 Business Central and SharePoint.
Microsoft Cloud Expertise You Can Trust
EFOQUS Dynamics 365 Clients Thrive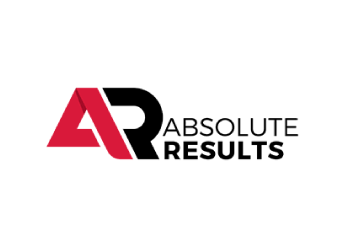 "The Enterprise Software space is very stiff and inflexible. We were tired of the layers and layers of bureaucracy. EFOQUS is seriously about providing us with solutions, but from a laid back nature. We finally really feel like we have a 'Value Added Seller' delivering real value."
–Josh Heppner, CTO, Absolute Results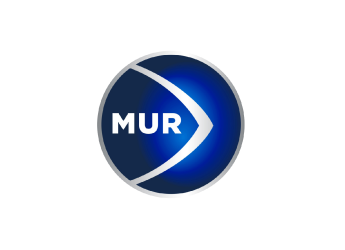 "Our relationship with EFOQUS has evolved over the years and years we have worked with them. I can say we find working with the team in Vancouver very easy and well managed."
–Mike Ward, Managing Director of South Africa, MUR Shipping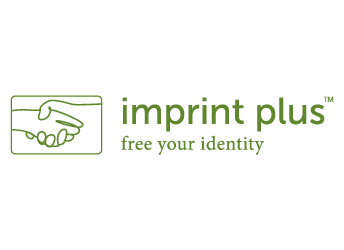 "In our initial meetings with EFOQUS, I felt we had a company that was truly interested in what we were doing, taking the time to sit down with us to understand our business and how we work."
–Brian Penner, IT Manager, Imprint Plus
See How You Can Exhale More Deeply By Working with EFOQUS
Contact us today to see how you can get that 'deep exhale' feeling and achieve more with help and guidance from the Dynamics 365 experts at EFOQUS.
We pride ourselves on getting to know our customers' goals and challenges so that we can support them with the solutions they need to achieve their objectives now and into the future.