Get More from Microsoft Dynamics 365 with EFOQUS
EFOQUS is the go-to Microsoft Partner for Dynamics 365 support, implementation, and apps in Canada, the United States, and across the world. We are proud of the long-term partnerships and successes we have built with our clients. We look forward to bringing the same value to your organization.
Get That 'Deep Exhale' Feeling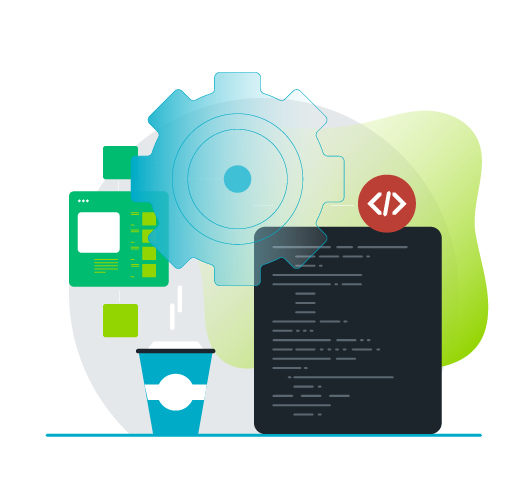 At EFOQUS, we are passionate about helping our clients succeed with Microsoft Dynamics 365. Our team has years of hands-on experience, so you can enjoy that 'deep exhale', knowing your Microsoft Dynamics 365 technology is in safe hands.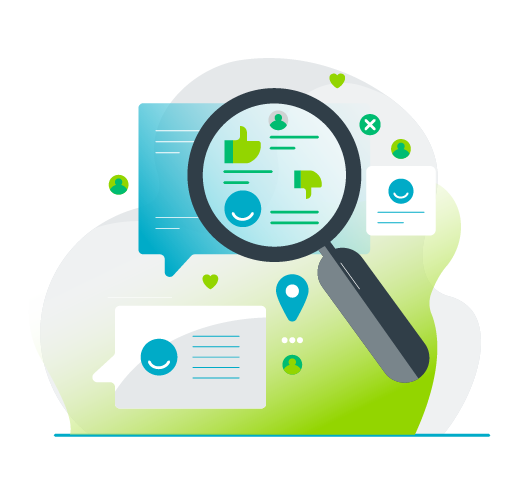 More than just tech experts, we pride ourselves on our client-first approach. Our number one priority when working with an organization is to truly understand your business goals, objectives, and challenges so that we can serve your organization effectively.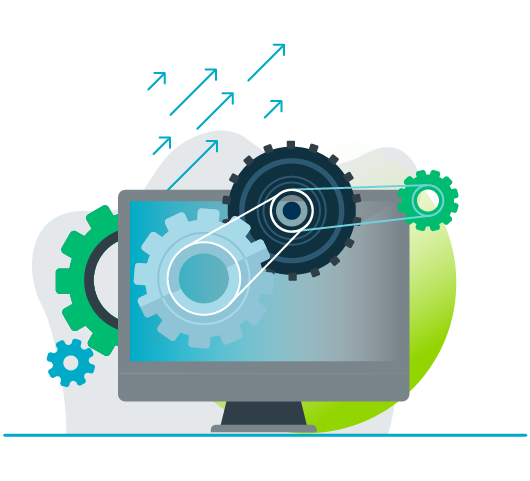 Specialists in the development of Microsoft Dynamics 365 Business Central Apps, EFOQUS empowers you to take full advantage of your ERP, while helping you extend the life and increase the value of your Dynamics 365 Business Central investment.
Microsoft Cloud Expertise You Can Trust Supercharge Your Microsoft Dynamics 365 Success with EFOQUS
EFOQUS specializes in building reliable Dynamics 365 Business Central apps to solve real problems, add value and extend the functionality of your Dynamics 365 Business Central ERP. EFOQUS has a dedicated team of Microsoft Dynamics 365 experts that are ready to help your organization experience the true power of Dynamics 365 Business Central with our range of apps and services. 
EFOQUS' Business Central Apps
EFOQUS Microsoft Partner Services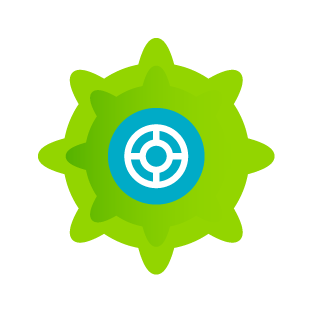 System Implementation
Implementing a new CRM or ERP system? Our expert team will help make the process as smooth as can be.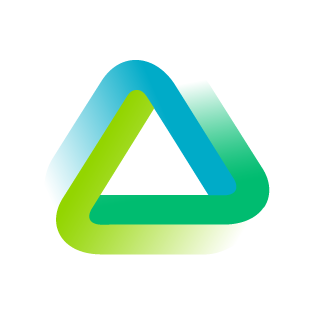 System Integration
Enhance productivity by connecting and streamlining your business functions.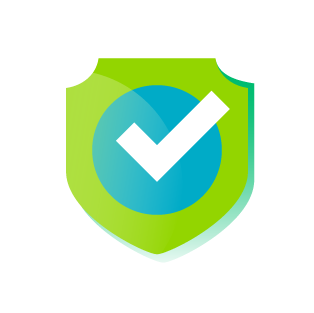 Software Updates
Don't fall behind on software updates! Let our Microsoft Dynamics 365 experts future-proof your systems.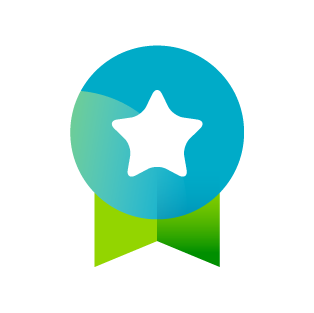 Licensing
Find out how we can help you reduce costs and minimize downtime by moving to subscription-based licensing.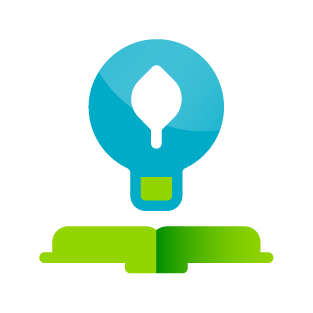 Workshops/Training
Empower your team to get more from Dynamics 365 with one of our engaging & informative workshops.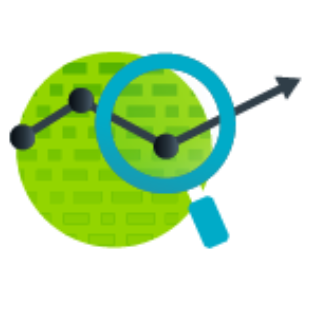 ERP Health Check
Improve ERP performance with an expert review, that delivers a detailed report with actionable next steps.
Founded in Denmark in 2000, EFOQUS has transitioned from being a traditional product-centric Dynamics NAV consulting house into a
modern technology
provider, embracing the cloud and developing innovative Dynamics 365 Business Central apps to extend the capabilities and increase the value of your investment in Dynamics 365 Business Central. The new and optimized delivery and support model has turned EFOQUS into a global player serving customers across the world.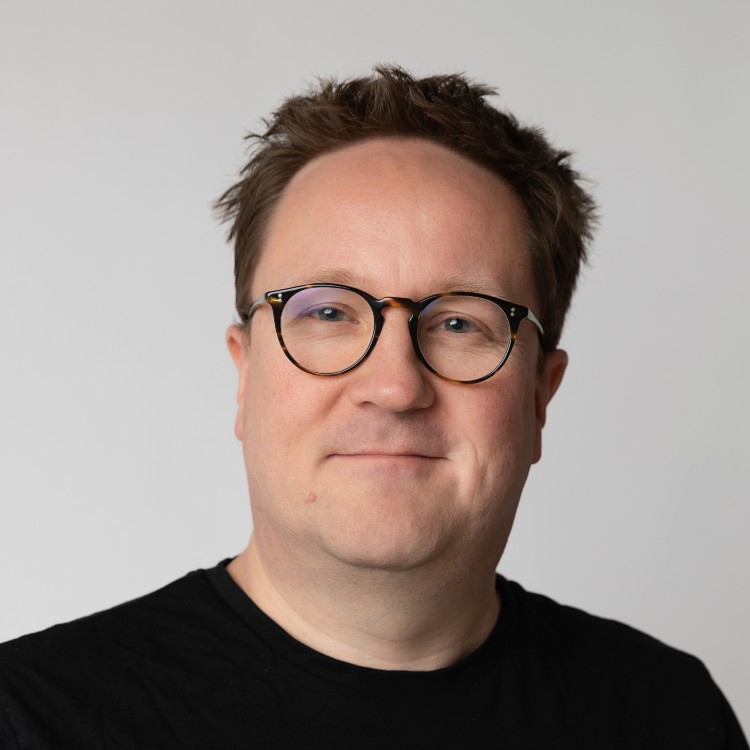 Erik Hougaard
Co-Founder, Partner, Microsoft MVP
A programmer since he was kid, Erik got started with Dynamics NAV programming for IBM with "IBM-Navigator 3.00" in 1990. Erik began designing Dynamics NAV add-ons working as R&D Manager at EFOQUS Denmark from 2000 to 2014. In 2014, Erik moved to Canada and is now the Managing Partner at EFOQUS Canada, focusing on both creating and selling apps on AppSource and working on Dynamics 365 Business Central customer projects. In his free time, Erik programs robots, builds 3D printers, and plays the trombone.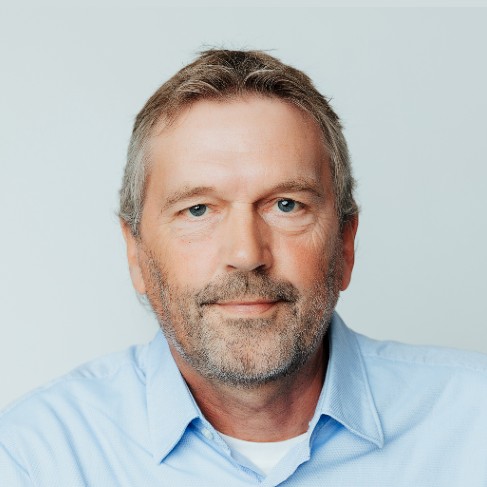 Lars Agger
Co-Founder & Partner
For the last 25 years, Lars has been working with Dynamics NAV and Dynamics 365 Business Central – on both sides of the table, as a provider and as a client. The intent is always the same: to aim high, deliver quality and transform the business. Being agile and having the ability to quickly respond to customer requests have always been a top priority for Lars. Today, he is responsible for the commercial side of EFOQUS and works closely with Erik on the overall business strategy to ensure EFOQUS continues to deliver innovative products and enable customers to succeed.
Why Choose EFOQUS to be Your Microsoft Partner?
At EFOQUS, we are confident in our experience and expertise, and can guarantee our commitment to deliver significant results from each and every Microsoft Dynamics 365 project we undertake, no matter the size of the organization.
What's more, we promise that working with EFOQUS will provide the hassle-free experience you have been searching for from a Microsoft Partner. Not only will we implement the technology you need, we will take the time to fully understand your business goals to bring practical business solutions and innovative apps that help your organization achieve its objectives.
If you are ready to build an enjoyable business relationship with Dynamics 365 Business Central experts to achieve that 'deep exhale' feeling, get in touch today.
Discover More About EFOQUS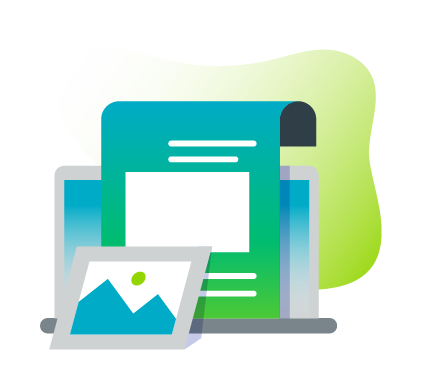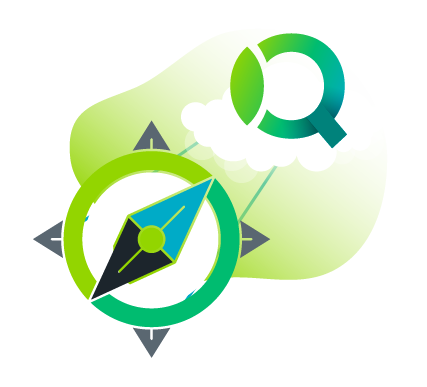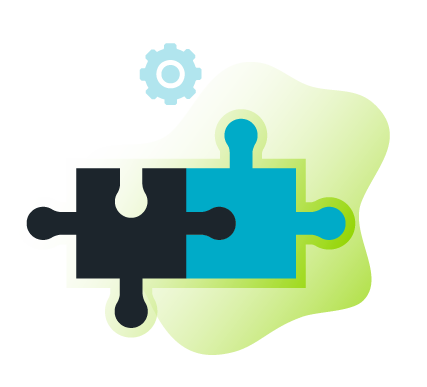 EFOQUS Microsoft Dynamics 365 Clients Thrive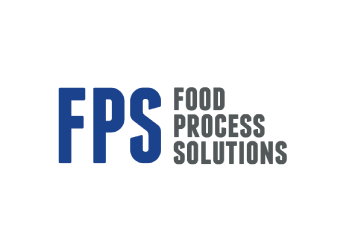 "EFOQUS was highly engaged with us from day one and put forth a lot of effort, more than other vendors did, to help us find the right solution to meet our business requirements and win our business."
–Kevin Tung, IT Manager, Food Process Solutions Corp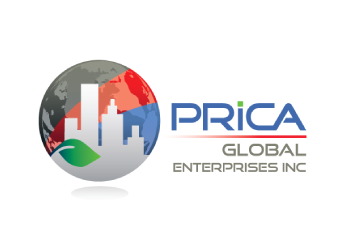 "We engaged three different companies to conduct full Dynamics NAV audits of our existing system. Upon review, EFOQUS clearly had the best audit & approach for our future."
–Vladimir Stojic, Information Systems Analyst, Prica Global Enterprises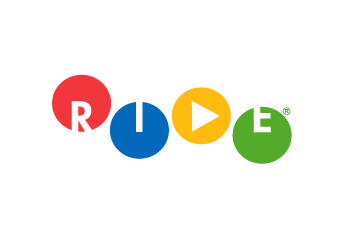 "The support from the company matters most. EFOQUS has been really responsive. We've had a couple of challenges regarding our company's needs, and EFOQUS has helped us out with great support, which is so important. We've had a great experience so far!"
–Kyle Bieganek, IT Manager, Ride Designs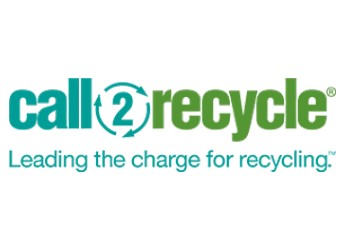 "EFOQUS stood out from the crowd. The experienced team leveraged their talent, connections within Microsoft, and network of allies in the Partner community to help us achieve our goals."
Leo Raudys, Chief Executive Officer, Call2Recycle 
See How You Can Exhale More Deeply By Working with EFOQUS
Contact us today to set up a discovery call if you are ready to achieve your organization's objectives and do more with Dynamics 365 Business Central.
The expert team at EFOQUS is here to support you every step of the way, enabling you to achieve more while experiencing that 'deep exhale' feeling that our customers have come to know and love.