Exhale Deeply with Purpose-Built Customer Relationship Management
Choose EFOQUS as your Microsoft Dynamics 365 CRM Partner to lead your business towards growth and success.
Discover the best Customer Relationship Management experience with Microsoft Dynamics 365 CRM for a customizable, flexible solution that optimizes and connects your sales, marketing, and service organizations.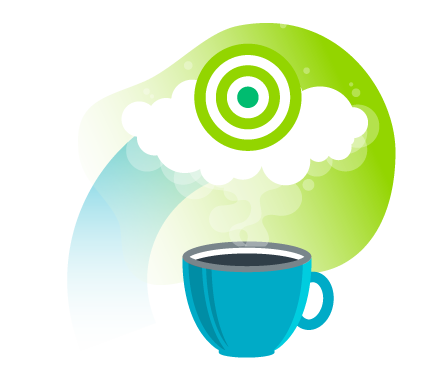 CRM solutions enhance communication between an organization and its customers and potential customers through a unified interface.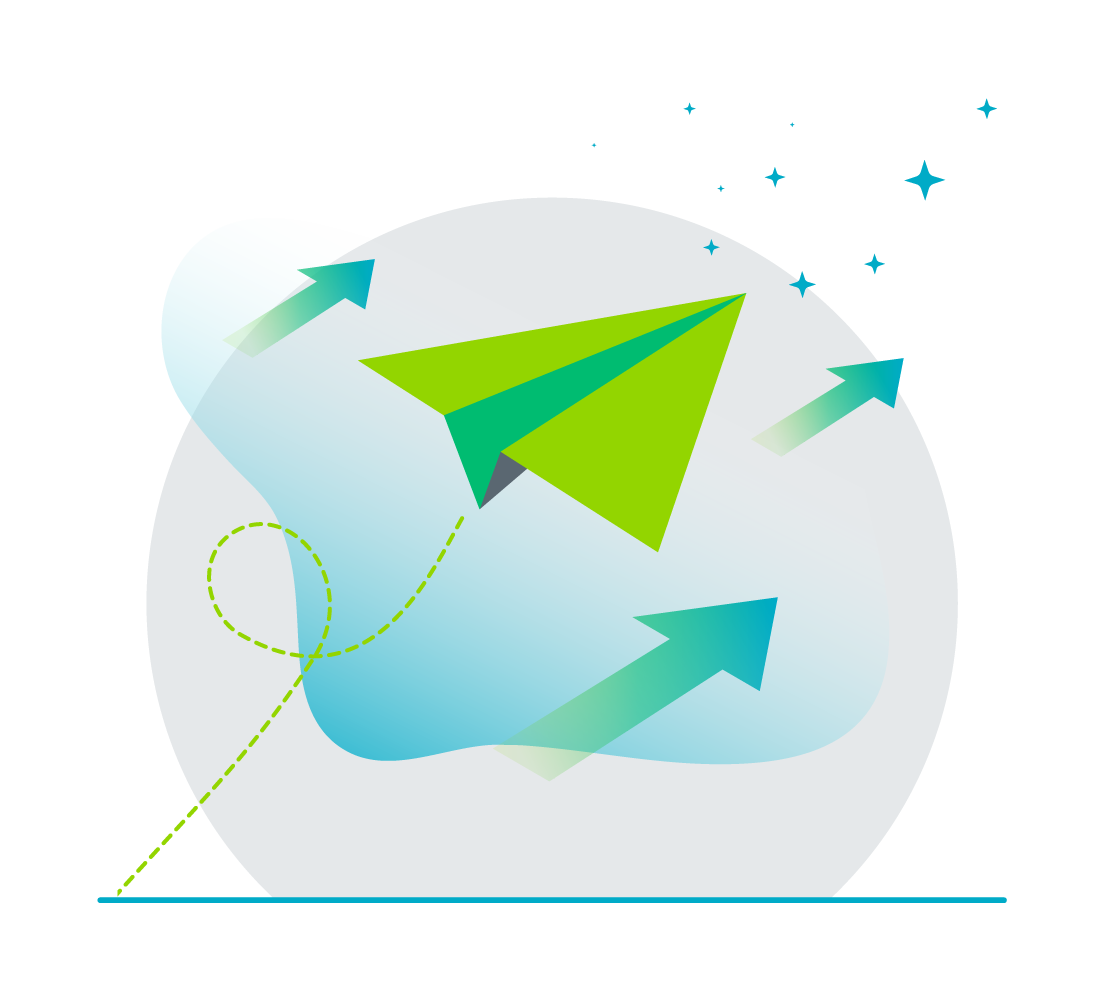 A reliable CRM, such as Microsoft Dynamics 365 CRM, enables you to manage and track all interactions your organization has with its current and prospective customers.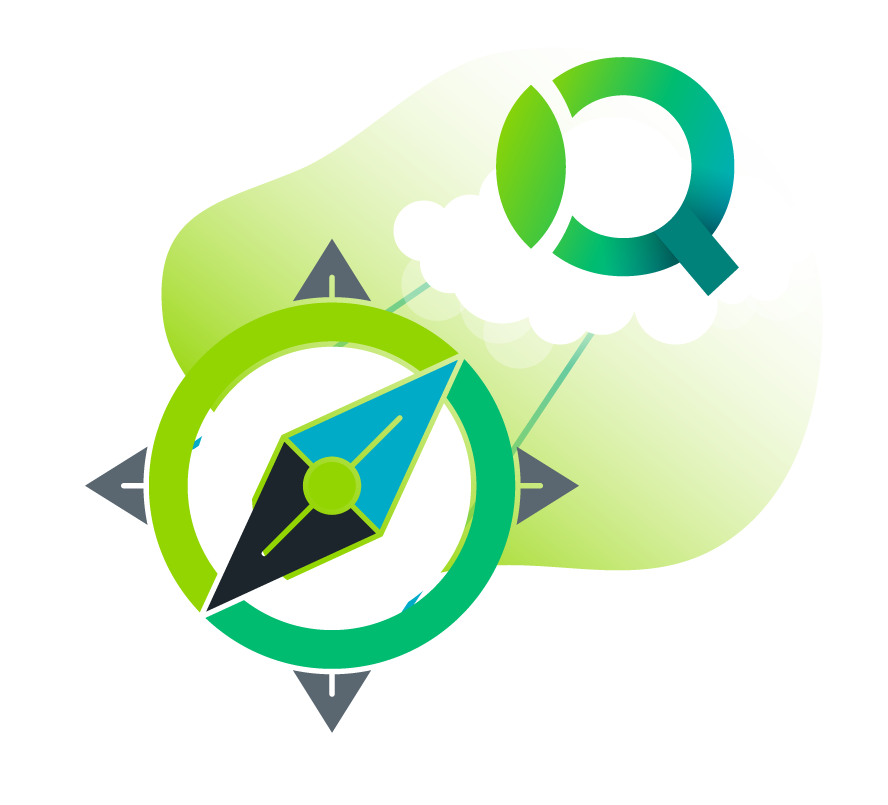 With Microsoft Dynamics 365 CRM and EFOQUS, you can equip your team with the best business intelligence solution for managing, understanding and tracking leads.
Your Microsoft Dynamics 365 CRM Options
Dynamics 365 Customer Engagement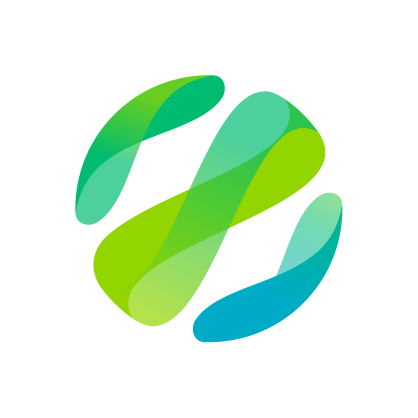 Dynamics 365 Customer Engagement offers invaluable business intelligence, predictive insights, prescriptive advice, and actionable next steps. It manages specific business functions, including sales, customer service, finance, field service, operations, marketing, and project service automation to set you up for business success.
EFOQUS works with you to configure your Microsoft Dynamics 365 CRM solution to match your business needs.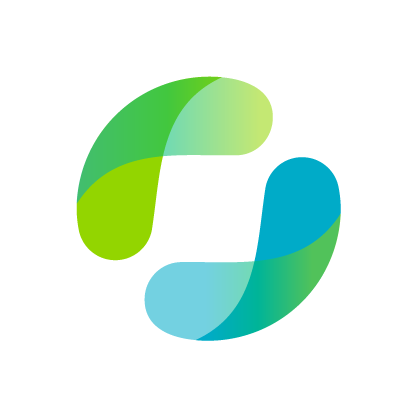 The CRM module in Microsoft Dynamics NAV maintains simple yet comprehensive functionalities for marketing, customer service and salesforce management. It brings the CRM capabilities within the ERP interface without added complexity or cost.
EFOQUS supports customers on Dynamics NAV and can also help upgrade from Dynamics NAV to Microsoft Dynamics 365 CRM or integrate the two as required.
EFOQUS Microsoft Dynamics 365 CRM Professional Services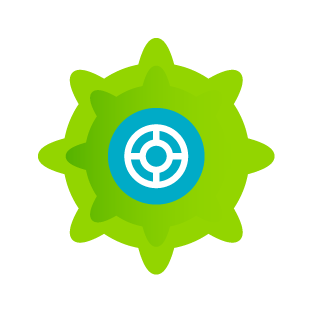 Get started with a reliable Dynamics Partner you can trust to successfully implement Microsoft Dynamics 365 CRM and get you up and running quickly.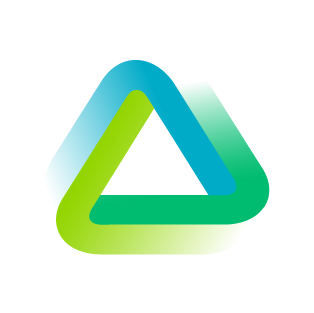 A dedicated team of Microsoft Dynamics 365 CRM experts is what your organization needs for a seamless CRM system integration.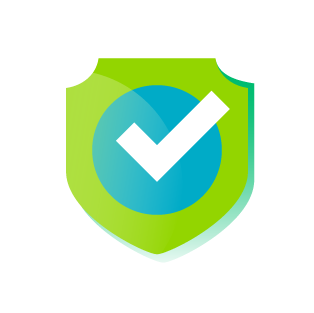 You can fully rely on the experts at EFOQUS to get up and running with the latest technology and ensure your CRM software upgrade runs smoothly.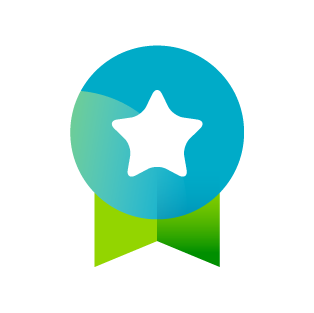 Rely on certified Dynamics experts to answer your licensing questions and ensure you have the most cost-effective licensing for your organization's needs.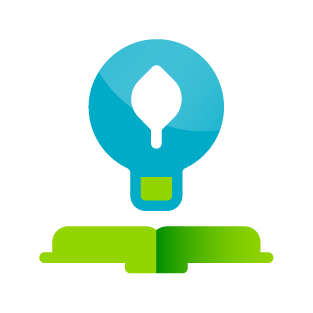 An A-to-Z knowledge transfer that equips you with more than just technical skills, we'll help you get the most out of your Microsoft Dynamics 365 CRM investment.
EFOQUS Microsoft Dynamics 365 CRM Managed Services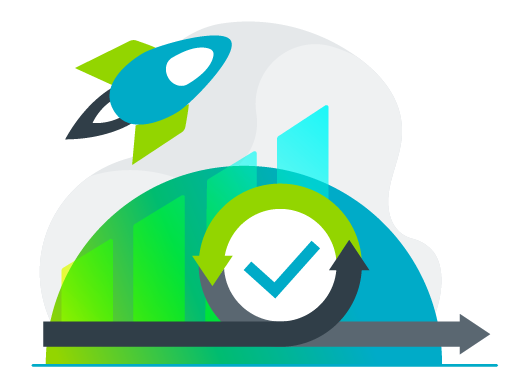 The upkeep of your Microsoft Dynamics 365 CRM is vital for ensuring smooth business operations. With years of expertise, EFOQUS' CRM Managed Service will take the load off your IT team and enable them to focus on other critical tasks.
We'll deliver a reliable managed service and configure a solution that gives you that 'deep exhale' feeling.
Get in touch today to see how EFOQUS can enable your organization to operate a hassle-free CRM.
EFOQUS' Business Central Apps
Microsoft Dynamics 365 CRM Experts at Your Fingertips
EFOQUS is a team of experienced Microsoft Dynamics 365 experts. As a Microsoft Partner, we deliver significant business results with every Microsoft Dynamics project we work on, regardless of the size of your organization.
We strive to provide a hassle free, 'deep exhale' experience to all of our clients by not only providing the technology you need, but also by taking the time to understand your unique business goals to deliver practical applications and business solutions to meet your specific objectives.
As your trusted Microsoft Dynamics 365 Partner, we want to help you exhale deeply and achieve more.
EFOQUS Dynamics 365 Clients Thrive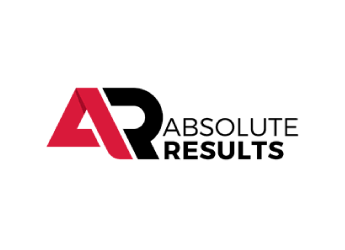 "EFOQUS is serious about providing us with solutions, but with a laid back nature. We finally really feel like we have a 'Value Added Seller' delivering real value."
–Josh Heppner, CTO, Absolute Results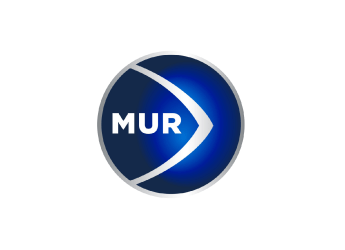 "I can say we find working with the EFOQUS team in Vancouver very easy and well managed."
–Mike Ward, Managing Director of South Africa, MUR Shipping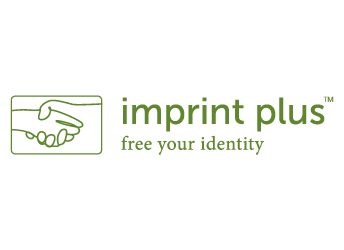 "EFOQUS were truly interested in what we were doing, taking the time to sit down with us to understand our business and how we work."
–Brian Penner, IT Manager, Imprint Plus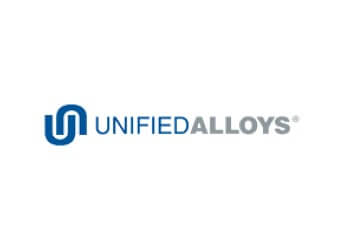 "To stay competitive in this economy, companies have to sell more or cost less. EFOQUS and Dynamics 365 Business Central are helping us do both of those."
–Andrew Holland, IT Manager, Unified Alloys
Discover More About EFOQUS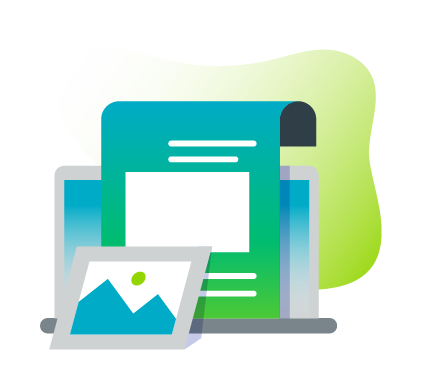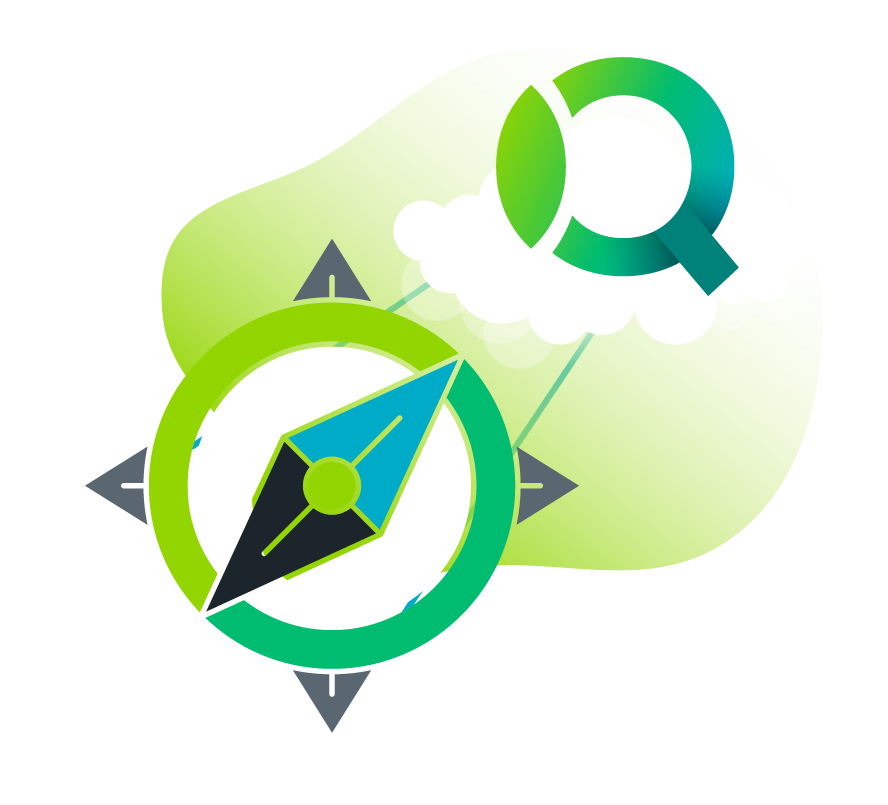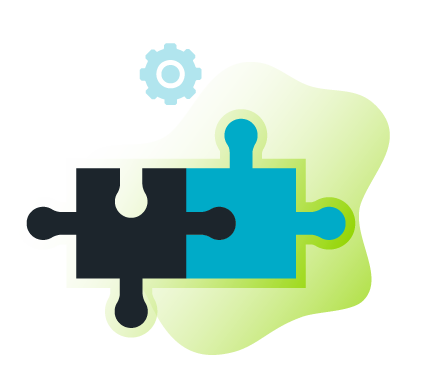 See How You Can Exhale More Deeply By Working with EFOQUS
Contact us today to see how a Microsoft Dynamics 365 CRM delivered by EFOQUS CRM experts can support your organization with tracking and evaluating communications and touchpoints with both existing and potential customers.
Begin to track and manage leads effectively to increase your sales with a reliable Microsoft Dynamics 365 CRM delivered by EFOQUS.