EFOQUS Microsoft Dynamics 365 Apps for Your Unique Business Needs
Exhale deeply and achieve more with powerful Dynamics 365 Business Central integrations and apps.
EFOQUS' Business Central Apps
Dynamics 365 Apps Available on Microsoft AppSource
Get the Most out of Your Investment with EFOQUS Microsoft Dynamics 365 Apps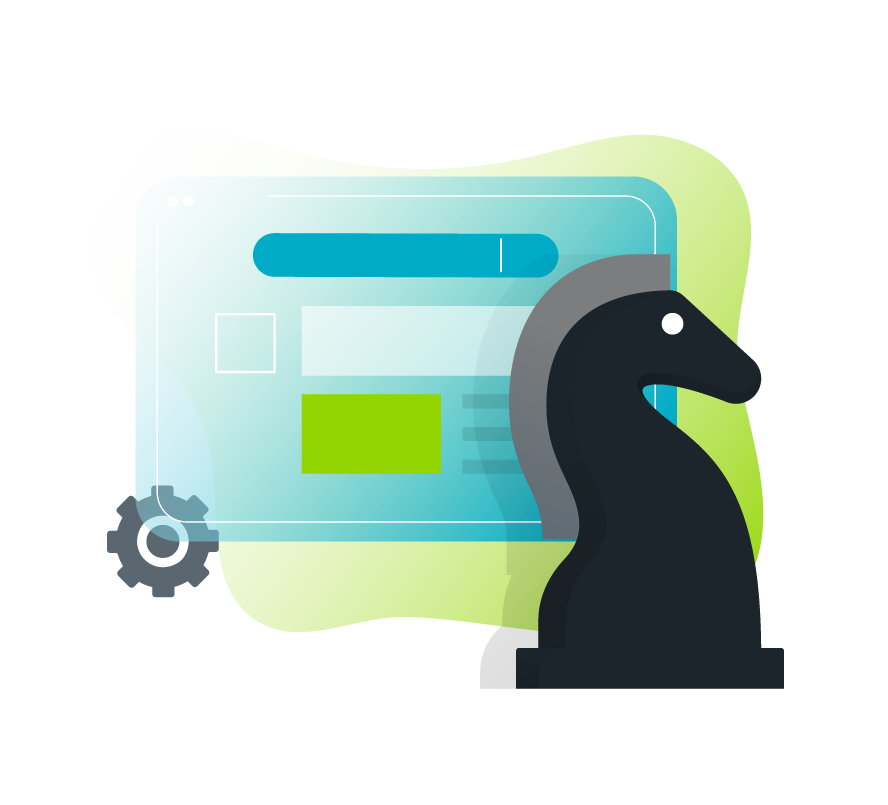 Investing in Microsoft Dynamics 365 Business Central is one of the best moves you can make for your business. But out of the box,
Dynamics 365 Business Central
has some limitations.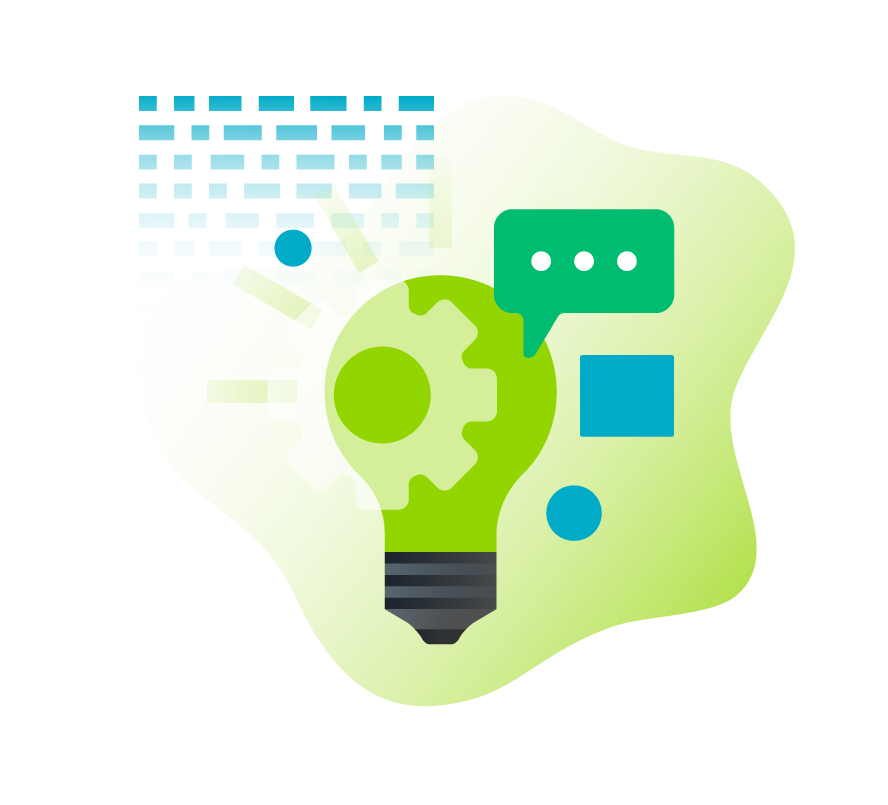 EFOQUS develops Microsoft Dynamics 365 apps that truly empower you to take full advantage of your Dynamics 365 Business Central investment and give you that deep exhale feeling.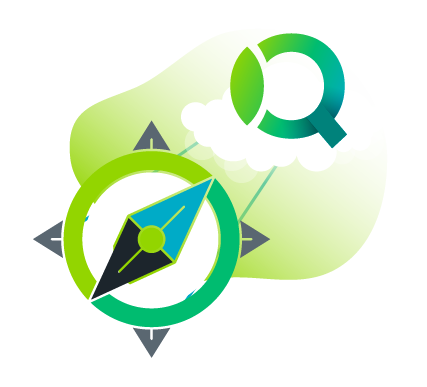 Led by multi-year Microsoft MVP Erik Hougaard, the EFOQUS team knows the ins and outs of Dynamics 365 Business Central and how to get the most out of it with Dynamics 365 integrations. 
A Client-First Microsoft Dynamics Partner that Works Hard for You
EFOQUS is a team of experienced, confident, and capable Microsoft Dynamics MVPs. As an official Microsoft Partner, we deliver significant business results in every Microsoft Dynamics project we work on.
We strive to provide a hassle-free, deep exhale experience to all of our clients by not only providing the technology you need but also by taking the time to understand your unique business to deliver practical applications and business solutions that meet your specific objectives.
As your trusted Microsoft Dynamics 365 Business Central Partner, we want to create a system that works hard for you. We want to make your life easier by extending the life and functionality of your ERP through our enabling Dynamics 365 Integrations and Apps so you can exhale deeply and achieve more.
EFOQUS Microsoft Dynamics 365 Clients Thrive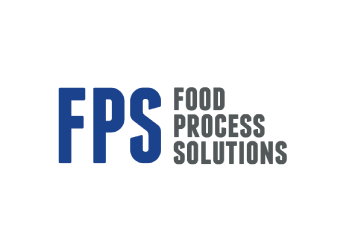 "EFOQUS was highly engaged with us from day one and put forth a lot of effort, more than other vendors did, to help us find the right solution to meet our business requirements and win our business."
–Kevin Tung, IT Manager, Food Process Solutions Corp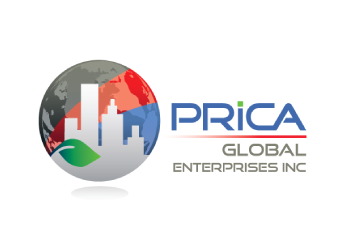 "We engaged three different companies to conduct full Dynamics NAV audits of our existing system. Upon review, EFOQUS clearly had the best audit & approach for our future."
–Vladimir Stojic, Information Systems Analyst, Prica Global Enterprises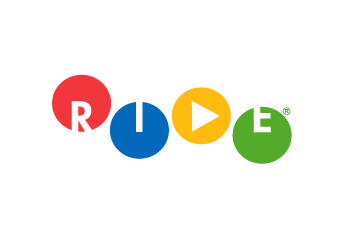 "The support from the company matters most. EFOQUS has been really responsive. We've had a couple of challenges regarding our company's needs, and EFOQUS has helped us out with great support, which is so important. We've had a great experience so far!"
–Kyle Bieganek, IT Manager, Ride Designs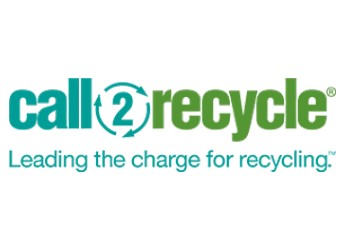 "EFOQUS stood out from the crowd. The experienced team leveraged their talent, connections within Microsoft, and network of allies in the Partner community to help us achieve our goals."
Leo Raudys, Chief Executive Officer, Call2Recycle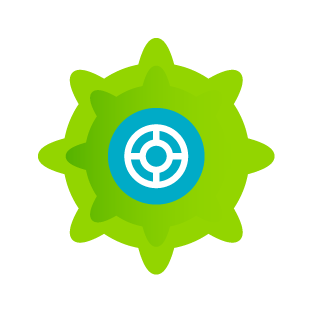 No matter where you are in your new system implementation, we guide you through each stage with ease to make the rollout as smooth as can be.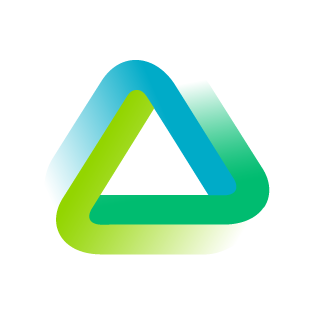 Remove the complexities and risks and unlock the benefits of system integrations by working with our team of Microsoft Dynamics 365 experts.
See How You Can Exhale More Deeply By Working with EFOQUS
Contact us today to see how EFOQUS' innovative Dynamics 365 Apps can enable your users to achieve more in Dynamics 365 Business Central. 
Our Dynamics 365 integrations and Apps are thoughtfully designed to enhance the out-of-the-box functionality of Dynamics 365 Business Central. Get in touch today to see for yourself!