Microsoft Experts to Help Your Business Achieve More
Take a deep breath.
Our team of Microsoft Dynamics 365 experts and MVPs have the expertise and experience to provide that 'deep exhale' release, knowing we have your technology needs covered to help you achieve more.
Your Client-First Microsoft Dynamics 365 Partner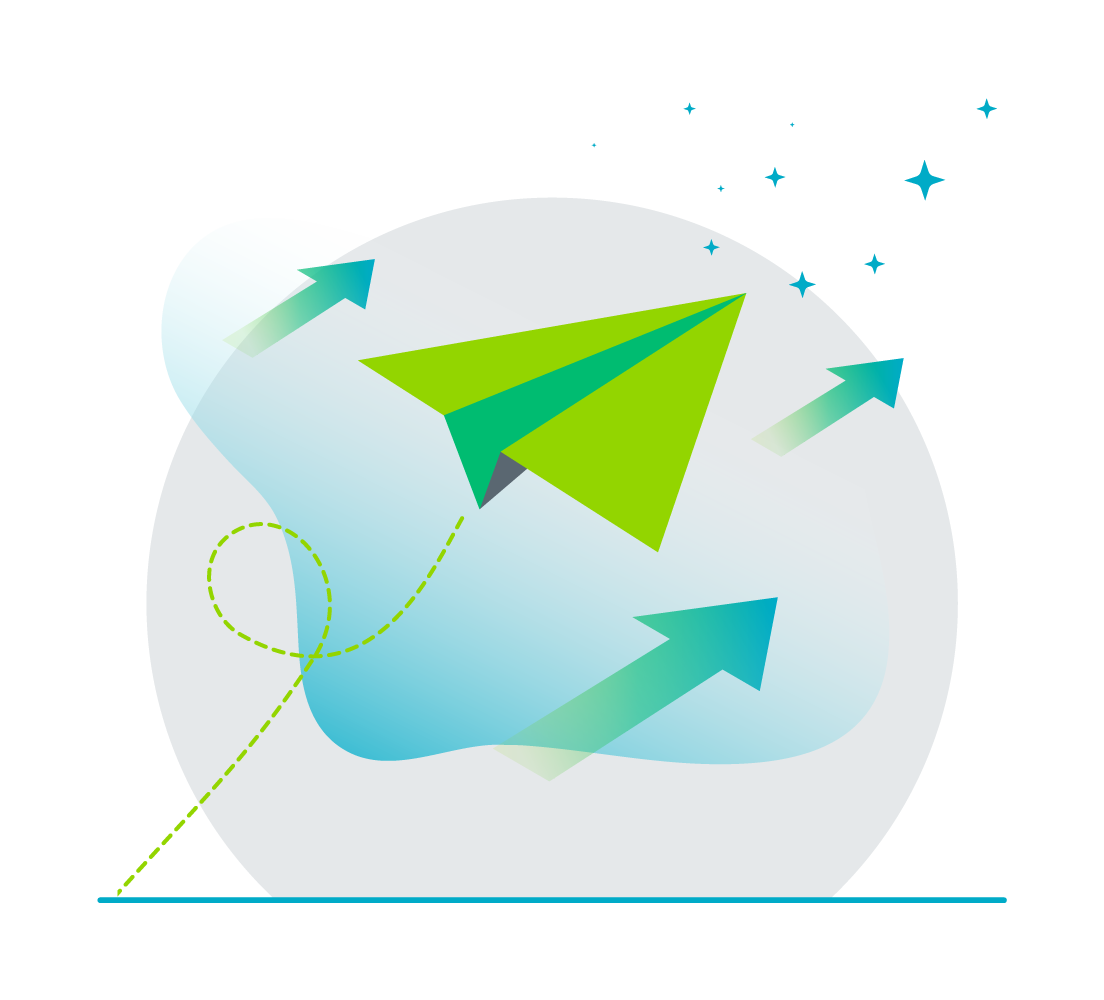 We're so confident in our experience and expertise that we guarantee our commitment to deliver significant results from every Microsoft Dynamics 365 project we undertake.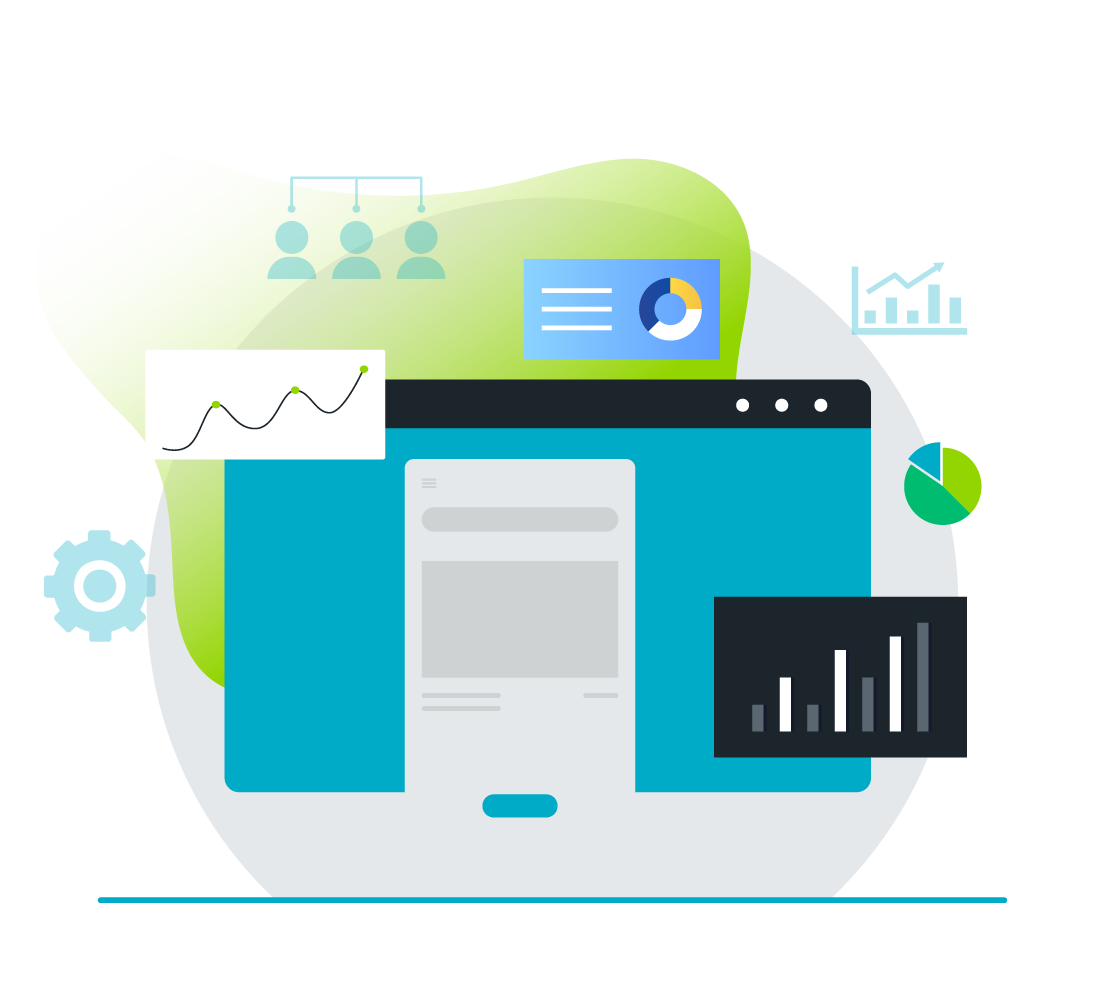 Not only do we deliver the innovative technology you need, we also take the time to fully understand your business to provide you with the solutions you need to get to where you want to be.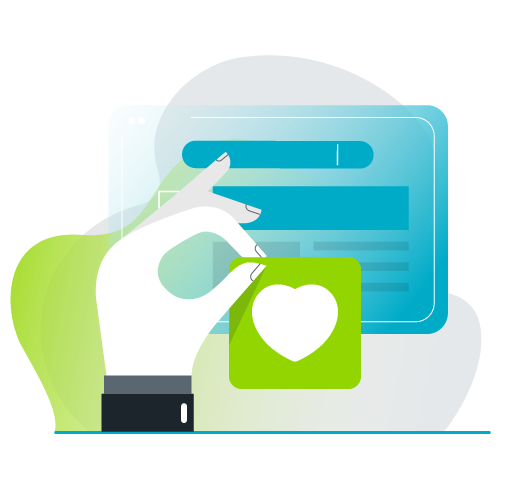 If you are ready to build an enjoyable business relationship that allows you to relax and fully experience that 'deep exhale' feeling with reliable Microsoft experts, then get in touch today.
Industries EFOQUS Works With
We pride ourselves on our ability to dive deep and immerse ourselves in our clients' businesses and industries so that we can deliver optimum solutions.
We have extensive experience and expertise working in the following industries:
EFOQUS Microsoft Specialties
Our team of Microsoft experts and MVPs are skilled in all aspects of Microsoft Dynamics 365 Business Central, with an emphasis on:
Take a deeper dive into EFOQUS' work!
EFOQUS Dynamics 365 Clients Thrive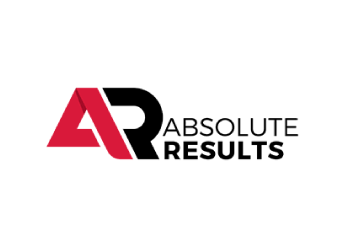 "The Enterprise Software space is very stiff and inflexible. We were tired of the layers and layers of bureaucracy. EFOQUS is seriously about providing us with solutions, but from a laid back nature. We finally really feel like we have a 'Value Added Seller' delivering real value."
–Josh Heppner, CTO, Absolute Results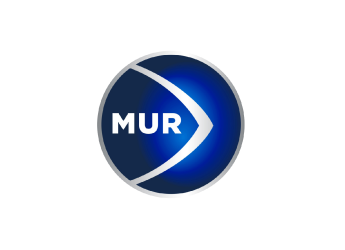 "Our relationship with EFOQUS has evolved over the years and years we have worked with them. I can say we find working with the team in Vancouver very easy and well managed."
–Mike Ward, Managing Director of South Africa, MUR Shipping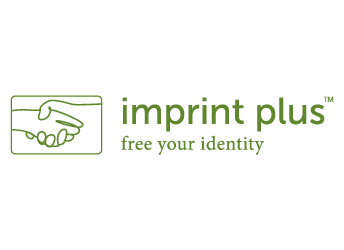 "In our initial meetings with EFOQUS, I felt we had a company that was truly interested in what we were doing, taking the time to sit down with us to understand our business and how we work."
–Brian Penner, IT Manager, Imprint Plus
EFOQUS' Business Central Apps
Discover More About EFOQUS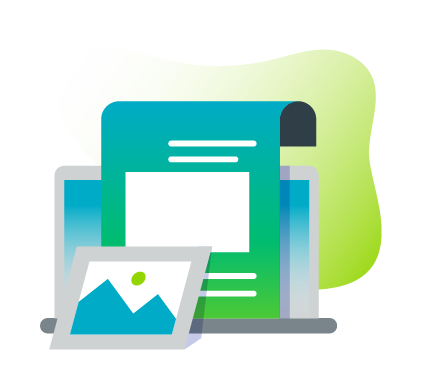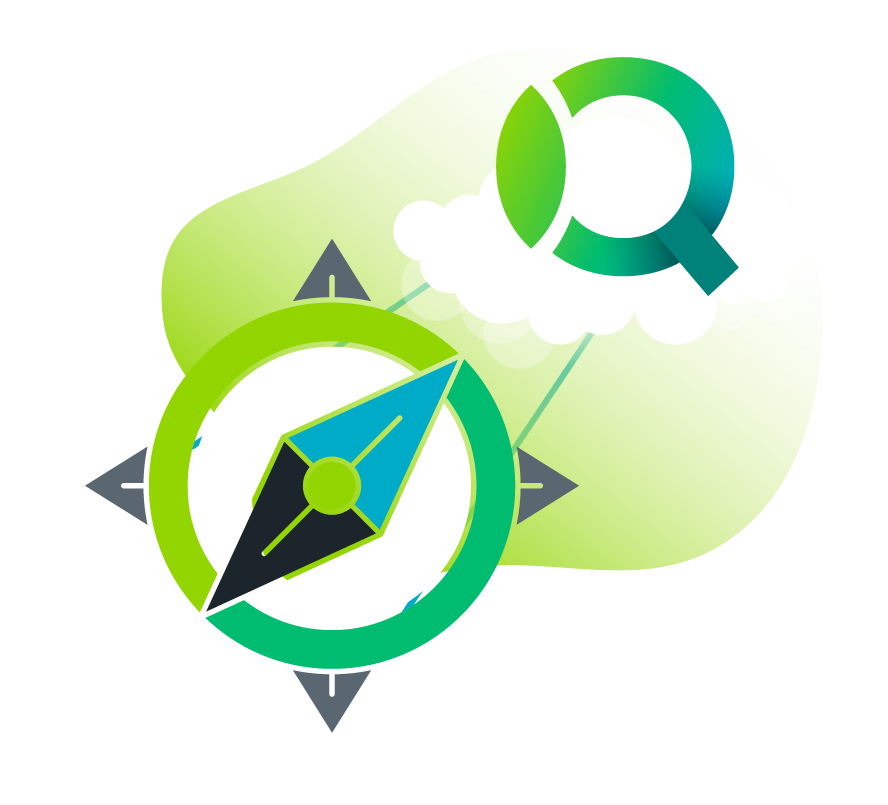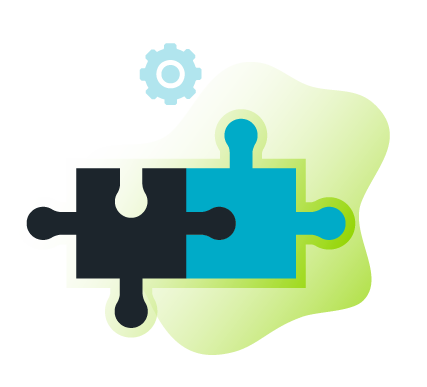 See How You Can Exhale More Deeply By Working with EFOQUS
Contact us today to see how you can achieve your Dynamics 365 goals and objectives with help and support from the Dynamics 365 experts at EFOQUS.
We'll work with you to guide you every step of the way so that you can achieve more while experiencing the 'deep exhale' feeling that comes with working with EFOQUS.