Exhale Deeply and Drive Better Business Decisions with Power BI
See how EFOQUS can empower you with data visualization to achieve your business goals.
Discover the Powerful Capabilities of Power BI with help from Data Analysis Experts at EFOQUS.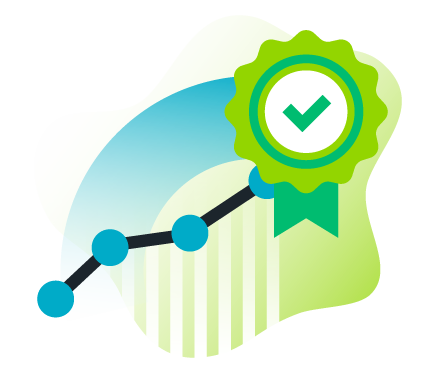 Get the consumable insights and metrics you need to turn your business data into lucrative business opportunities.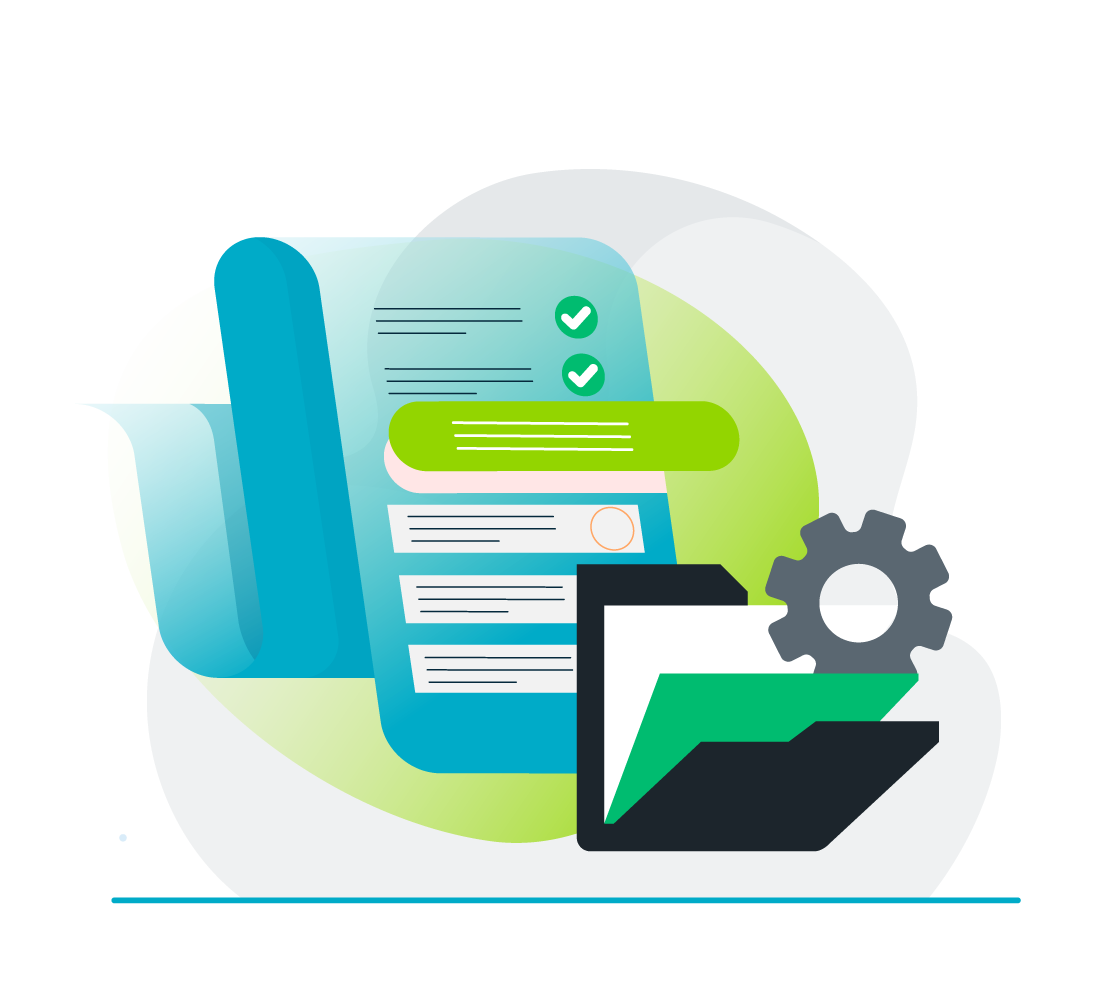 Unlock enterprise grade data analytics with Power BI, a scalable reporting solution, now scalable and adaptable to big data sets.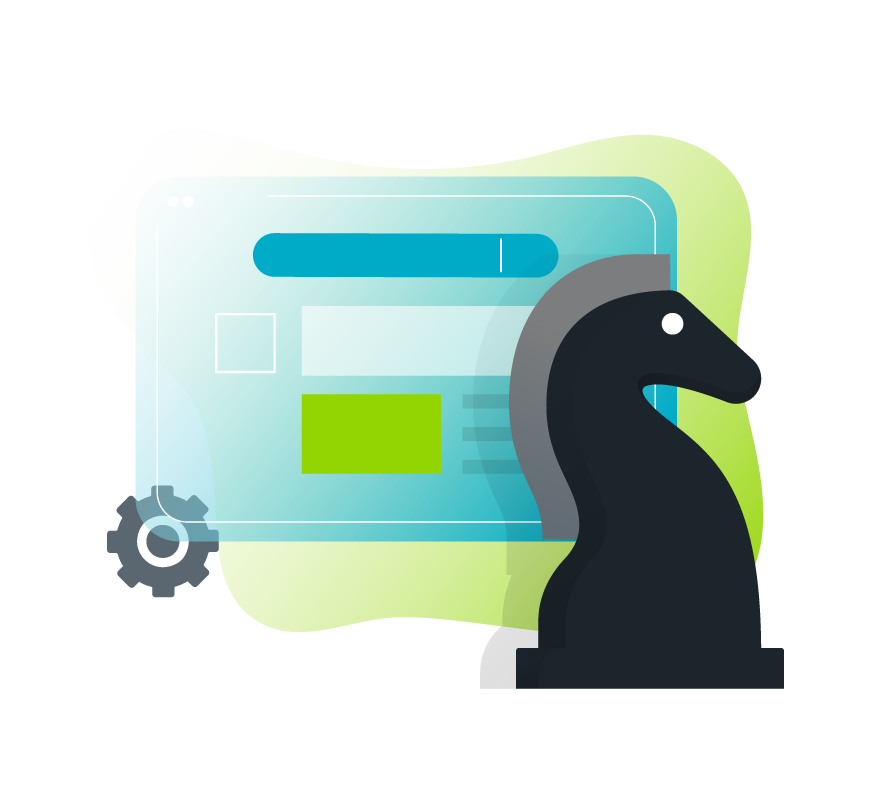 Harness the power of real-time analytics and always stay prepared to spot risks and make informed decisions.
Business Intelligence with Microsoft and EFOQUS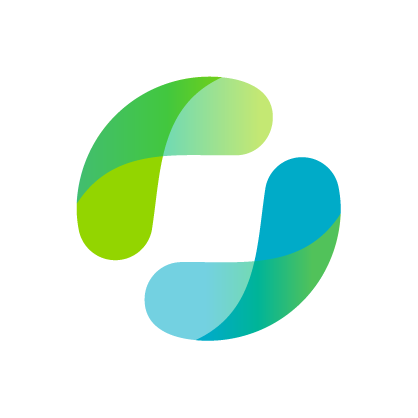 The all-powerful, unified platform for all your
reporting needs
. With a cloud-based business intelligence service like Power BI, you have a companion in data discovery and data preparation.
Rest assured that all your data sets, big or small, can be analyzed to provide you with powerful insights into your organizational information.
EFOQUS is here to support you with accurate and timely answers to your business challenges. Exhale deeply and watch your data management problems disappear.
EFOQUS Microsoft Dynamics 365 ERP Professional Services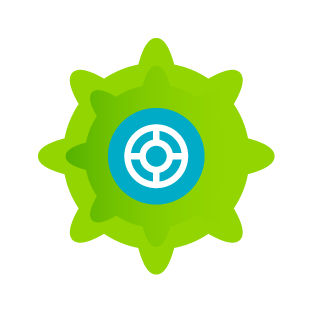 Giving you all the guidance, best practices, and design tips for an engaging analytics dashboard so that you master business intelligence right from the start.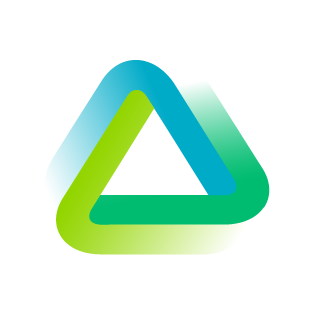 A team of data management experts help you gather information from disparate systems and organize them into consumable metrics for an enhanced reporting experience.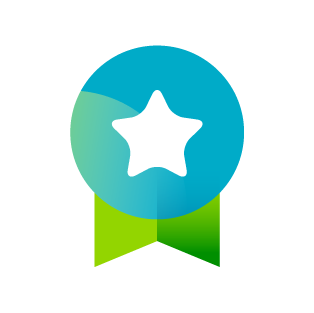 Enjoy the benefits of insightful business analytics with Power BI and with years of experience, we'll help you get maximum returns on your Power BI subscription.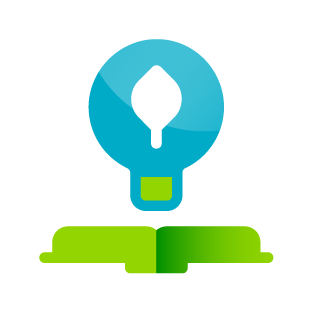 We'll help your team members become data heroes and equip them with the technical knowledge to interact with and make the most out of Power BI.
 Business Intelligence Lifecycle Management
Services from EFOQUS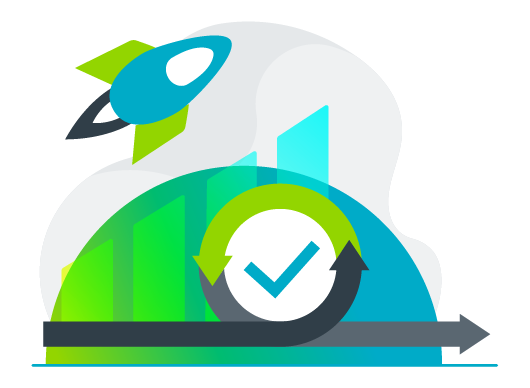 Free up your valuable internal resources and utilize our managed business intelligence service to support your data analysis and decision-making.
Whether you're looking for help with data integration, visualization, optimization, or warehousing, our managed service package delivers all of them.
Unlock powerful business insights and enhance reporting for your organization. Get in touch today to see how EFOQUS can make your business intelligence solution hassle-free.
EFOQUS' Business Central Apps
Business Intelligence Experts at Your Fingertips
We strive to provide a hassle-free, 'deep exhale' experience to all of our customers by not only providing the technology you need, but by also taking the time to truly understand your unique business goals and challenges so that we can deliver practical applications and business solutions that meet your objectives.
Our focus is exclusively on Microsoft technology and our knowledgeable team will enable you to enjoy the benefits of having multiple data sources integrated within Power BI. As your reliable Power BI resource, we want to empower you with powerful business insights while helping you to 'exhale deeply' and achieve more.
EFOQUS Microsoft Dynamics 365 Clients Thrive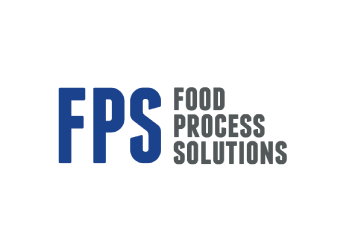 "EFOQUS was highly engaged with us from day one and put forth a lot of effort, more than other vendors did, to help us find the right solution to meet our business requirements and win our business."
–Kevin Tung, IT Manager, Food Process Solutions Corp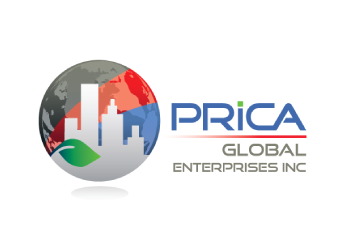 "We engaged three different companies to conduct full Dynamics NAV audits of our existing system. Upon review, EFOQUS clearly had the best audit & approach for our future."
–Vladimir Stojic, Information Systems Analyst, Prica Global Enterprises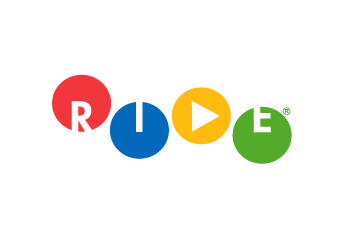 "The support from the company matters most. EFOQUS has been really responsive. We've had a couple of challenges regarding our company's needs, and EFOQUS has helped us out with great support, which is so important. We've had a great experience so far!"
–Kyle Bieganek, IT Manager, Ride Designs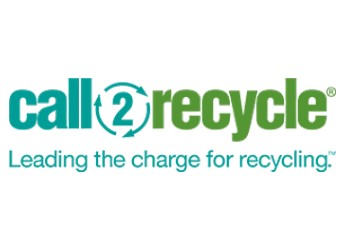 "EFOQUS stood out from the crowd. The experienced team leveraged their talent, connections within Microsoft, and network of allies in the Partner community to help us achieve our goals."
Leo Raudys, Chief Executive Officer, Call2Recycle 
Discover More About EFOQUS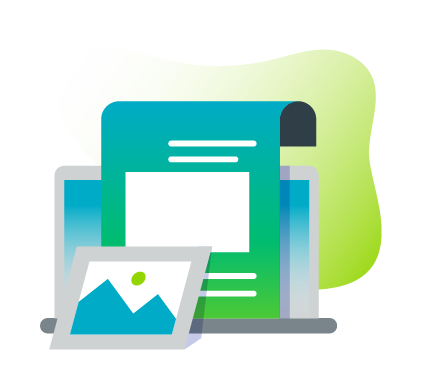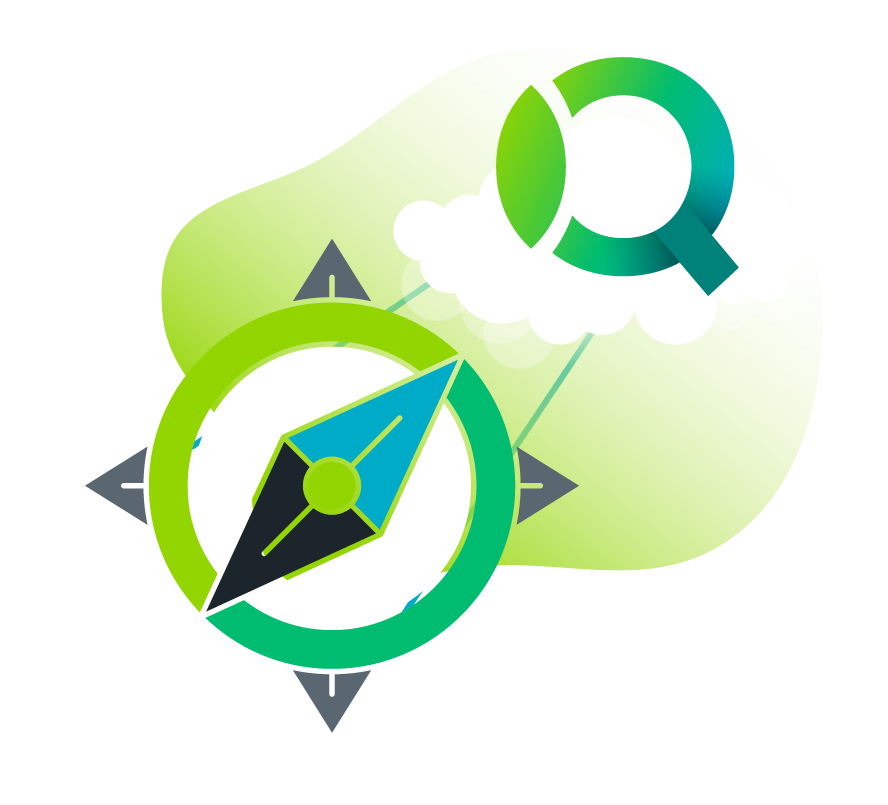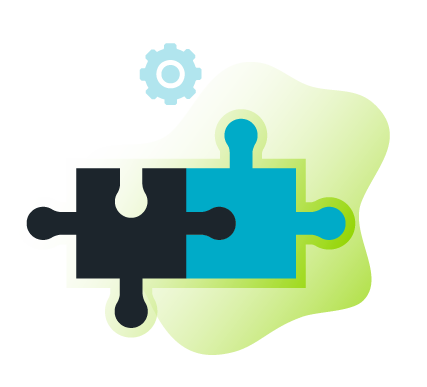 See How You Can Exhale More Deeply By Working with EFOQUS
Contact us today to start making intelligent and informed business decisions, backed by the powerful insights gained from your business data with Power BI.
Power BI takes the guessing out of decision-making as it provides you with the knowledge you need to make intelligent business decisions based on real trends and insights gained from your data.