Achieve More with EFOQUS
At EFOQUS, we are always on the lookout for fresh talent to help us deliver that deep exhale feeling to our clients. If you're looking for a rewarding Dynamics 365 job then we want to hear from you.
Why work with a Microsoft Partner?
We pride ourselves on working collaboratively as an internal team and with our clients, and are always looking for talented individuals that are interested in a Microsoft career with a rewarding Dynamics 365 job at EFOQUS. Do you have what it takes to join our rapidly growing company and deliver exceptional products and service to our customers to help them achieve their objectives? If so, then we want to hear from you!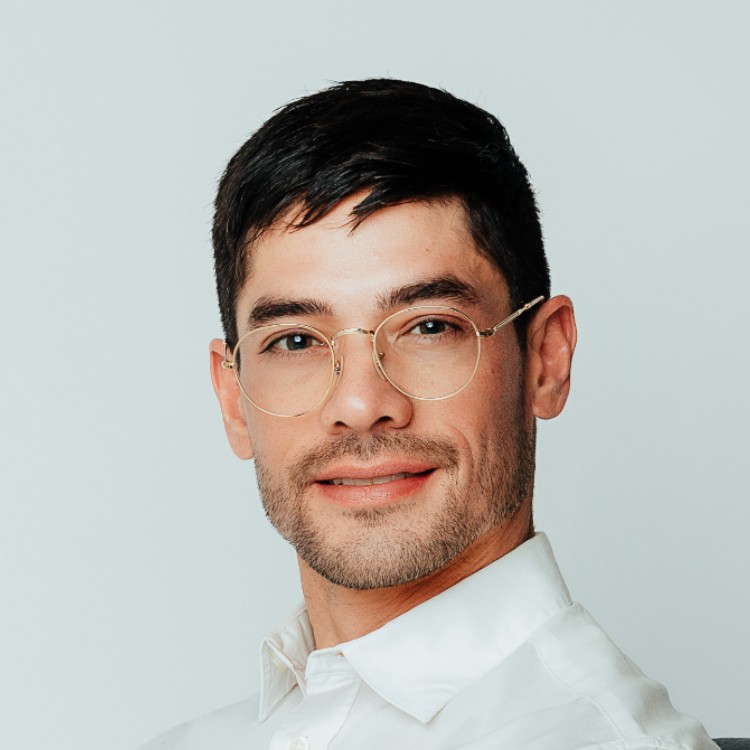 "Working at EFOQUS gives me the unique opportunity to learn from the best, including a 8X Microsoft MVP. I love that I am given the autonomy and the tools I need to succeed, with the perfect amount of guidance and support. Management is approachable, values transparency and insists on a healthy work-life balance."
– Mark Buchmann, Key Account Manager, EFOQUS
 Perks of a Dynamics 365 Job on the EFOQUS Team


PTO and Flexible Work Schedules



Employee Training and Development



Health and Wellness Benefits
Our company culture is innovative, collaborative and inclusive, created by a dedicated team of people that are staunchly committed to each other's success. We pride ourselves on creating an environment that is conducive to both personal and professional development, and we believe in supporting each other to achieve overall business success while helping clients achieve their goals.
Be Part of a Winning Team
We come up with innovative solutions and ideas to enhance Microsoft Dynamics 365 technology. Help us deliver the best and most innovative solutions with your bright ideas.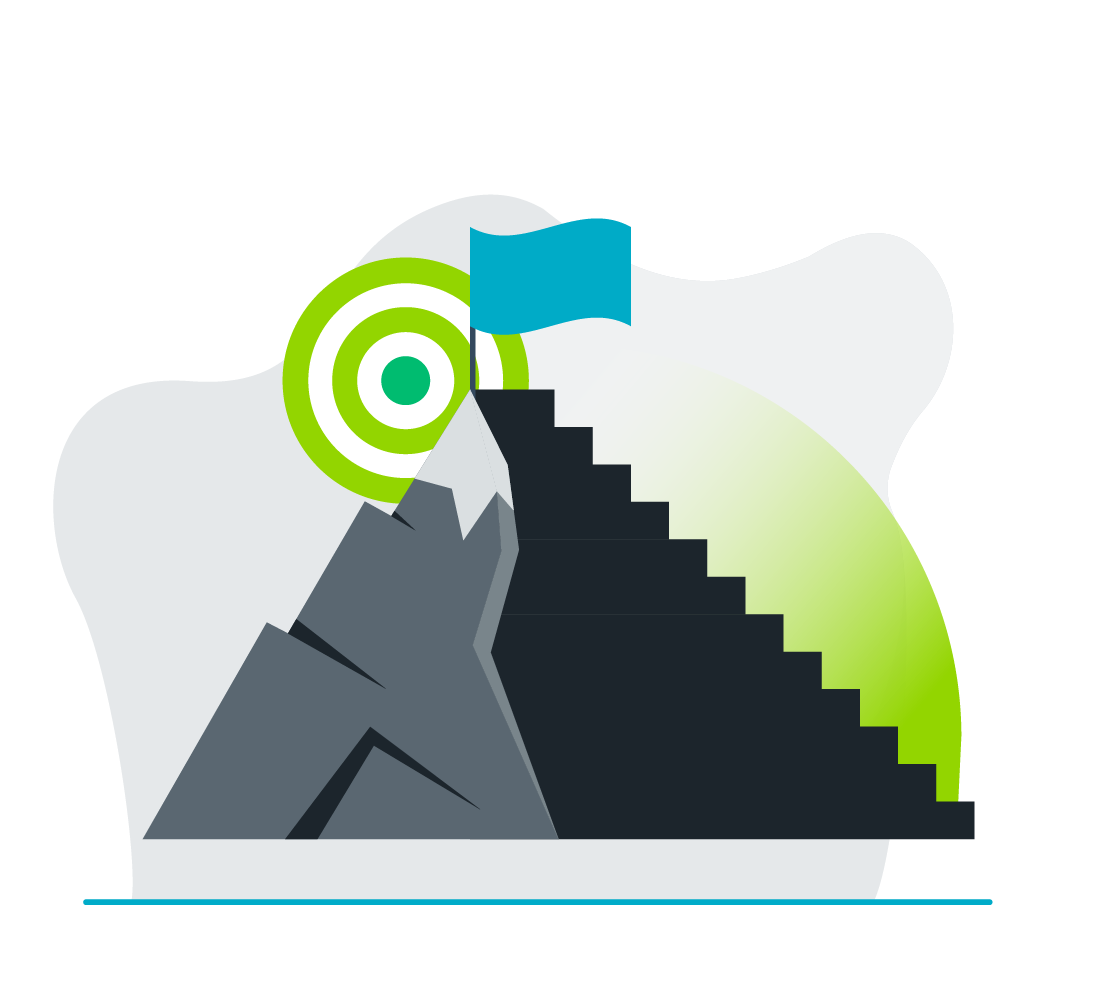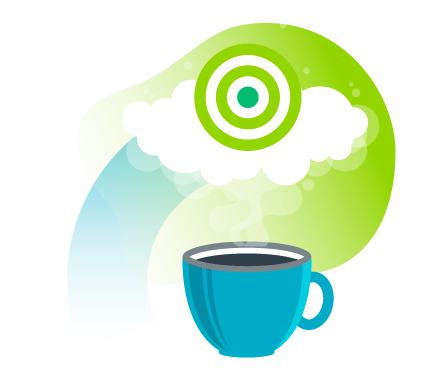 Work-Life Balance that Works
We love our work, but we know work isn't everything. We acknowledge the value of personal development outside of the workplace and want you to grow while enjoying every bit of this journey with EFOQUS.
Workplace Flexibility
EFOQUS has embraced the need for flexible work settings. We are here to support your development and ensure you get equal participation opportunities in the company's development.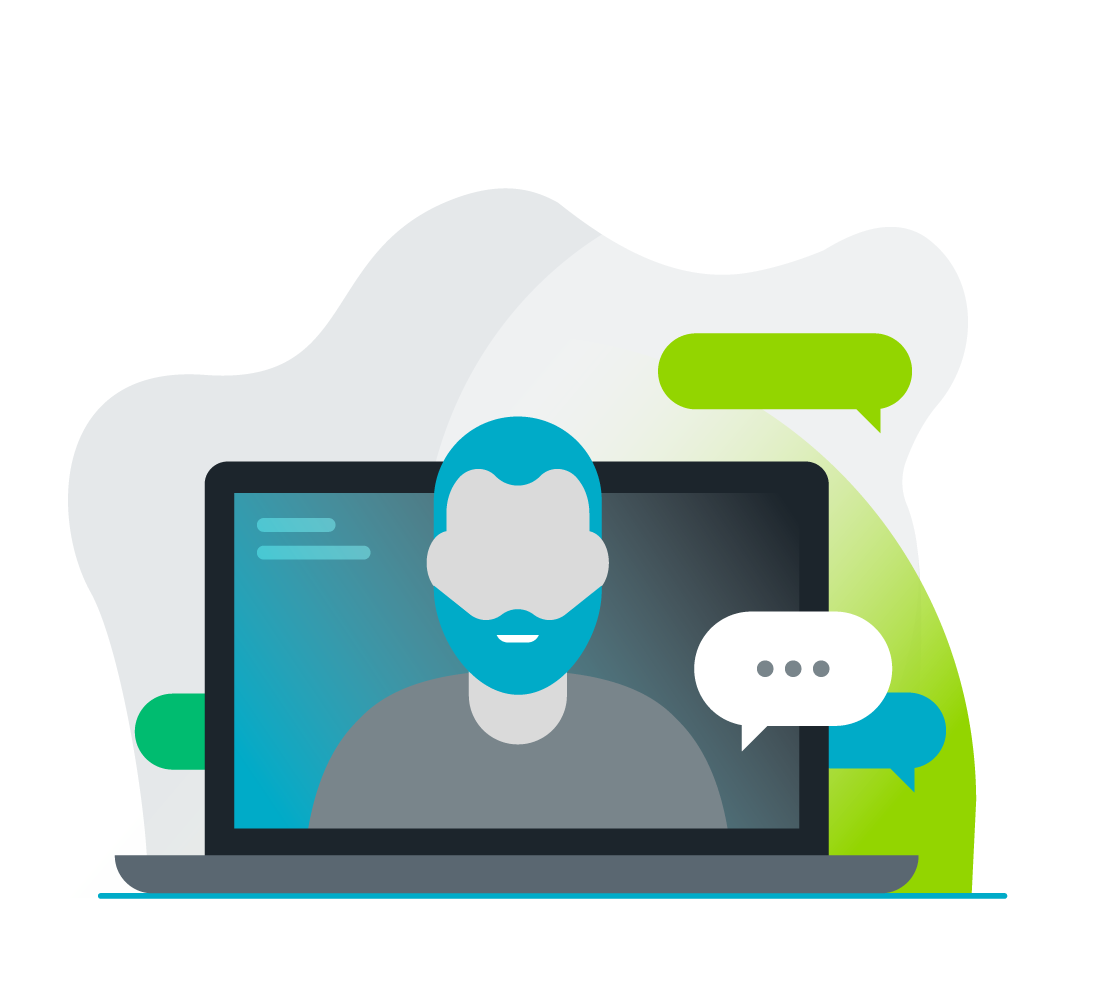 Don't see something that fits, but have the vision to define your own Dynamics 365 job role that will further the EFOQUS mission of providing a hassle-free, deep-exhale experience? We want to hear from you too!
Discover More About EFOQUS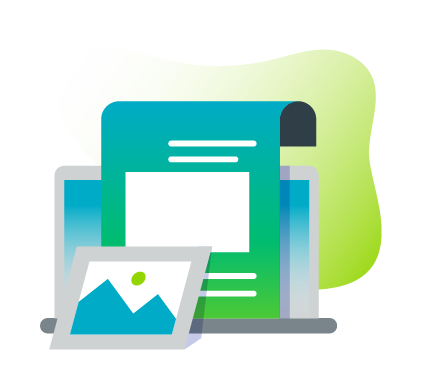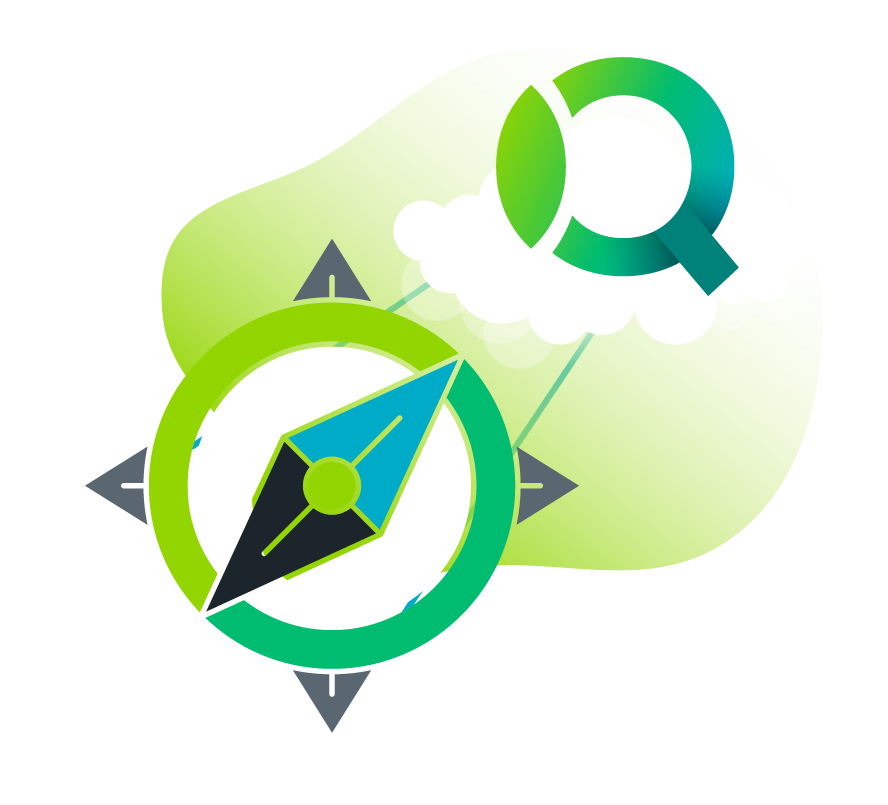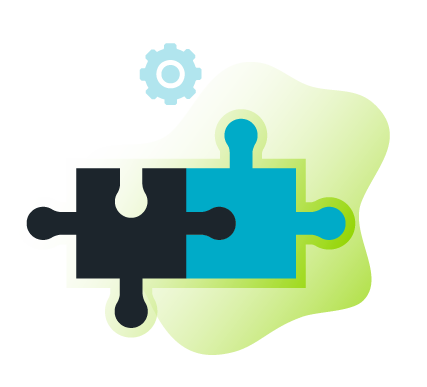 See How You Can Exhale More Deeply By Working with EFOQUS
Contact us  today to discuss your next technology career opportunity.
EFOQUS is always interested in onboarding new talent and setting you up for a successful future!