Dynamics 365 Resources to Set You & Your Business up for Success
Deep dive into our Dynamics 365 resources for expert guidance on all things Dynamics 365 Business Central and more!
Explore helpful Dynamics 365 resources from our trusted & experienced Microsoft Dynamics MVPs so you can exhale deeply and achieve more.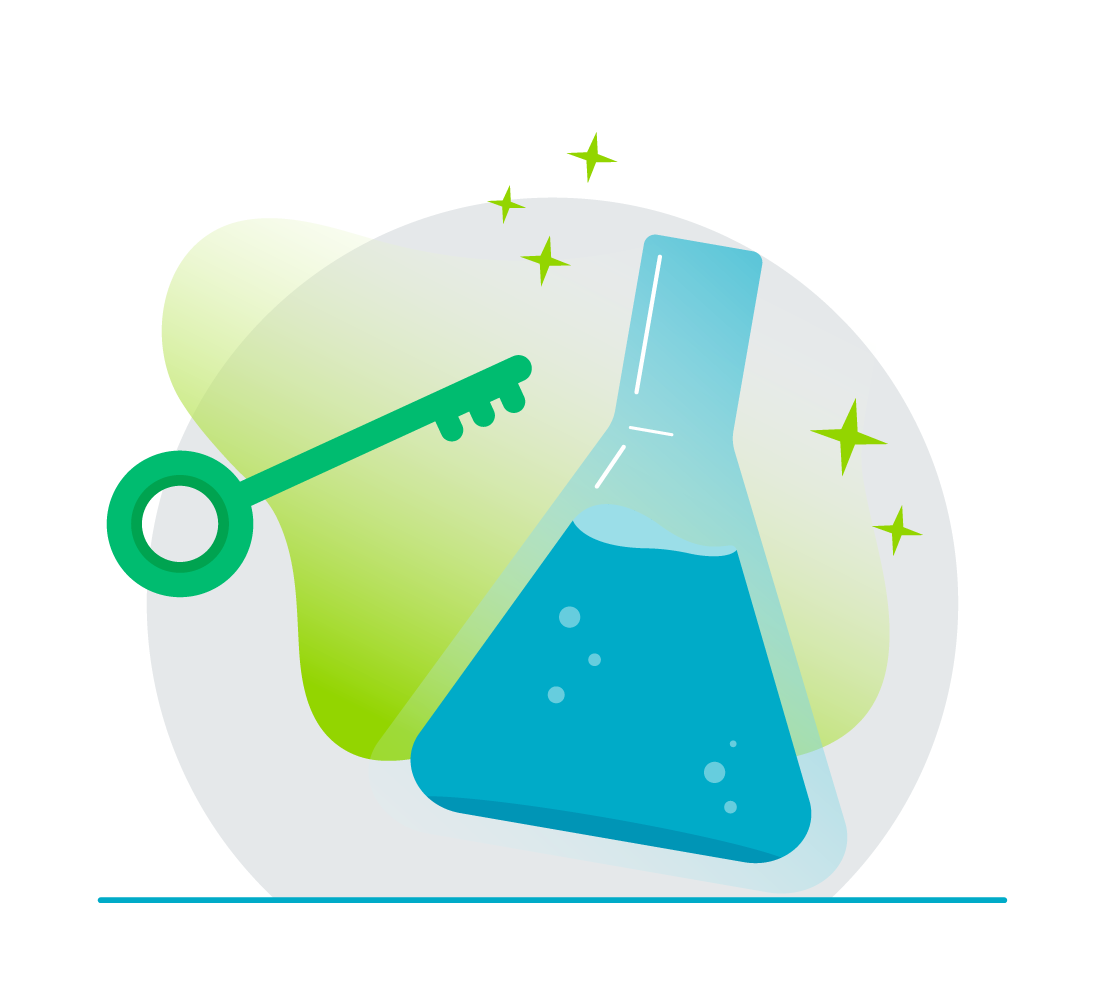 Discover tips, tricks, best practices, and expert opinions on all things Dynamics 365 Business Central.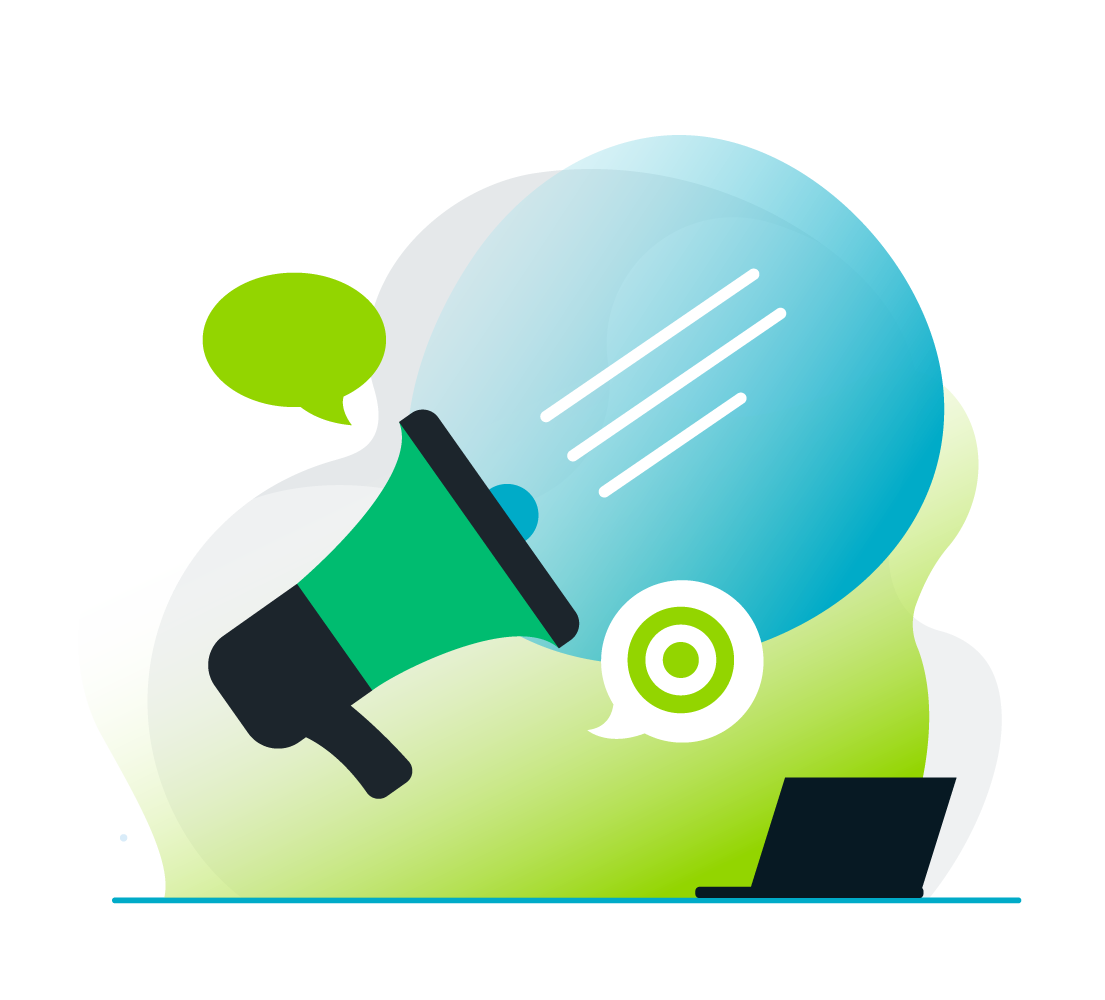 See how EFOQUS delivers that 'deep exhale' feeling to
customers
, and how we can do the same for you.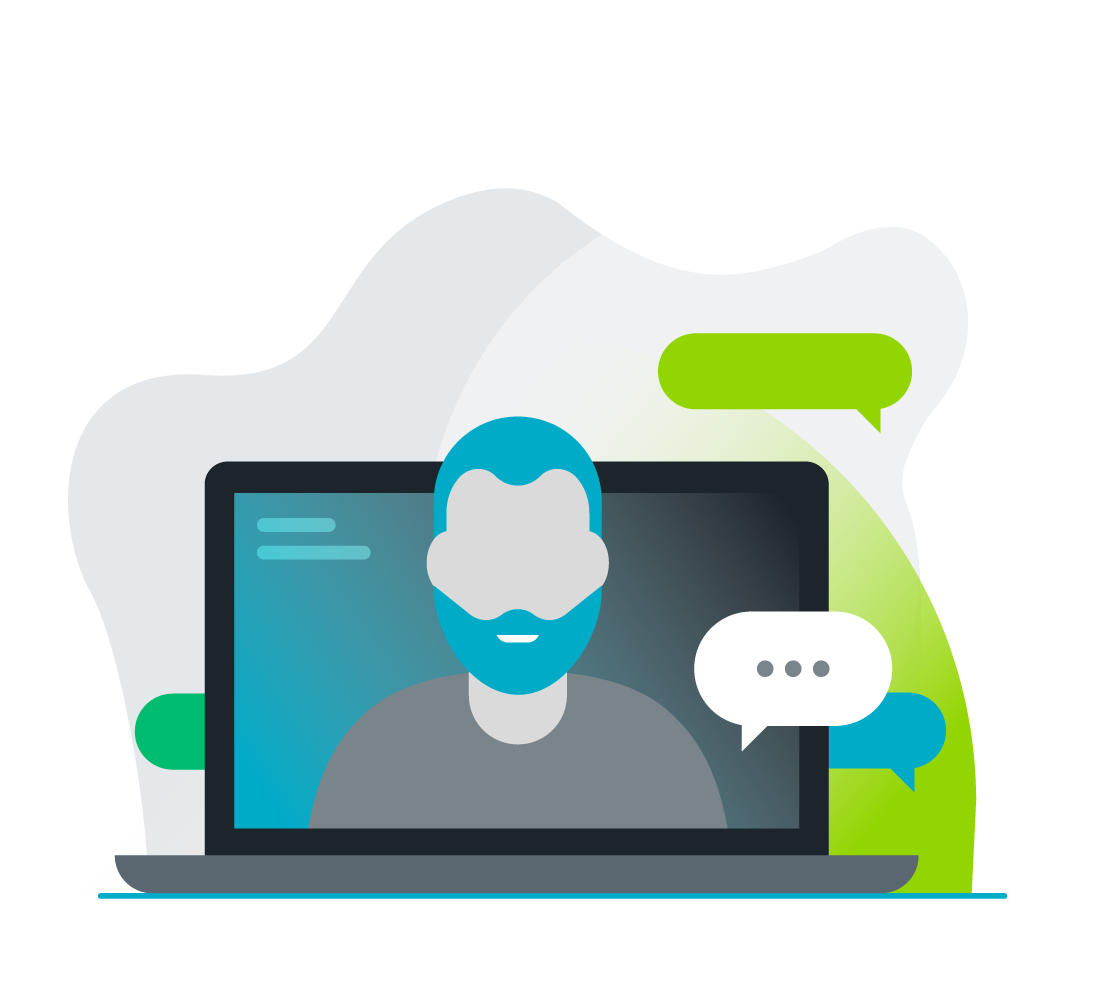 Take Advantage of Our Webinars
Explore our upcoming Dynamics 365 webinars (or catch up on recordings of previous webinars).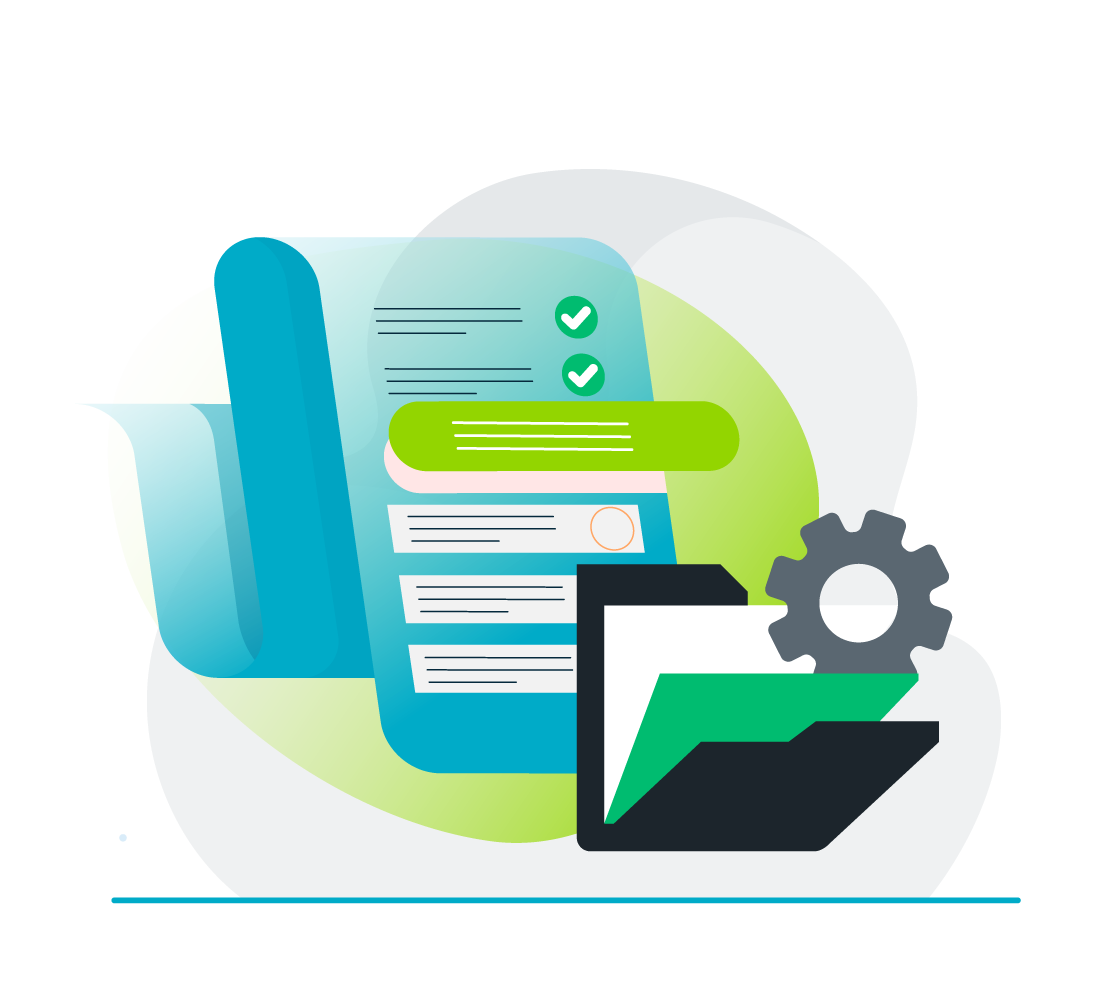 Get Insightful Guides & Whitepapers
Gain insights and expert guidance on Microsoft Dynamics 365 with
our comprehensive whitepapers
and guides to help you accelerate your business' growth.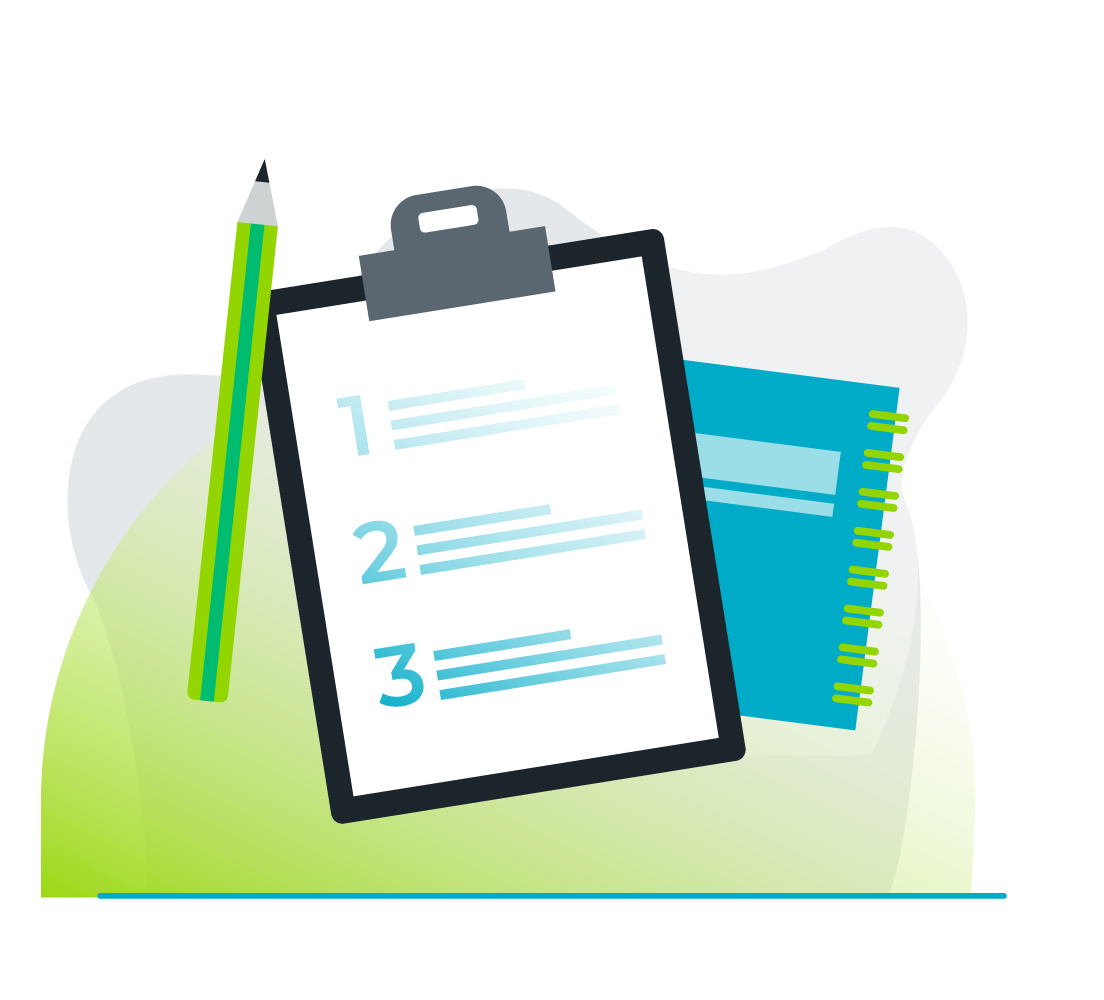 Erik's Dynamics 365 Business Central Field Guide
Ensure a seamless experience with Dynamics 365 Business Central with the Microsoft 365 Dynamics Business Central Field Guide, written by EFOQUS Co-Founder, Erik Hougaard.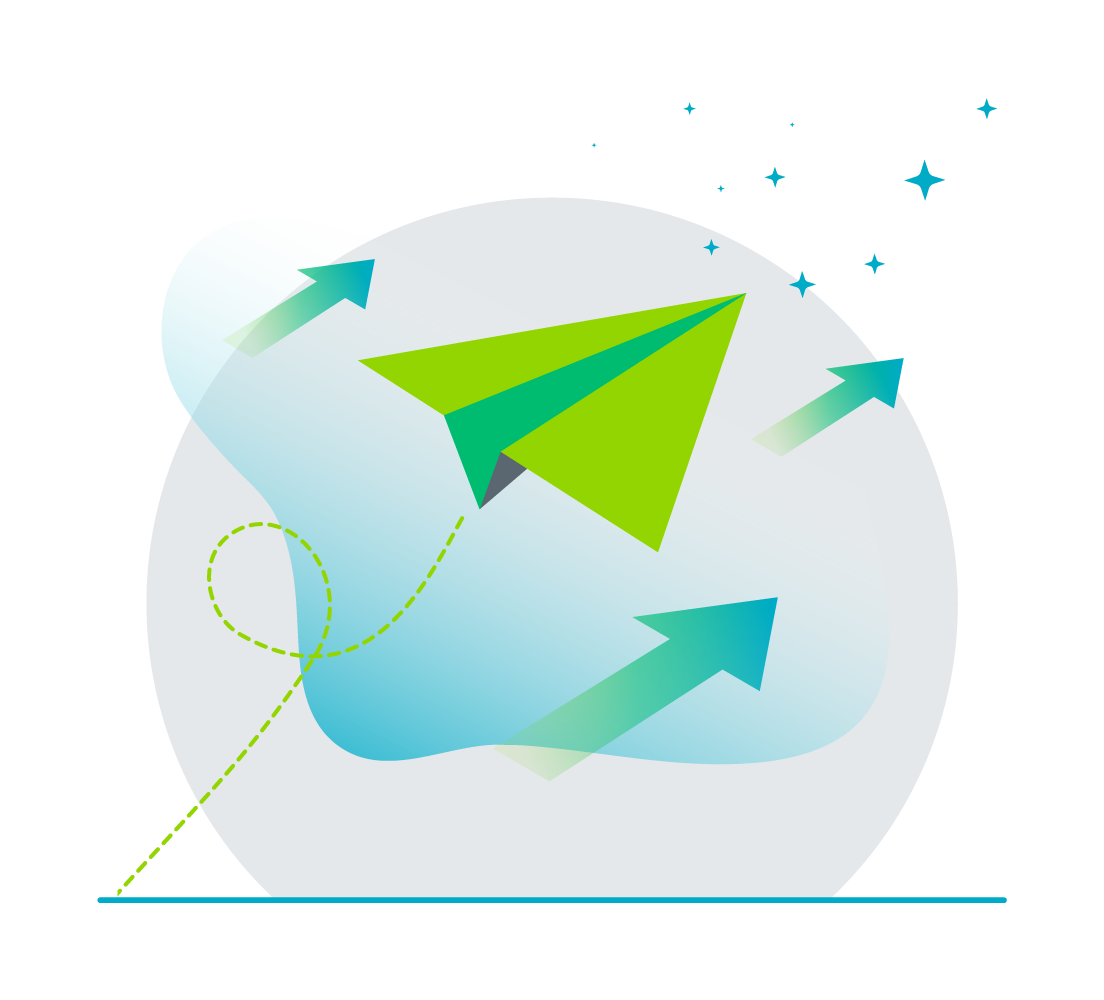 See How We Can Help You Exhale Deeply
EFOQUS' Business Central Apps
EFOQUS Dynamics 365 Clients Thrive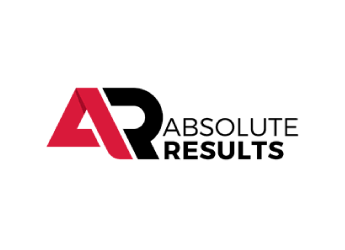 "EFOQUS is serious about providing us with solutions, but with a laid back nature. We finally really feel like we have a 'Value Added Seller' delivering real value."
–Josh Heppner, CTO, Absolute Results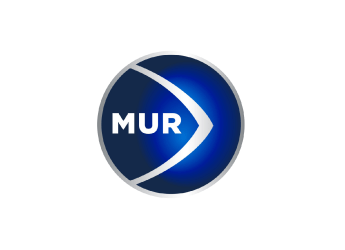 "I can say we find working with the EFOQUS team in Vancouver very easy and well managed."
–Mike Ward, Managing Director of South Africa, MUR Shipping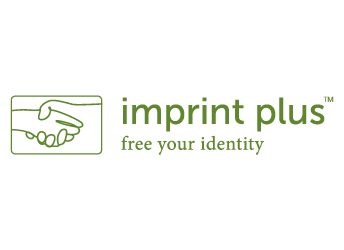 "EFOQUS were truly interested in what we were doing, taking the time to sit down with us to understand our business and how we work."
–Brian Penner, IT Manager, Imprint Plus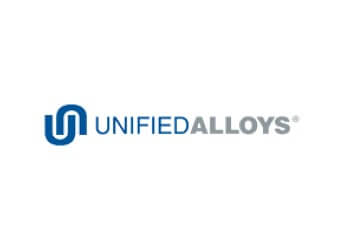 "To stay competitive in this economy, companies have to sell more or cost less. EFOQUS and Dynamics 365 Business Central are helping us do both of those."
–Andrew Holland, IT Manager, Unified Alloys
See How You Can Exhale More Deeply By Working with EFOQUS
Contact us today to see how you can achieve your Dynamics 365 goals and objectives with help and support from the Dynamics 365 experts at EFOQUS.
We'll work with you to guide you every step of the way so that you can achieve more while experiencing the 'deep exhale' feeling that comes with working with EFOQUS.