Exhale Deeply and Harness the Power of Your IT Infrastructure
Choose EFOQUS as your Microsoft Partner to empower you with the best infrastructure solution.
Discover the best of IT infrastructure as EFOQUS ensures a seamless transition with an extra layer of support for your team.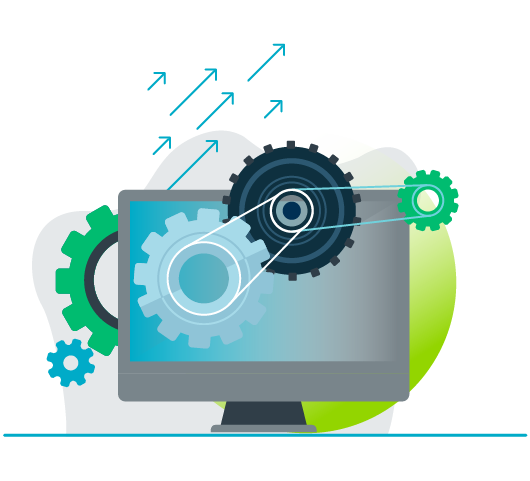 Respond to your business needs with a secure, well-designed and well-maintained IT infrastructure from EFOQUS that you can rely on to give you that 'deep exhale' feeling.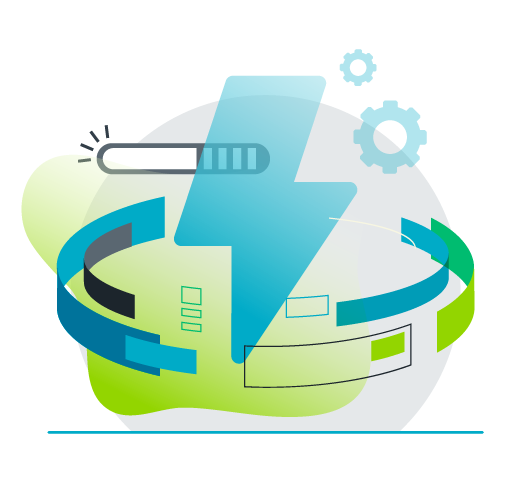 Optimize and streamline your environment and take advantage of evolving technology with a reliable and fit-for-purpose infrastructure solution for your organization.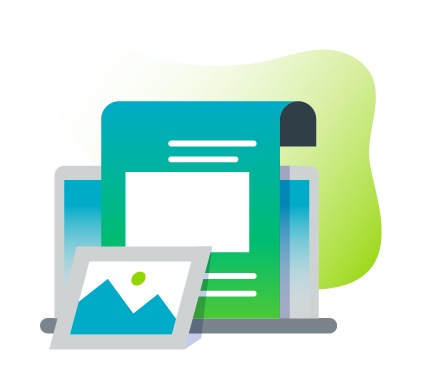 Free up your team to focus on innovative projects as EFOQUS sets you up with Microsoft Azure or an on-premises IT infrastructure that empowers your organization to do more.
Your IT Infrastructure Options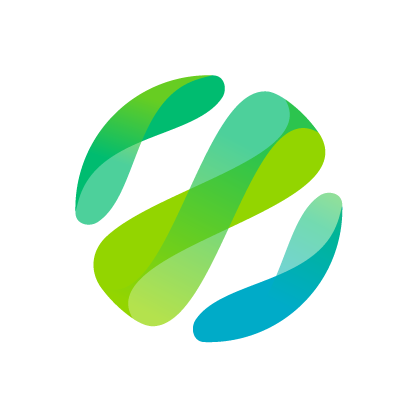 With Microsoft Azure you can optimize your cloud spend and stay ahead of advances in the public cloud arena. Industry-specific Azure solutions are here to help you operate efficiently and ensure that you can rely on the robust performance of your IT infrastructure.
Our expertise will guide you to deploy the most efficient and best suited cloud architecture to support your business now and in the future.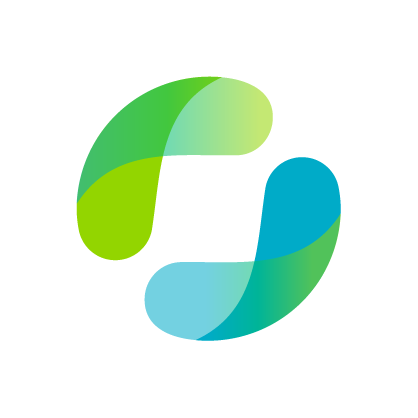 Given that cloud infrastructure is more secure and more cost-effective, we always recommend a cloud-first approach. However, if something is preventing your organization from making the move to the cloud, the EFOQUS team can help you with an on-premises infrastructure solution.
You can rely on the expert team at EFOQUS every step of the way to ensure your IT infrastructure is set up to optimally support your organization. 
IT Infrastructure Services from EFOQUS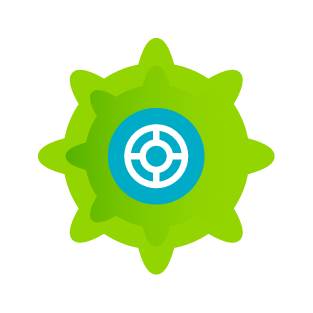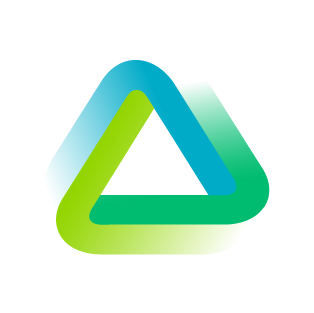 Benefit from a dedicated team of infrastructure experts that will help you unify your infrastructure for a more streamlined environment.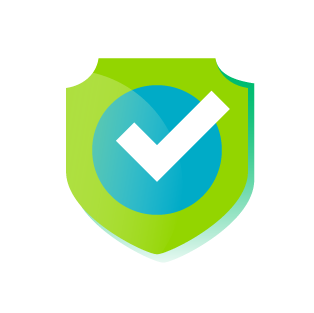 We'll help you achieve a successful infrastructure upgrade and ensure your infrastructure is optimized for your business.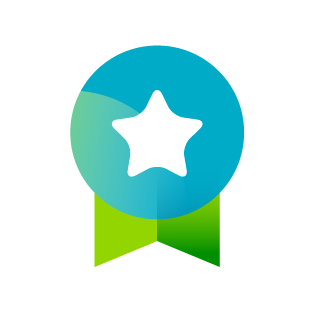 EFOQUS can guide you with choosing the right infrastructure licensing for your organization with a mix of tools that can make your IT infrastructure dreams feasible.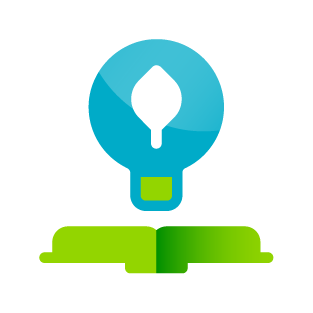 We offer tailor-made training and workshops with an A-Z knowledge transfer to ensure you have the right skills to utilize your solutions for maximum productivity.
EFOQUS IT Infrastructure Managed Services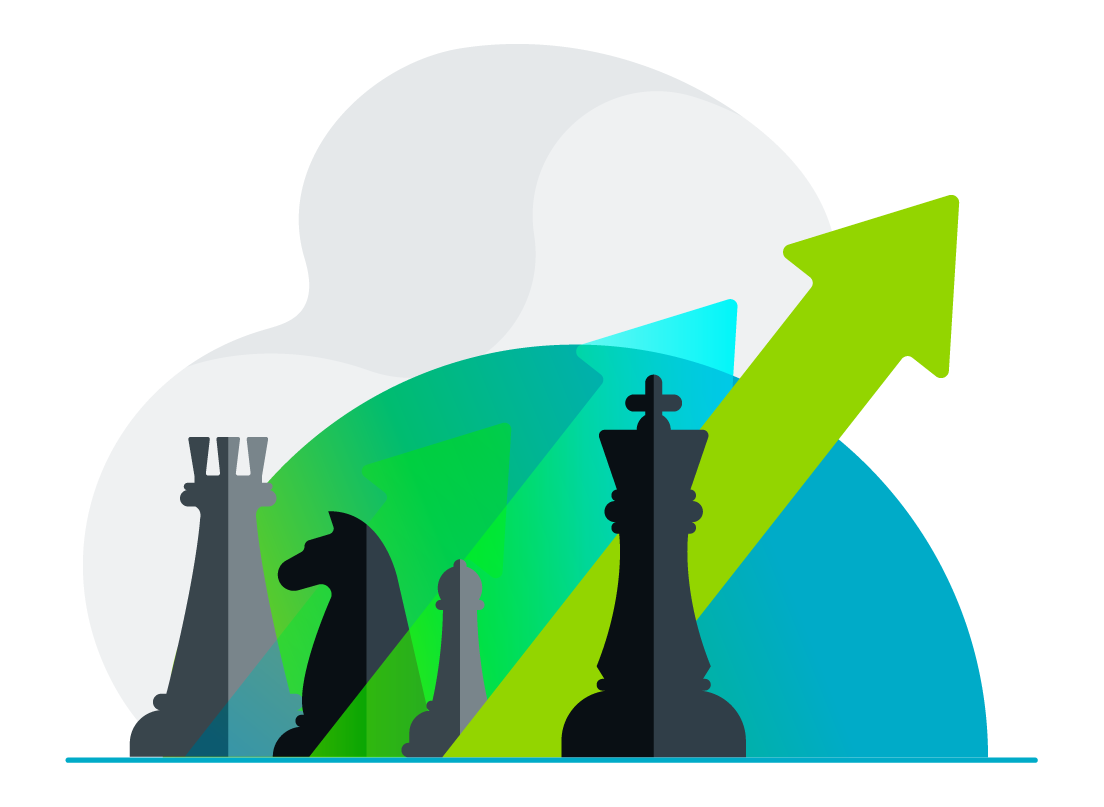 The upkeep of your IT infrastructure is not only time-consuming but it can also be expensive. You can solve your infrastructure challenges with reliable support, insights, and an ongoing engagement to ensure your infrastructure is secure and proactively managed.
A reliable Managed Service from EFOQUS enables you to stay up-to-date on the latest Microsoft Azure technology while leveraging our years of experience to drive maximum efficiency in your environment.
Get in touch today to see how EFOQUS can make your IT infrastructure solution hassle-free.
EFOQUS' Business Central Apps
IT Infrastructure Experts at Your Fingertips
EFOQUS is a team of experienced and confident Microsoft Dynamics MVPs. As a Microsoft Partner, we deliver significant business results in each Microsoft Dynamics project we work on, and can migrate your ERP system to the cloud with ease, regardless of the size of your organization.
We strive to provide a hassle-free, deep exhale experience to all of our clients by not only providing the technology you need, but also by taking the time to understand your unique business to deliver practical applications and business solutions that meet your specific objectives.
Our focus is exclusively on Microsoft technology, regardless of where your IT infrastructure resides, on-premises or in the cloud, we ensure that our business solutions are scalable, secure and economical.
EFOQUS Microsoft Dynamics 365 Clients Thrive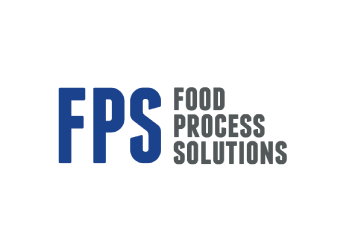 "EFOQUS was highly engaged with us from day one and put forth a lot of effort, more than other vendors did, to help us find the right solution to meet our business requirements and win our business."
–Kevin Tung, IT Manager, Food Process Solutions Corp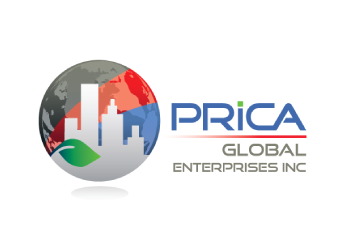 "We engaged three different companies to conduct full Dynamics NAV audits of our existing system. Upon review, EFOQUS clearly had the best audit & approach for our future."
–Vladimir Stojic, Information Systems Analyst, Prica Global Enterprises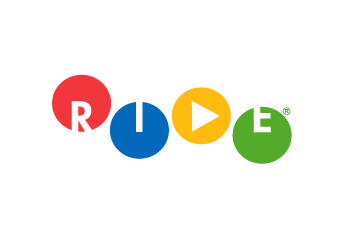 "The support from the company matters most. EFOQUS has been really responsive. We've had a couple of challenges regarding our company's needs, and EFOQUS has helped us out with great support, which is so important. We've had a great experience so far!"
–Kyle Bieganek, IT Manager, Ride Designs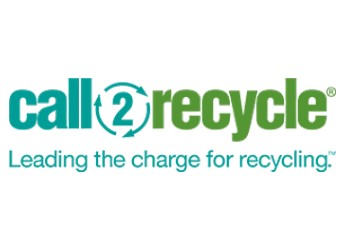 "EFOQUS stood out from the crowd. The experienced team leveraged their talent, connections within Microsoft, and network of allies in the Partner community to help us achieve our goals."
Leo Raudys, Chief Executive Officer, Call2Recycle 
Discover More About EFOQUS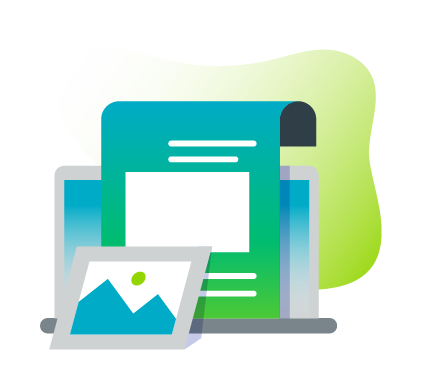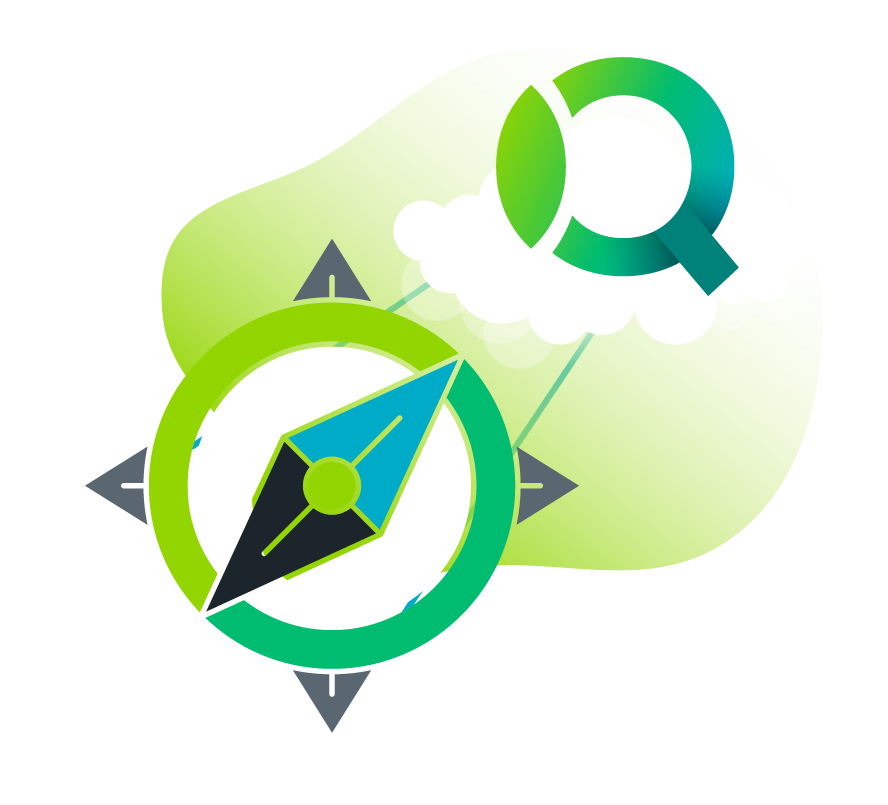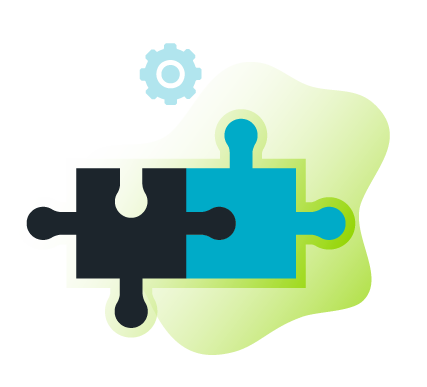 See How You Can Exhale More Deeply By Working with EFOQUS
Contact us today to see how EFOQUS can help you with your infrastructure needs by supporting your journey to Microsoft Azure or guiding you with an on-premises solution, to give you that 'deep exhale' feeling that our valued clients are accustomed to.