Your IT Lifecycle Management Experts
Let us address your Dynamics 365 lifecycle management pain points and help you
eliminate the hassle of maintaining your Dynamics 365 applications.
Hassle-free Proactive IT Lifecycle Management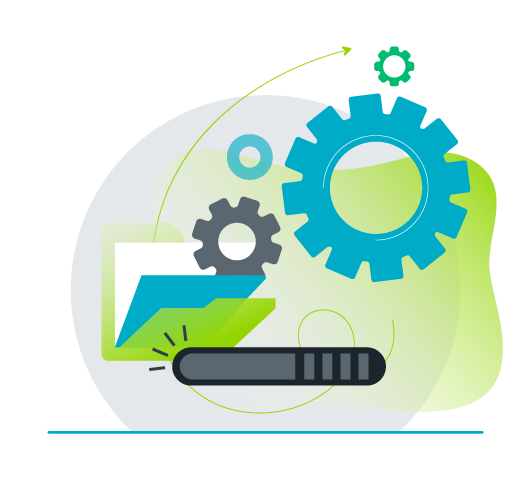 Get the most from your Dynamics 365 applications with reliable lifecycle management and
proactive support
from the experts at EFOQUS.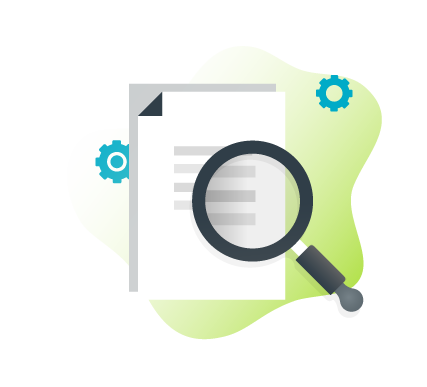 If you need assistance managing Dynamics 365 Business Central, we can help you unlock its full potential so you can get the most out of it.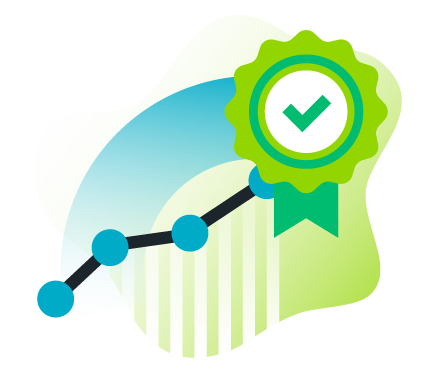 Enjoy the benefits of having the support of reliable IT experts that are dedicated to helping your business achieve
Dynamics 365 efficiency
and success.
Discover the peace of mind that comes with working with a reliable Dynamics Partner, that takes the time to truly understand your business goals and challenges and is keen to support you every step of the way.
Our expert team will take care of your Dynamics 365 Business Central lifecycle management so you can focus on more important tasks at your organization. Get in touch today to experience that 'deep exhale' feeling that comes with working with EFOQUS. 
Want to Learn More About Our Microsoft Dynamics Proactive Lifecycle Management service?
Complete the form to embark on the 'deep exhale' experience of working with EFOQUS!
That 'deep exhale' feeling is just a form and a click away.
EFOQUS Microsoft Dynamics 365 Clients Thrive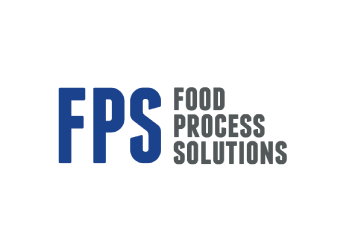 "EFOQUS was highly engaged with us from day one and put forth a lot of effort, more than other vendors did, to help us find the right solution to meet our business requirements and win our business."
–Kevin Tung, IT Manager, Food Process Solutions Corp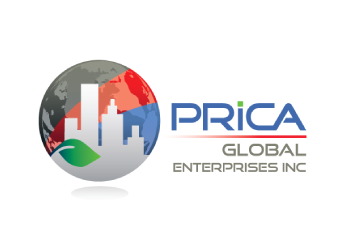 "We engaged three different companies to conduct full Dynamics NAV audits of our existing system. Upon review, EFOQUS clearly had the best audit & approach for our future."
–Vladimir Stojic, Information Systems Analyst, Prica Global Enterprises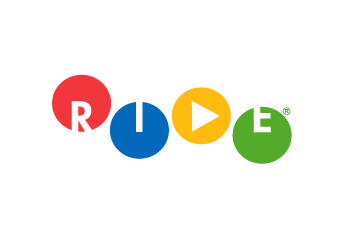 "The support from the company matters most. EFOQUS has been really responsive. We've had a couple of challenges regarding our company's needs, and EFOQUS has helped us out with great support, which is so important. We've had a great experience so far!"
–Kyle Bieganek, IT Manager, Ride Designs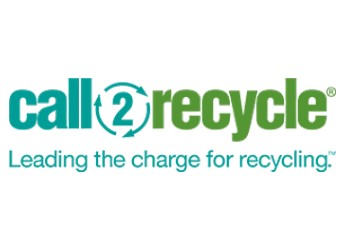 "EFOQUS stood out from the crowd. The experienced team leveraged their talent, connections within Microsoft, and network of allies in the Partner community to help us achieve our goals."
Leo Raudys, Chief Executive Officer, Call2Recycle 
Your Client-First Dynamics 365 Partner
At EFOQUS, we pride ourselves on the trusted partnerships we build with our customers. From the very first interaction, you will experience the difference of working with a dedicated Dynamics Partner that puts your business first. We prioritize getting to know your organization's goals, challenges and aspirations so that we can help you succeed.
When it comes to Dynamics 365 Lifecycle Management, you can count on our trusted team of Dynamics 365 experts to support you every step of the way. Get in touch today to experience the 'deep exhale' feeling of working with EFOQUS as our dedicated team of Dynamics 365 experts works hard to help you achieve more.
EFOQUS' Business Central Apps
Organizations Achieving More with EFOQUS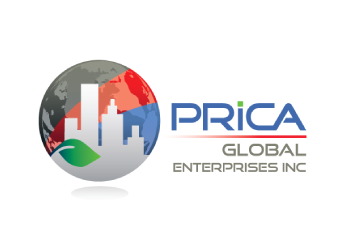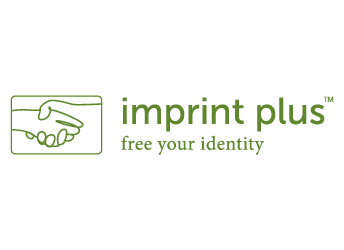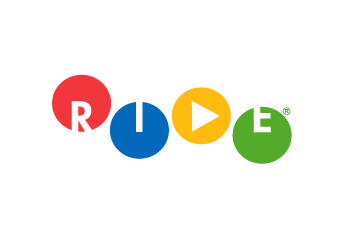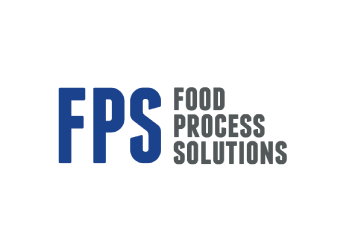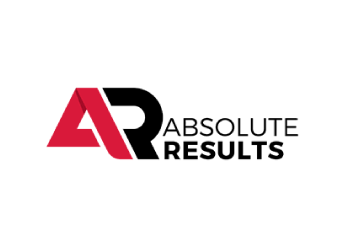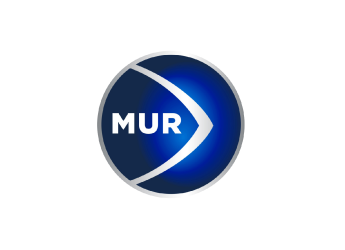 See How You Can Exhale More Deeply By Working with EFOQUS
Contact us today to experience the benefits of relying on a trusted Dynamics Partner for your application's lifecycle management. Our team of dedicated experts is ready to free up your time so that you can focus your efforts elsewhere, safe in the knowledge that your Dynamics 365 applications will run smoothly.
Get in touch today to experience the 'deep exhale' feeling that comes from working with EFOQUS and start reaping the rewards of outsourcing your Dynamics 365 lifecycle management to the trusted experts.