Your Microsoft Dynamics ERP Upgrade Experts
If you're looking to upgrade to Dynamics 365 Business Central, look no further than EFOQUS, the Microsoft Dynamics upgrade experts that enable you to exhale more deeply.
Seamless Microsoft Dynamics ERP Upgrade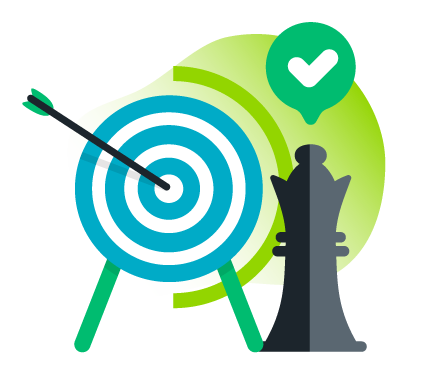 Take advantage of the latest Microsoft Dynamics 365 Business Central technology with automatic updates at no additional cost to you. Enjoy the benefits and additional functionality that comes with always being on the most up-to-date version.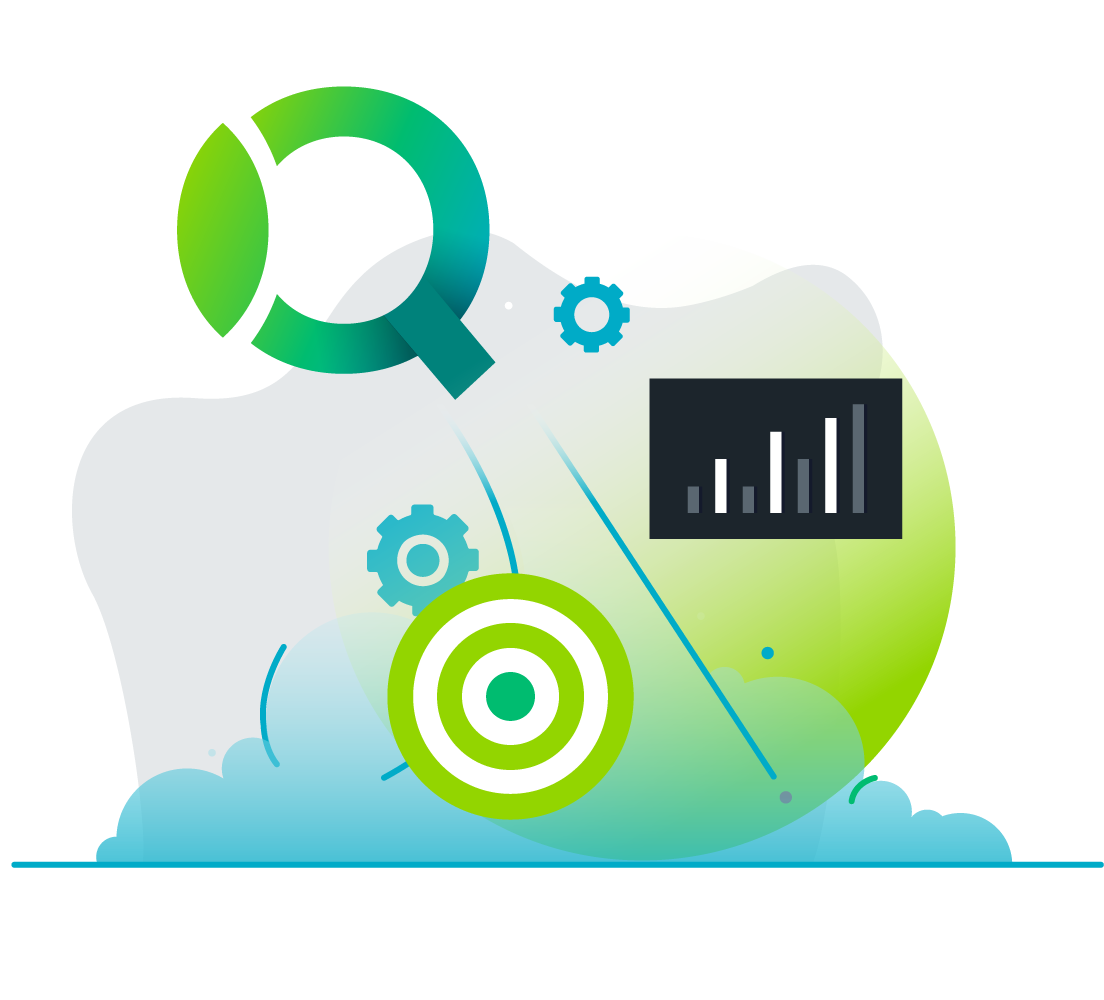 Achieve more with enhanced functionality, app availability, reporting capabilities and improved UX with Microsoft Dynamics 365. Continue to expand on this functionality with new apps and add-ons regularly added to AppSource.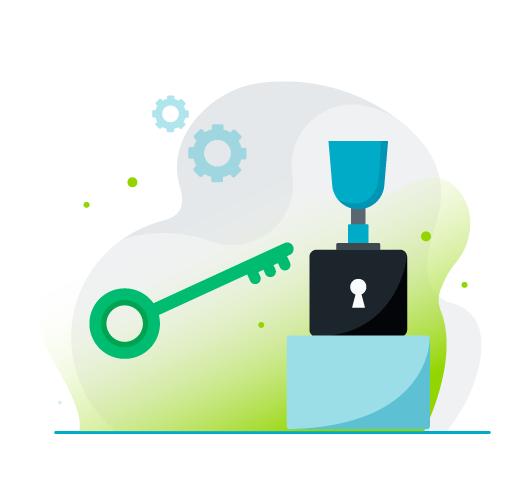 Improve your organization's productivity with greater information accessibility. An ERP upgrade to the cloud provides authorized users with secure access to
Microsoft Dynamics 365 Business Centra
l from anywhere on a web-enabled device.
We understand that no two organizations are the same. That's why
we prioritize getting to know your organization to truly understand your unique challenges
and business requirements on a deeper level.
Our experienced ERP upgrade team will support you every step of the way on your Microsoft Dynamics upgrade journey so you can sit back and enjoy the 'deep exhale' feeling of working with EFOQUS.
Want to Learn More About Our Microsoft Dynamics
365 Software Upgrade Service?
Fill out the form to embark on the 'deep exhale' experience of working with us!
That 'deep exhale' feeling is just a form and a click away.
EFOQUS Microsoft Dynamics 365 Clients Thrive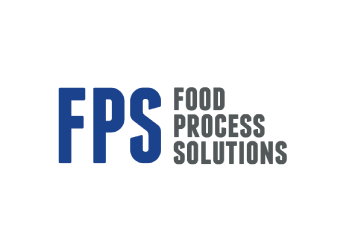 "EFOQUS was highly engaged with us from day one and put forth a lot of effort, more than other vendors did, to help us find the right solution to meet our business requirements and win our business."
–Kevin Tung, IT Manager, Food Process Solutions Corp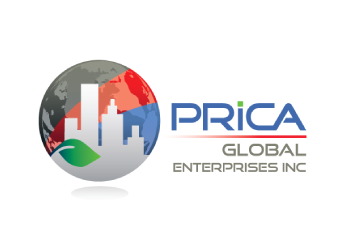 "We engaged three different companies to conduct full Dynamics NAV audits of our existing system. Upon review, EFOQUS clearly had the best audit & approach for our future."
–Vladimir Stojic, Information Systems Analyst, Prica Global Enterprises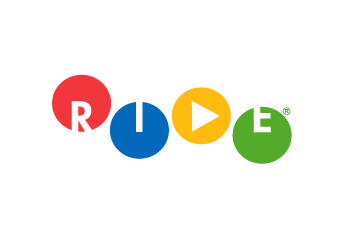 "The support from the company matters most. EFOQUS has been really responsive. We've had a couple of challenges regarding our company's needs, and EFOQUS has helped us out with great support, which is so important. We've had a great experience so far!"
–Kyle Bieganek, IT Manager, Ride Designs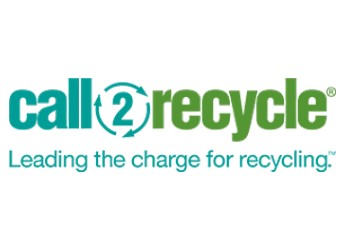 "EFOQUS stood out from the crowd. The experienced team leveraged their talent, connections within Microsoft, and network of allies in the Partner community to help us achieve our goals."
Leo Raudys, Chief Executive Officer, Call2Recycle 
A Seamless Microsoft Dynamics ERP Upgrade with EFOQUS
Make the move from Dynamics NAV or Dynamics GP to Dynamics 365 Business Central today so you can reap the benefits that come with an ERP upgrade. Enjoy increased productivity, thanks to enhanced functionality and improved scalability with a solution that grows with your organization, all while cutting costs in the long run.
We'll get you up and running on the latest version of Microsoft Dynamics software, including:
P

Microsoft Dynamics 365 Business Central

P

Microsoft Dynamics NAV 2018 (On- Premises)
P

Microsoft Dynamics 365 for Sales

P

Microsoft Dynamics CRM 2018 (On- Premises)
EFOQUS' Business Central Apps
Organizations Achieving More with EFOQUS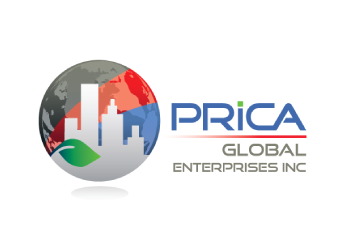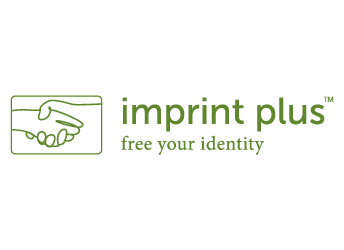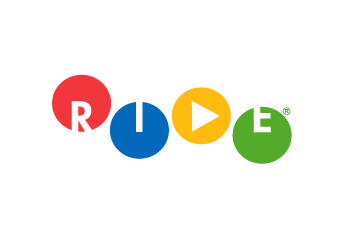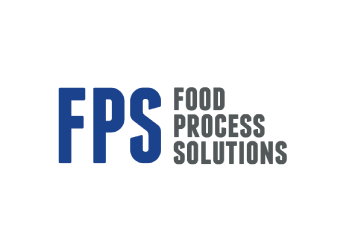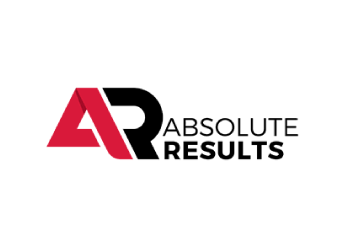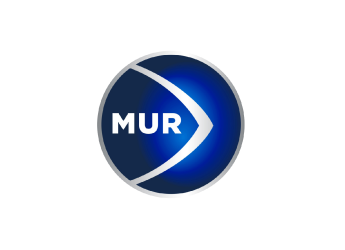 See How You Can Exhale More Deeply By Working with EFOQUS
If you've made the decision to embark on an ERP upgrade project, contact us today to let our team of highly trained and experienced Microsoft Dynamics upgrade experts take the reins.
We'll work with you to assess your software needs and formulate an upgrade strategy that transitions you to the latest version of Dynamics 365 Business Central so you can get that 'deep exhale' feeling that goes hand in hand with working with EFOQUS.