It's been 30 years since Navision 3.00 was released, so to mark its 30th anniversary, we thought we would take a walk down memory lane to explore the evolution of Dynamics 365 solution features to what we have in Dynamics 365 Business Central today.
Navision 3.00 was the first version with the AL programming language which is still in use today, and it was the last version of Dynamics NAV to be released before the solution moved to the Windows version. 
It truly built the foundation for what we do today in Dynamics NAV and Dynamics Business Central and although a lot has changed in the last 30-years, some elements have remained the same.
Similarities Between Navision 3.00 and Dynamics 365 Business Central Today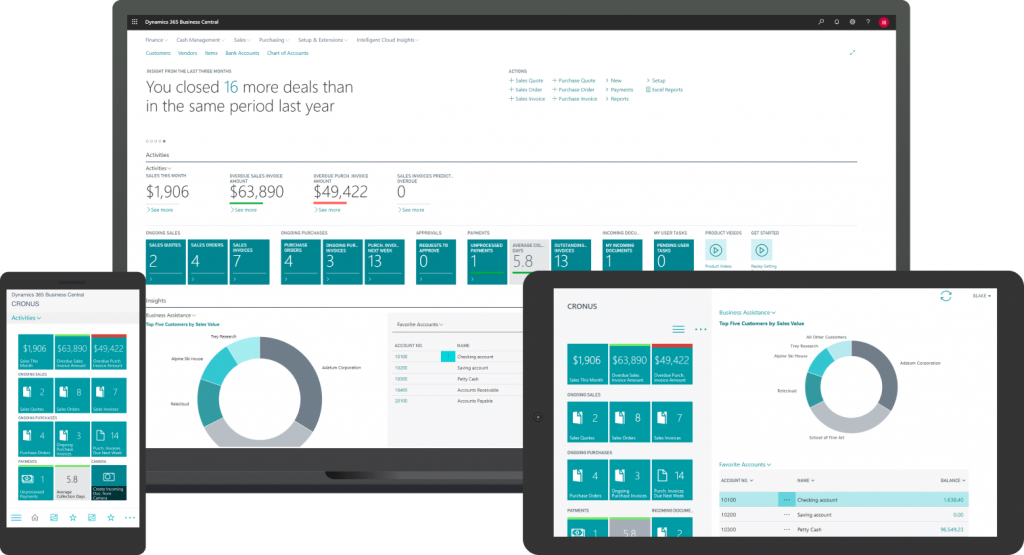 The entire industry has experienced many changes, such as shifting to the cloud and moving to Dynamics 365 Business Central extensions. However, there are still several elements and features from Navision 3.00 that are still well and truly alive in Dynamics 365 Business Central.
t's truly a testament to how durable the product is and to the developers that created it at the time. They got so much right, and it's incredible to see that so much of the functionality has stood the test of time. Except for adding a banking interface (there was no online banking at the time), if you took the original Navision 3.00 technology, the feature set is likely still suitable for many small to medium-sized businesses today.
How Dynamics 365 Business Central Has Changed Since Navision 3.00
One key change since the days of Navision 3.00 is that the system doesn't hold your hand as much as it used to. Today, Dynamics 365 Business Central is much more reliant on customization. Although it can be overwhelming to open up a blank page and create code from scratch, that is very much how the platform works today. 
Over the years, we have seen a rise in the use of JavaScript frameworks and approaches to development, and this trend will likely continue to grow in the future. Although it's no longer a case of merely filling in blank fields to achieve what you need, it does mean that there are more opportunities to tailor the product to fit your exact business needs.
How Many Companies Still Need Customization with Dynamics 365 Business Central?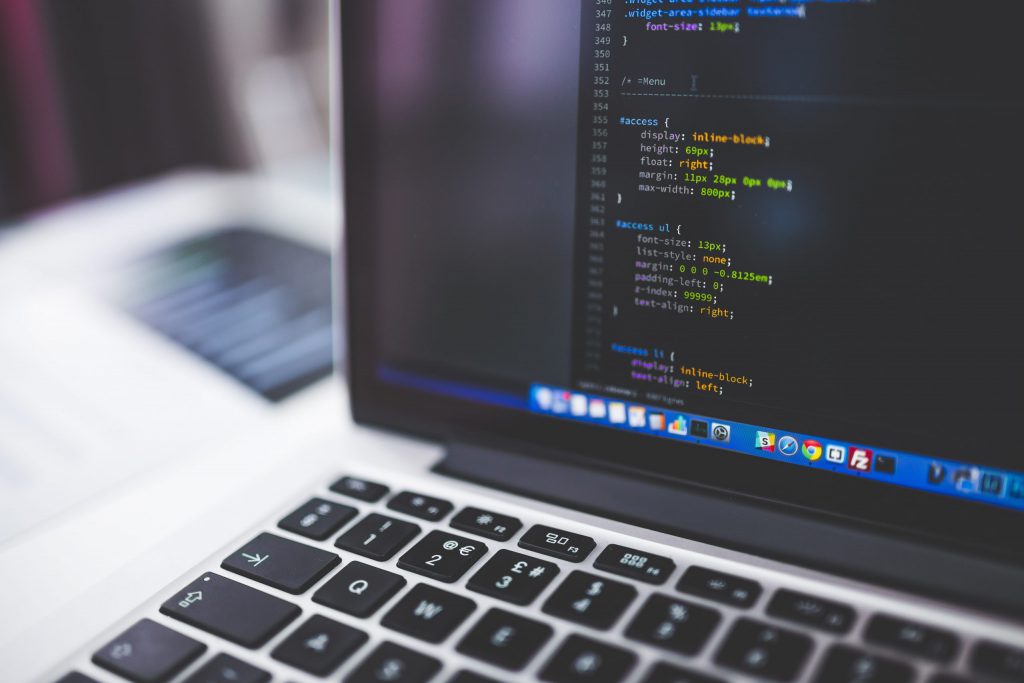 It's improbable for organizations that are implementing Dynamics 365 to launch just the pure, out-the-box version of Business Central. Typically, organizations will go live with a variety of extensions from AppSource. Most commonly used are Banking Extensions as the options available in AppSource tend to be much more extensive and user-friendly than Microsoft's own-brand, out-the-box version.
Along with these extensions, you will likely need customizations to ensure the platform works optimally for your organization. It's common for organizations to get bulk data into Business Central with custom code, as doing so without custom code can still be a challenge.
---
Are you Looking to Upgrade to Dynamics 365 Business Central?
Our experienced team of senior Dynamics 365 experts will help you achieve success, delivering 'om' and peace of mind with Microsoft  Dynamics 365 Business Central.
---
Customer and Dynamics Partner Responsibilities Around Managing DevOps for Dynamics 365 Business Central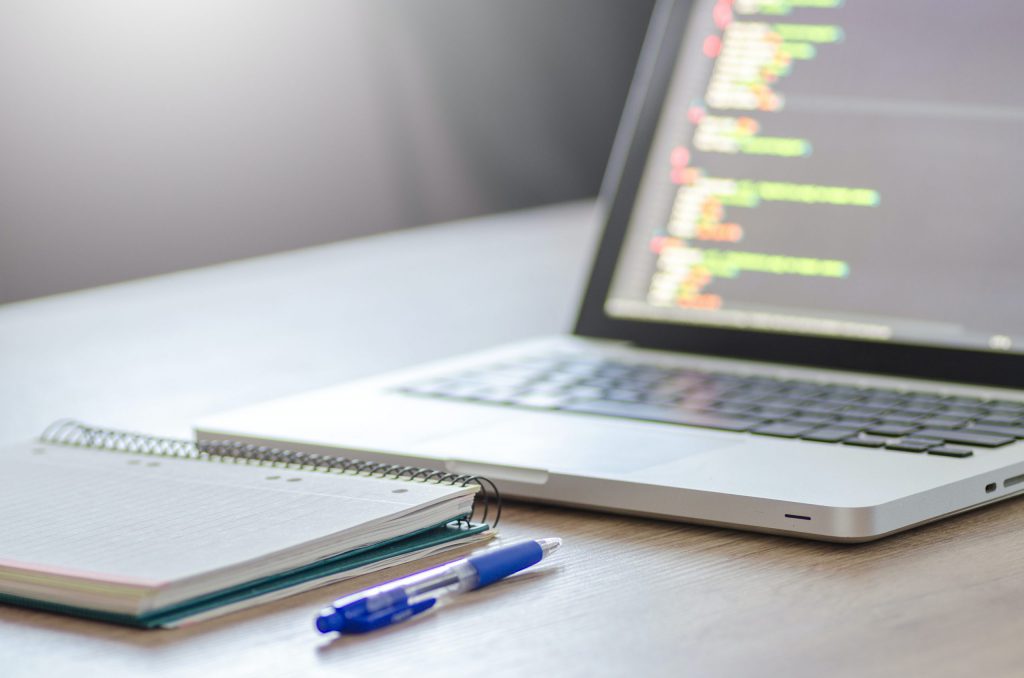 Managing Business Central is an ongoing challenge. Microsoft releases Business Central updates twice a year, which means that Business Central administrators need to undertake continuous testing and fixes.
There is a debate around whether this responsibility should land on the shoulders of Microsoft or Microsoft Partners. Unfortunately, it's a difficult question without a one-size-fits-all answer. 
When looking at smaller organizations, they tend to have more modest Dynamics 365 Business Central packages. Therefore, the margin that a Microsoft Partner will get from selling the license isn't enough to cover the ongoing maintenance and support required for customizations without customers paying for it, which isn't always an option for smaller companies. In these scenarios, the ball falls in Microsoft's court to provide support to such organizations. 
On the other hand, for big organizations with large-scale Business Central implementations and customizations, the ongoing maintenance and support becomes a natural part of the development process of extensions in Business Central.
There are further complications when you are working on customizations across different country localizations of Business Central, as they can be very diverse. Getting an app to work across different country versions can be complicated to achieve, which as a result, means a lot of testing is required to get things to work as they should to enable organizations to experience the full benefits.
How are Dynamics 365 Business Central Customers Adapting to the Coronavirus?
We have seen cases where organizations have had time to do something new and start new projects, or on the flip side, some organizations have put projects in Dynamics 365 Business Central on hold. It varies between organizations depending on how each business is affected by the pandemic, or by extension, how its clients have been affected. We haven't seen a one size fits all answer regarding the impact the coronavirus pandemic is having on Business Central customers.
Why is Development Such a Big Part of Navision 3.00 and Dynamics 365 Business Central?
From the early days of Navision 3.00 to how we work today in Dynamics 365 Business Central, custom development has always played a significant part in the evolution of Dynamics 365. 
In Navision 3.00, it was possible to jump between writing code and looking at the interface as everything was in the same executable. For example, if you were customizing financials in the classic client, you would have done the development in the client that ran the program as it was all integrated. The fact that you could make a change in the client, and within ten seconds everyone could see it in the interface, was unheard of in 1990!
Today, custom development in Dynamics 365 Business Central works differently, as we no longer complete the development in the client that runs the program. However, one thing that hasn't changed is the fact that the true power of Dynamics NAV is not necessarily what it can do, but instead what you can get it to do.
If you look across the world of installations, there are a lot of companies that don't fit into a standard software package. Every organization has different needs and requirements from their business software to achieve their goals. So, a lot of organizations end up using  Business Central because it provides so many opportunities for customization.
Whether you are a developer, a project manager or you work in business development, it's a good idea to explore the different implementations of Dynamics 365 Business Central so you can learn what it does and how you can customize it to better support your organization. By using a combination of extensions and custom development, you can get exactly what you need from the Business Central product and perfectly tailor it to support the operations of your business.
If you are looking to upgrade to Dynamics 365 Business Central, our experienced team of senior Dynamics 365 experts is here to deliver success. Get in touch today!