EFOQUS Business Central Blog
Learn from our team of Microsoft Dynamics 365 Experts through Insightful Business Central Blogs.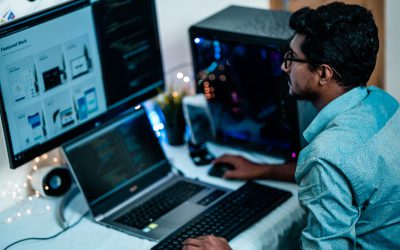 Dynamics 365 is an incredibly robust platform with a storehouse of data. Naturally, you won't want just anyone to access this data, or you risk having confidential or sensitive information land in the wrong hands. Dynamics 365 security is top of mind for many...
read more