EFOQUS Business Central Blog
Learn from our team of Microsoft Dynamics 365 Experts through Insightful Business Central Blogs.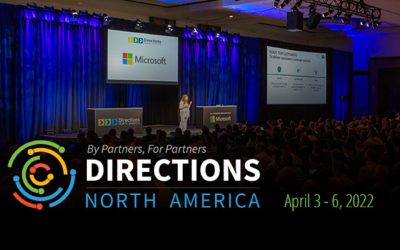 The long-awaited and anticipated Microsoft Directions North America conference is just around the corner! As the premier Microsoft Dynamics 365 event, driven by Microsoft Partners, for Microsoft Partners, Directions North America is an unparalleled opportunity to meet...
read more