EFOQUS Business Central Blog
Learn from our team of Microsoft Dynamics 365 Experts through Insightful Business Central Blogs.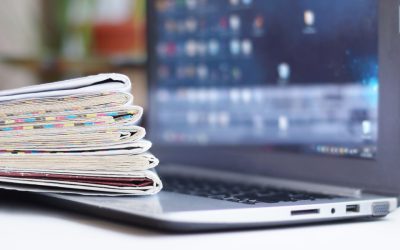 You may be aware that EFOQUS has made the development of ERP apps our main focus, but once an app is live in Microsoft AppSource, we don't just forget about it. EFOQUS not only develops apps that extend and enhance the functionality of Microsoft Dynamics 365 Business...
read more