EFOQUS Business Central Blog
Learn from our team of Microsoft Dynamics 365 Experts through Insightful Business Central Blogs.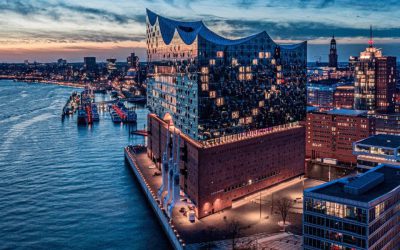 November is an exciting month for the team at EFOQUS! We've been making up for lost time during the pandemic and welcoming the return of in-person conferences. Now our Co-Founder and 9X Microsoft MVP, Erik Hougaard, is headed to the Directions EMEA conference in...
read more