Your Client-First Microsoft Dynamics 365 Partner
Take a deep breath.
EFOQUS is the trusted Microsoft Dynamics 365 Partner that enables you to exhale deeply and achieve more on your Dynamics 365 journey.
A Microsoft Dynamics 365 Partner Committed to Your Success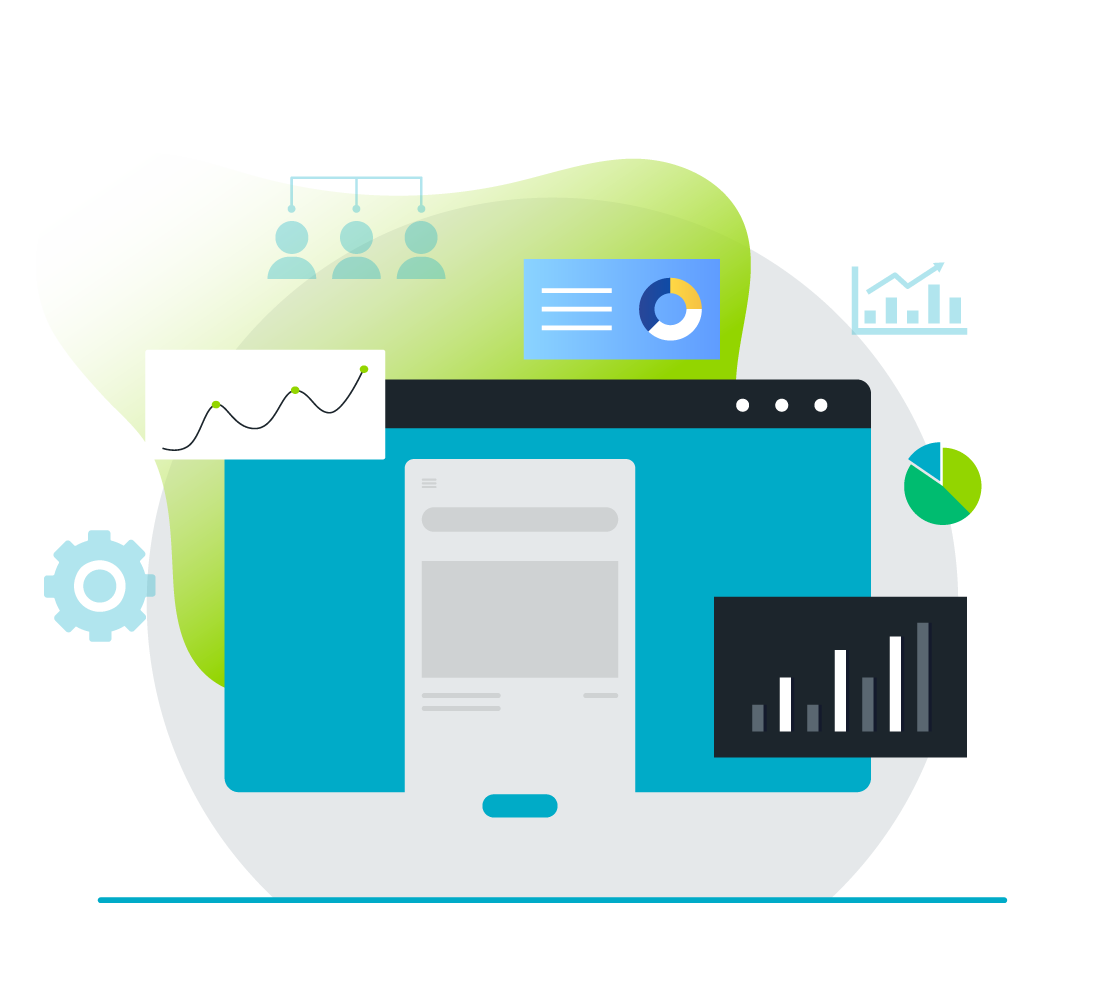 Enable your business with the technology you need. Our team of experienced and reliable Microsoft Dynamics 365 MVPs is here to support you every step of the way.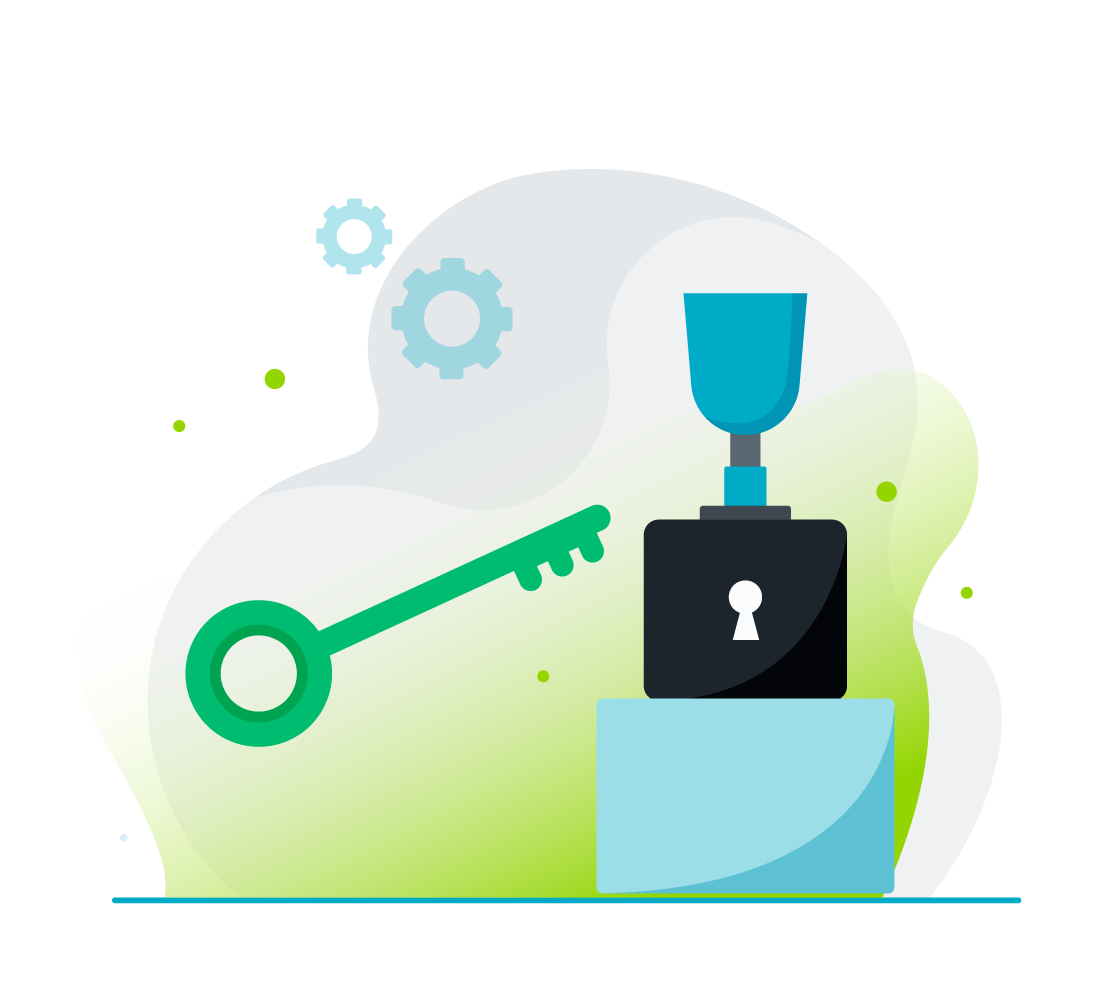 As your Microsoft Dynamics 365 Partner, we support you whether you're upgrading or implementing Dynamics 365 Business Central for the first time.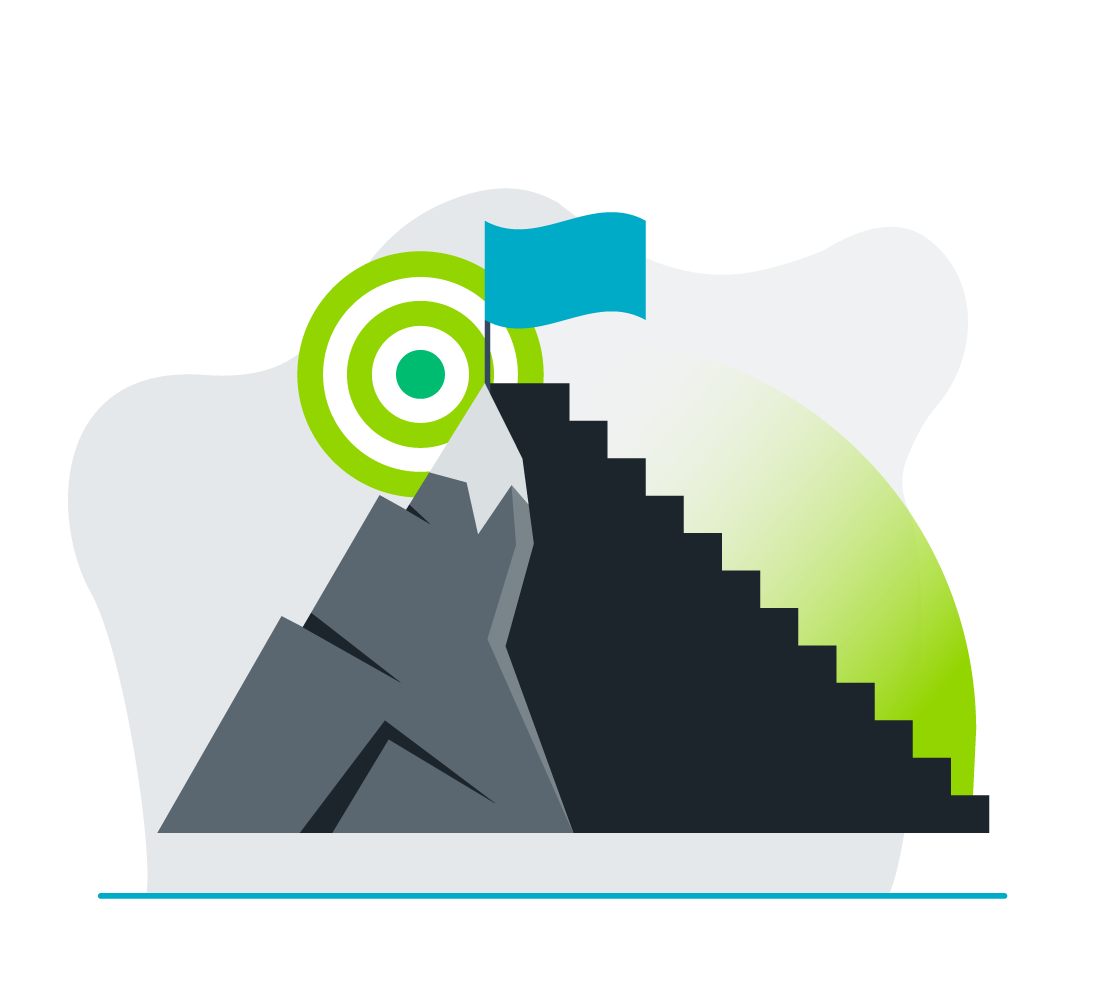 We take the time to understand your unique business needs so we can deliver practical applications and business solutions to meet your organization's needs.
Microsoft Dynamics 365 Technologies We Deliver
Enterprise Resource Planning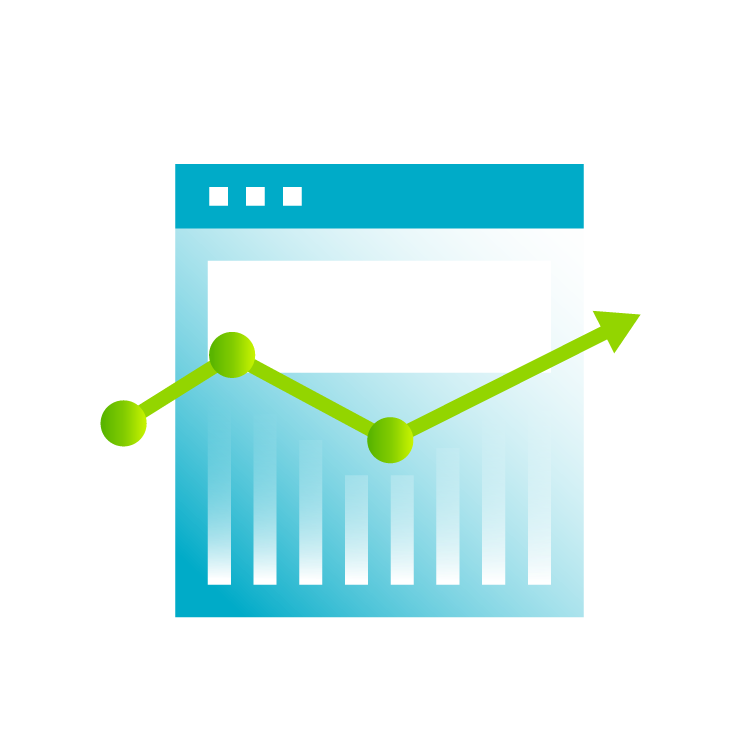 Discover the power and flexibility of Microsoft Dynamics 365 Business Central and make smarter decisions to grow your business.
Customer Relationship Management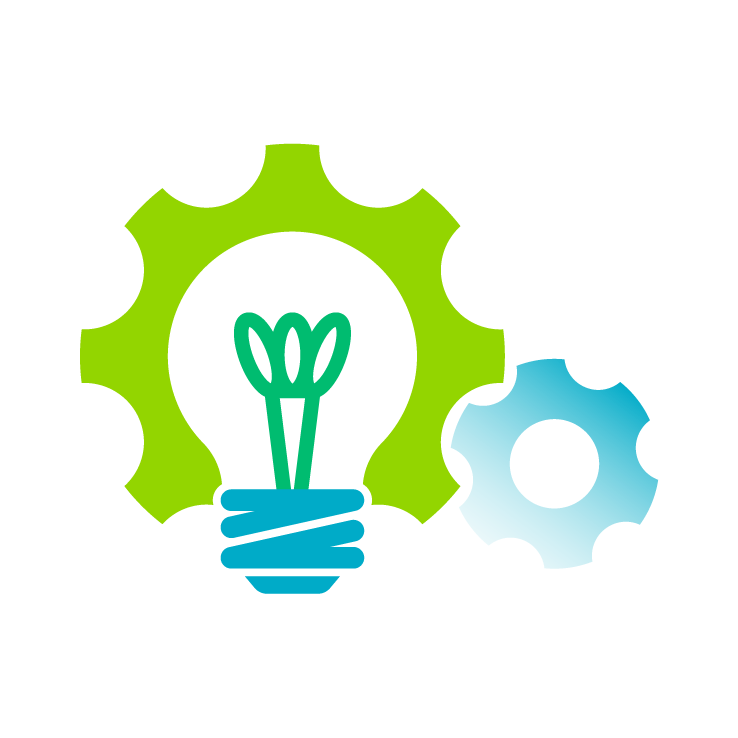 Market conditions are ever-changing – your technology needs to adapt and grow with the unique needs of your business and customers.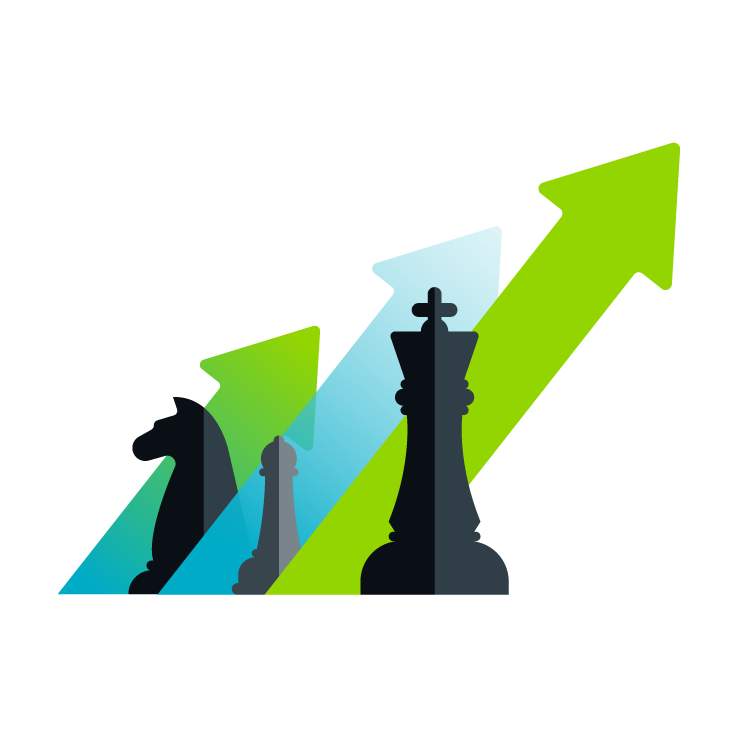 Breathe deeply and achieve your business goals with our team of MVPs and the powerful business intelligence of Microsoft Power BI. 
Microsoft Modern Workplace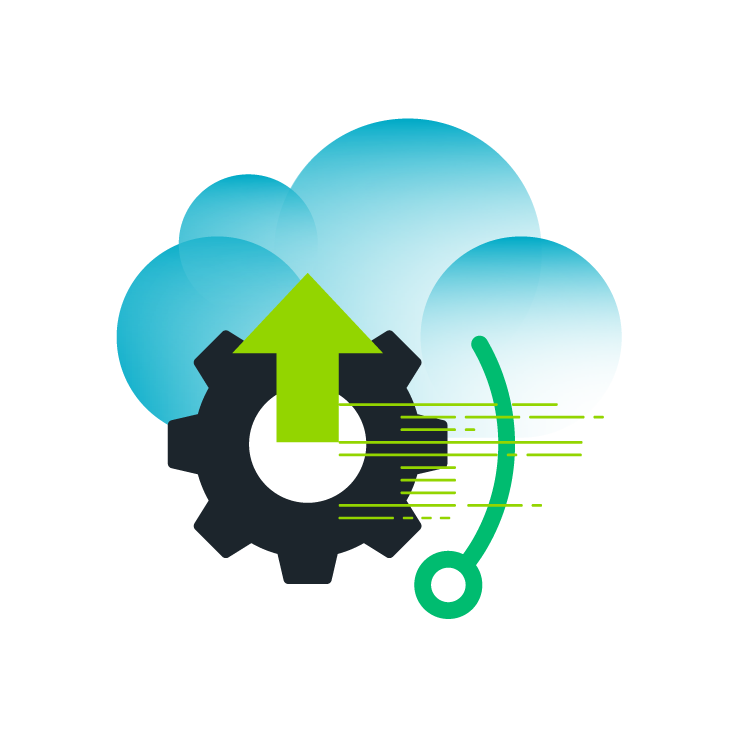 In-office, hybrid, or remote; you need technology that allows your employees to communicate and collaborate seamlessly.
EFOQUS Microsoft Dynamics 365 Clients Thrive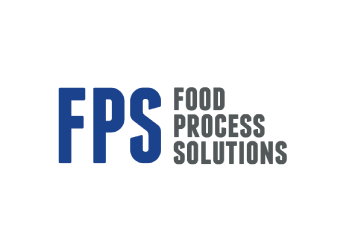 "EFOQUS was highly engaged with us from day one and put forth a lot of effort, more than other vendors did, to help us find the right solution to meet our business requirements and win our business."
–Kevin Tung, IT Manager, Food Process Solutions Corp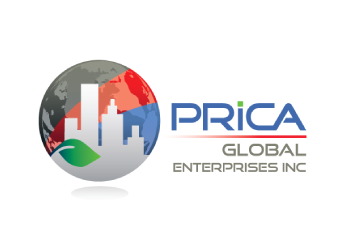 "We engaged three different companies to conduct full Dynamics NAV audits of our existing system. Upon review, EFOQUS clearly had the best audit & approach for our future."
–Vladimir Stojic, Information Systems Analyst, Prica Global Enterprises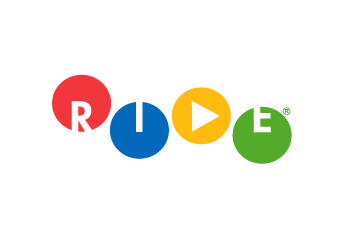 "The support from the company matters most. EFOQUS has been really responsive. We've had a couple of challenges regarding our company's needs, and EFOQUS has helped us out with great support, which is so important. We've had a great experience so far!"
–Kyle Bieganek, IT Manager, Ride Designs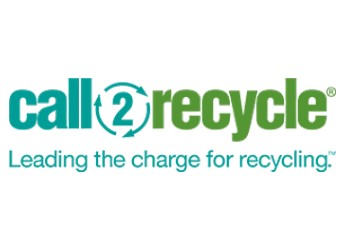 "EFOQUS stood out from the crowd. The experienced team leveraged their talent, connections within Microsoft, and network of allies in the Partner community to help us achieve our goals."
Leo Raudys, Chief Executive Officer, Call2Recycle 
Related EFOQUS Dynamics 365 Applications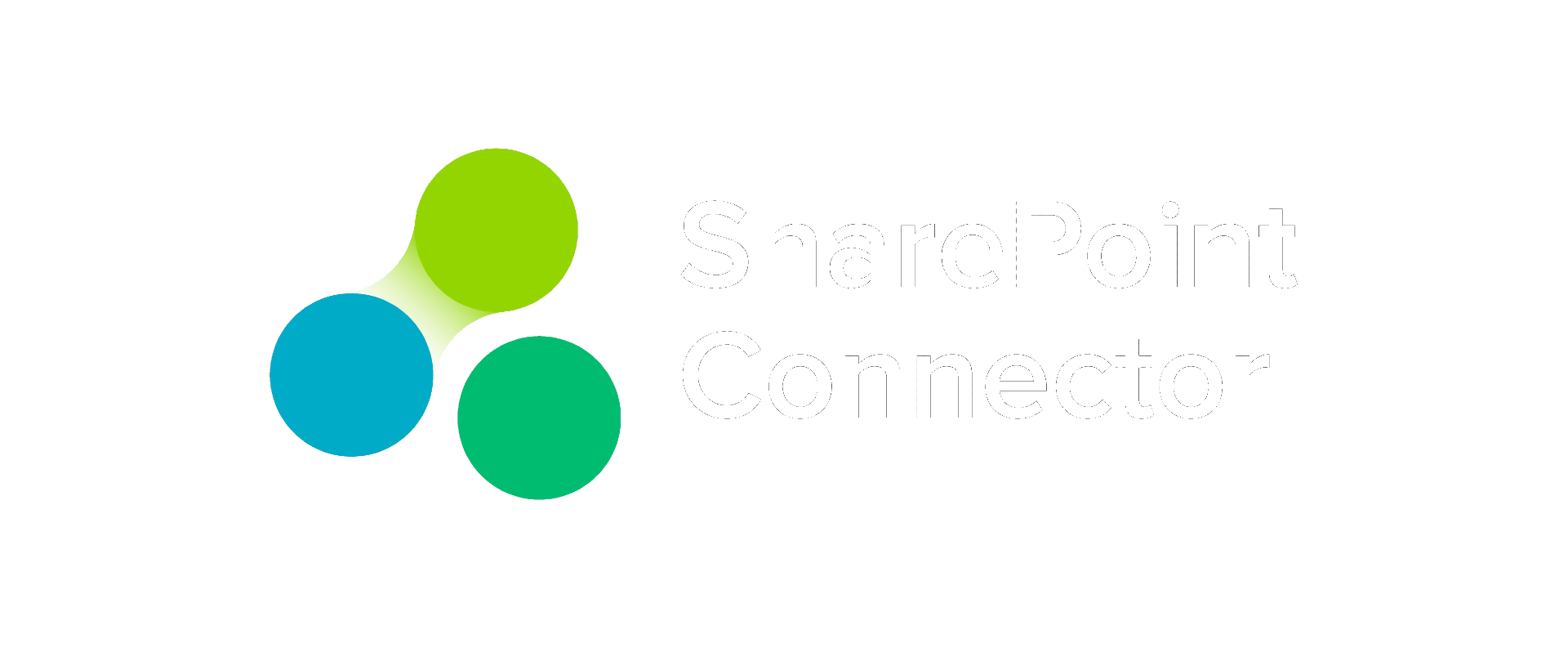 Effortlessly connect your data in Microsoft Dynamics 365 Business Central to a Microsoft SharePoint Document Library with drag and drop functionality.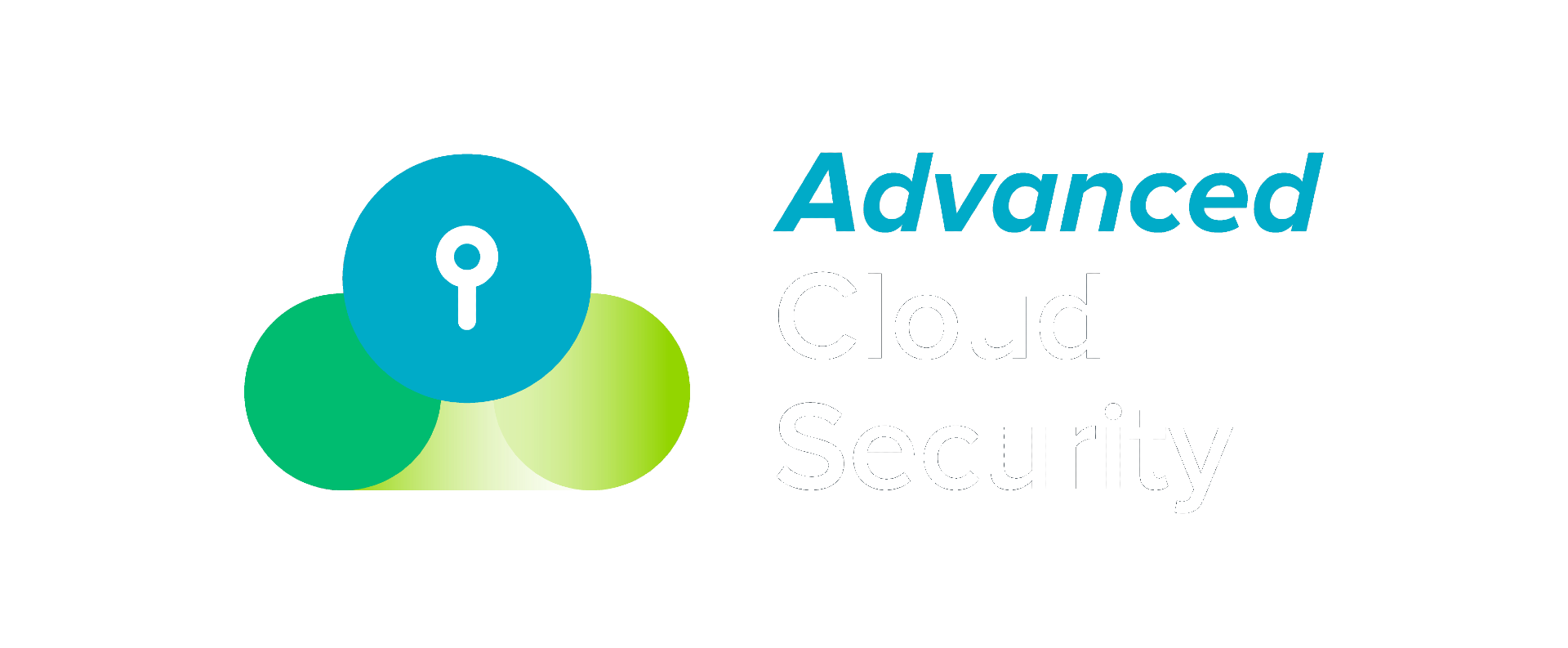 Get control over the fields and controls on every page in Dynamics 365 Business Central and apply dynamic filters to all tables for enhanced security.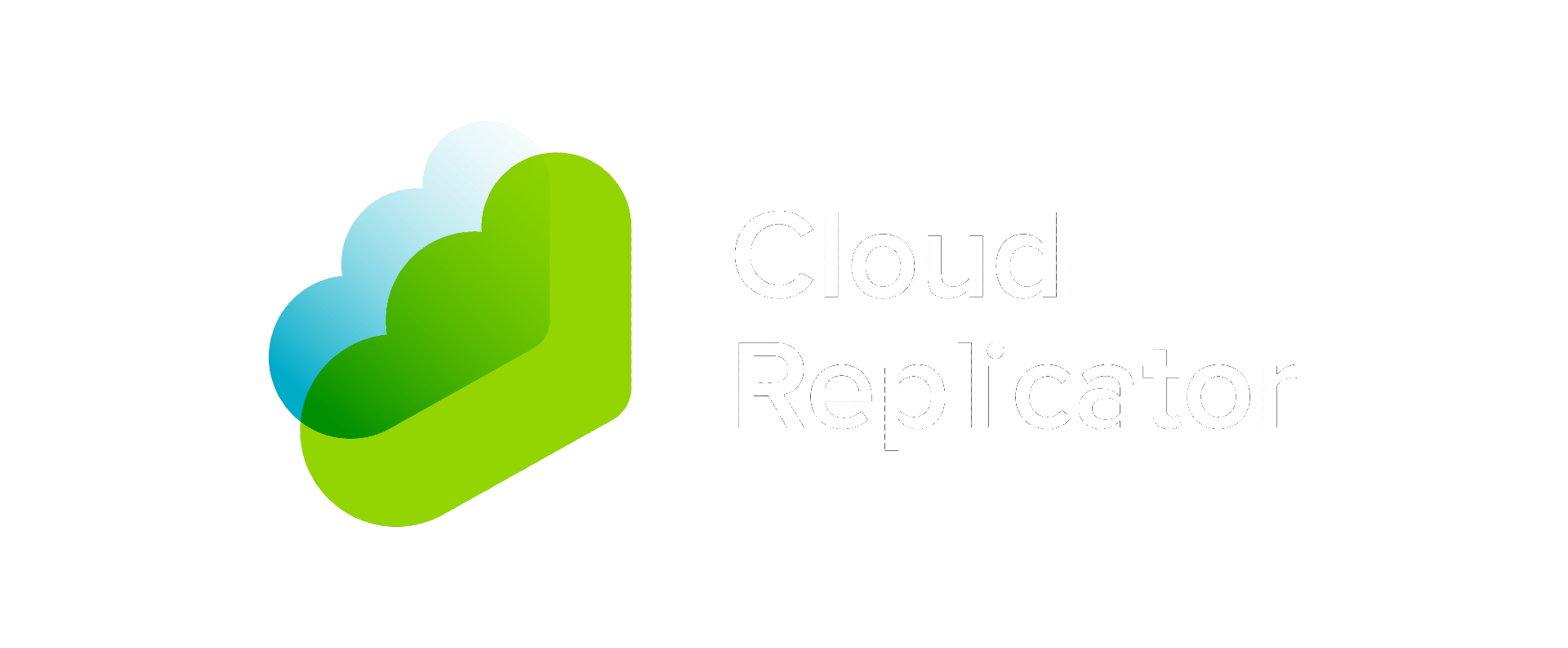 Easily unfold data from Dynamics 365 Business Central and extract it to a separate Cloud database to prepare and organize it for reporting.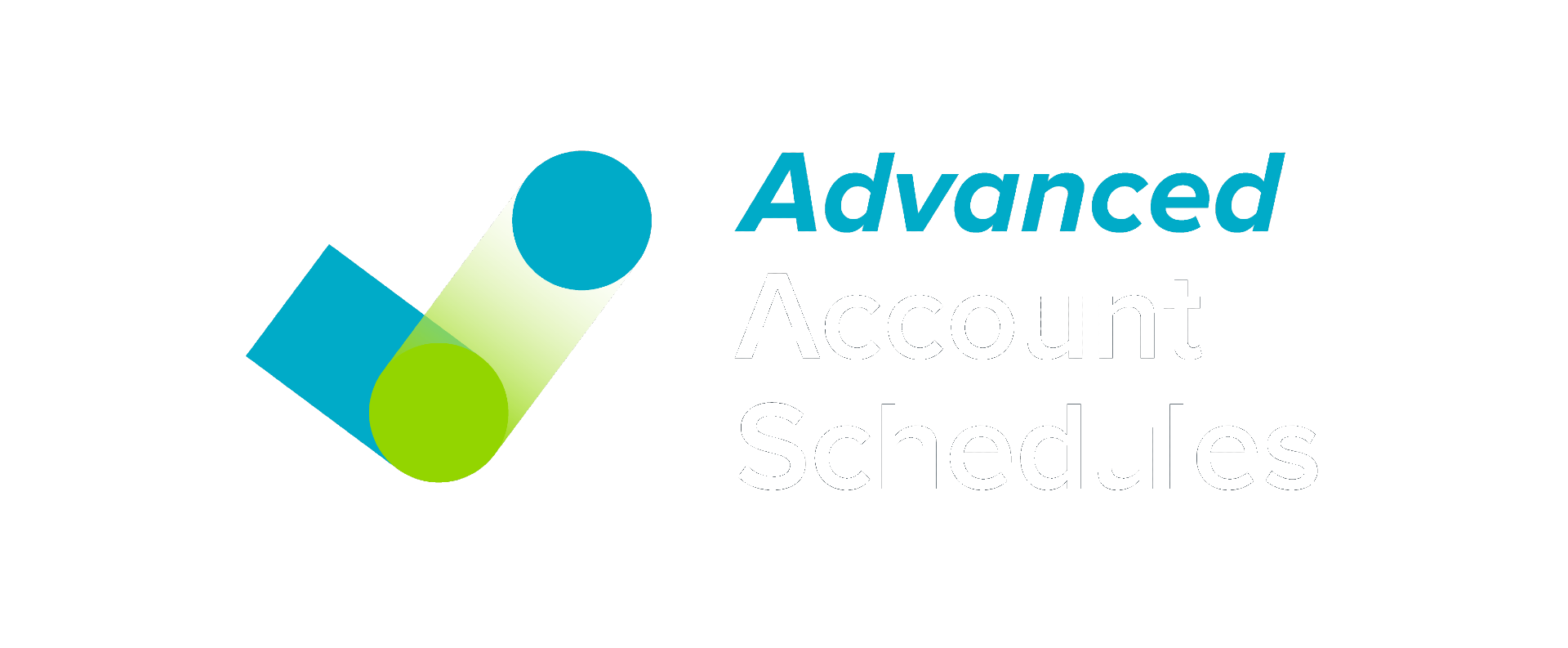 Access data from anywhere in Dynamics 365 Business Central, making it possible to create a one-click KPI report or prepare everything for Excel or Power BI.
See How You Can Exhale More Deeply By Working with EFOQUS
Contact us today to see how the Dynamics 365 experts at EFOQUS can support your technology needs and enable you to achieve more. 
Whether you're looking for a new implementation or a solution upgrade, EFOQUS has the reliable team you need to achieve your goals without the hassle.