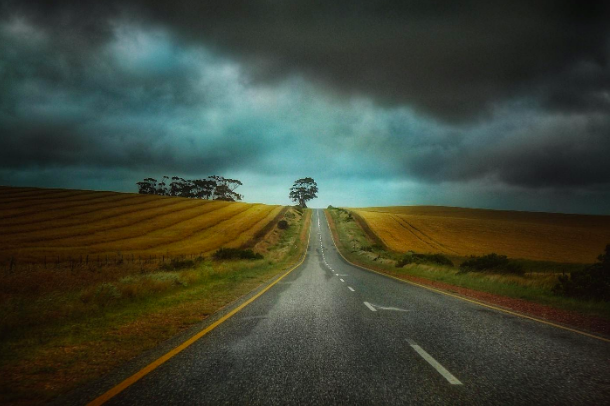 Estimated read time = 6 minutes
COVID-19 has changed the world. We could never have imagined this reality as we rang in a new decade at the beginning of this year. The global pandemic has changed the balance and perception of work from a predominately in-office activity to an at-home endeavour, or a blended mix of both.
The sheer scale of the transformation for previously full-time 'in-office' workers is an enormous topic and study on its own, and not something I'll be diving into today. However, it's important to acknowledge that "the days of everyone working in the office" is almost a distant memory, as that train has truly left the station.
---