All change is difficult, and the introduction of a new ERP system like Microsoft Dynamics 365 Business Central is no exception. As the backbone of many of your most integral business processes, an ERP is critical to the day-to-day functioning of your organization. It makes sense that a change to something so integral to your work could be hard to adjust to, especially when you're making the move to cloud from an on-premises platform. However, ensuring your team learns and adopts your new Business Central system is crucial to a successful deployment.
The Importance of Dynamics 365 Business Central Security
Before we get into how security measures can impact user adoption of your new ERP, let's first look at how security works in Dynamics 365 Business Central. Business Central is a robust ERP system that ensures business continuity by easily connecting teams across an organization. Since it stores a large amount of confidential data, naturally, you need to implement efficient security protocols to ensure this data remains protected. To make certain that users are comfortable adopting Business Central, you need to consider how you will set up Business Central security for the platform.
Out of the box, Business Central Online comes with various security measures, such as multi-factor authentication, data encryption, validation of published apps, malware scanning, and an Azure-integrated security framework, making Business Central a very secure system. Within Business Central, you can also take advantage of out-of-the-box user security features, such as permission sets and user groups. The more targeted your security is, the more control you have over your data; however, Business Central comes with several pre-defined permission sets that are unable to be edited, making it difficult to achieve the level of control you might desire, as some are too broad while others are too restrictive.
How Security Works in Dynamics 365 Business Central
In Business Central, user groups define who has permission, and permission sets are what user groups have access to. All users must be assigned at least one permission set and permission sets can only be edited if they are user-defined. You can use existing sets to create new permission sets for greater control over who has access to database objects and UI elements.
Various access levels can be assigned to users, ranging from no access to global admin-level access. Once a permission set is created, you can add permissions to it and manage multiple permissions at a time. In each of the five access type fields, read, insert, modify, delete, and execute, users can either perform the action, be given indirect permission to perform the action through another object they have full access to, or not be able to perform the action.
You want to ensure users are only accessing the data they need, but also make it easy enough for them to access this data so they can efficiently perform their duties.
The Impact of Tight Security Controls on Users
While keeping Business Central Security in mind is important, the way in which you set this security up can also have a significant impact on user satisfaction and adoption. Particularly when you are first deploying your new ERP system, you need to ensure that you are not locking security down too tightly, as restricting permissions can make it difficult for users to perform their usual tasks. If your employees are not able to access data or run the transactions they need instantly, it will be a frustrating experience for them.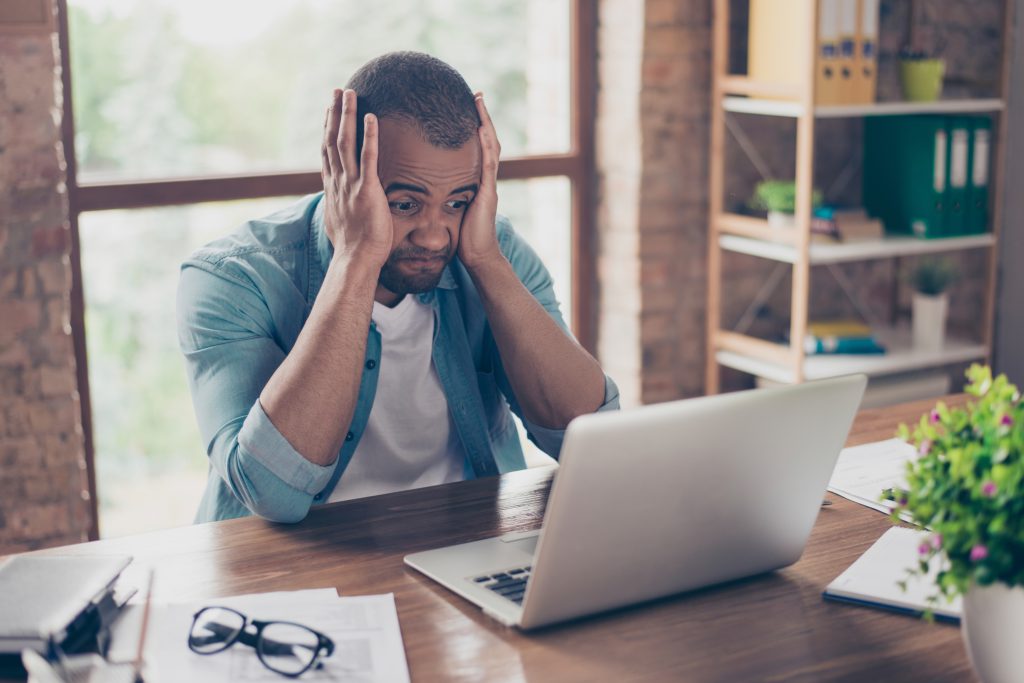 If you assign the predefined permission sets for user groups, you may find users being restricted from accessing information they need, due to inflexibility in editing these permission sets. You can create user-defined permission sets by copying permissions from existing predefined permission sets, but this doesn't allow for fine enough control over security settings to accommodate the different requirements of different users.
To ensure that nobody is restricted from accessing what they need, we recommend starting off with slightly looser security. This isn't to say that security is not important – it is. But, starting off with looser security with your initial deployment will help you avoid frustrated and dissatisfied users by ensuring that data is not too tightly locked down due to overly rigid permissions. If users are left unsatisfied with your security setup, they are less likely to accept and adapt to Business Central as your ERP system.
Get the Advanced Cloud Security App for Greater Control over Business Central
As we mentioned, Dynamics 365 Business Central comes with pre-configured permission sets. Unfortunately, they are generally quite broad or too restrictive for some organizations, which is why creating your own permission sets is the better option. Even then, however, you may find that you don't have fine enough control over who can access what. That's why we developed the Advanced Cloud Security App. The app allows administrators to take more precise control over who has permission to see data and who has permission to change data in your system. Like the icing on the cake, Advanced Cloud Security is an extra layer, designed to extend the existing functionalities of Business Central Cloud Security.
The intuitive design makes the app easy to implement and lets you lock down your Dynamics 365 Security to an appropriate level that isn't too loose to the point it's not secure anymore, or too tight to the point that users have a frustrating time trying to access the data they need. Since you are given full control over targeting your security, you have more control over your data.
Exhale Deeply with Granular Control Over Business Central Security
Business Central is a powerful tool that is integral to the day-to-day operations of many SMBs, and it can be made even more powerful with our Advanced Cloud Security App. The App gives you full control over who has access to what data without being too broad or too restrictive, giving you peace of mind and that 'deep exhale' feeling.
If you would like to learn more about how EFOQUS Business Central apps can help you increase agility, scale productivity, and accelerate growth, please get in touch.