Organized by the Dynamics User Group (DUG), DynamicsCon LIVE is an event that gathers all the Microsoft Dynamics 365, Dynamics GP, and Power Platform superheroes worldwide to join forces and share their expertise and knowledge. The event offers Microsoft Dynamics 365 users the opportunity to engage with educational sessions, Partner and ISV showcases, networking, and explore the latest tools and technologies.
The DynamicsCon LIVE conference 2023 will cover a wide range of Dynamics 365 products through expert-led learning sessions, including:
Dynamics 365 Business Central
Dynamics 365 Customer Engagement
Dynamics 365 Finance and Operations
Dynamics GP and Power Platform
Erik Hougaard's Session at DynamicsCon LIVE
Microsoft Dynamics 365 Business Central is very customizable – but there is a lot of room to make mistakes while customizing it. Avoid the risk and bask in Erik's decades of Business Central wisdom as he walks you through several scenarios for Business Central customizations. In his "How to Customize Business Central – The Right Way!" session at DynamicsCon, you will learn how to customize your system in a way that will be upgrade-proof and sure not to break anything. If you're attending the conference, mark your calendar for Tuesday, May 23rd, 2023, from 9:00 AM – 10:00 AM to catch this session from the veteran DynamicsCon presenter!
About Erik Hougaard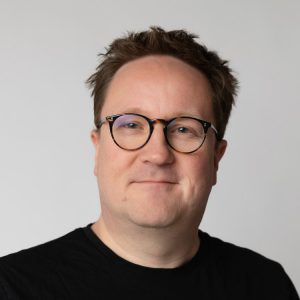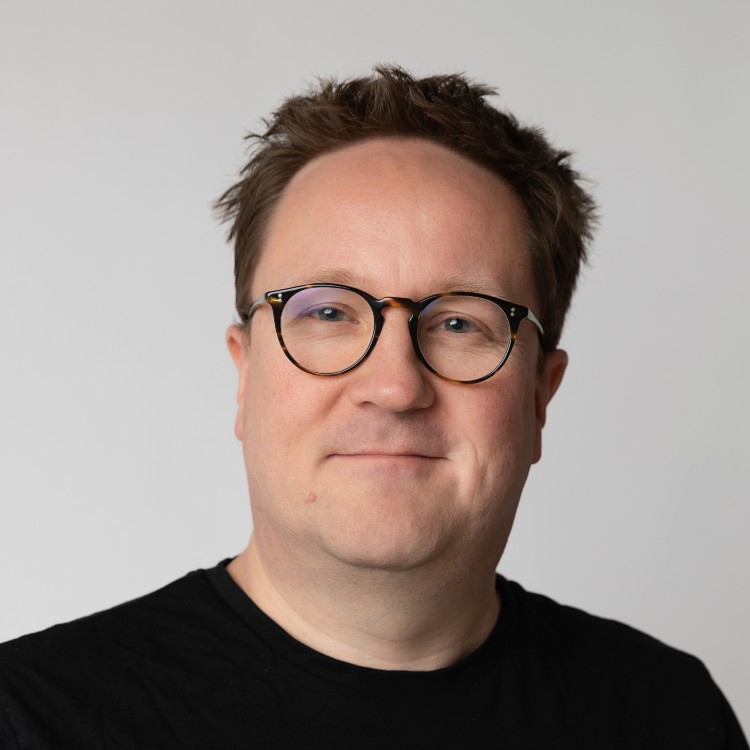 A programmer since his childhood, Erik Hougaard began his Dynamics journey with IBM Navigator 3.00 Dynamics NAV programming. For over a decade, he worked as R&D Manager at EFOQUS Denmark, focusing on creating Dynamics NAV add-ons. Since 2014, Erik has been a Managing Partner at EFOQUS Canada, the go-to Microsoft Partner for Dynamics 365 support.
Erik has been an active member of the Microsoft Dynamics community since 1990. As a seasoned Microsoft Dynamics 365 expert, he is passionate about sharing his knowledge and expertise with the community. His ongoing contributions have earned him Microsoft MVP recognition every year since 2014. Erik is also a sought-after speaker at conferences and keynote events. In addition, he shares Business Central tips and insights through his blog and his YouTube channel. You can also find more information about the "Business Central Field Guide" authored by Erik here.
Get That 'Deep Exhale' Feeling with Microsoft Dynamics 365 Business Central
Navigating through numerous Microsoft Dynamics 365 options can be overwhelming, but finding the right partner that genuinely takes time to understand your SMB needs doesn't have to be a hassle.
EFOQUS brings the 'deep exhale' feeling to your organization, enhancing the agility, capability, and scalability of essential systems. As your ideal Microsoft Partner, the EFOQUS team is customer-centric  taking the time to understand your unique business needs, and delivering practical and tailored solutions to maximize the potential of your Dynamics 365 Business Central ERP investment.
Ready to for that 'deep exhale' feeling? Get in touch with us today!