The long-awaited and anticipated Microsoft Directions North America conference is just around the corner! As the premier Microsoft Dynamics 365 event, driven by Microsoft Partners, for Microsoft Partners, Directions North America is an unparalleled opportunity to meet new business contacts, network, and develop relationships with other Partners, ISVs, and Microsoft leaders. Plus, it's an outstanding opportunity to learn!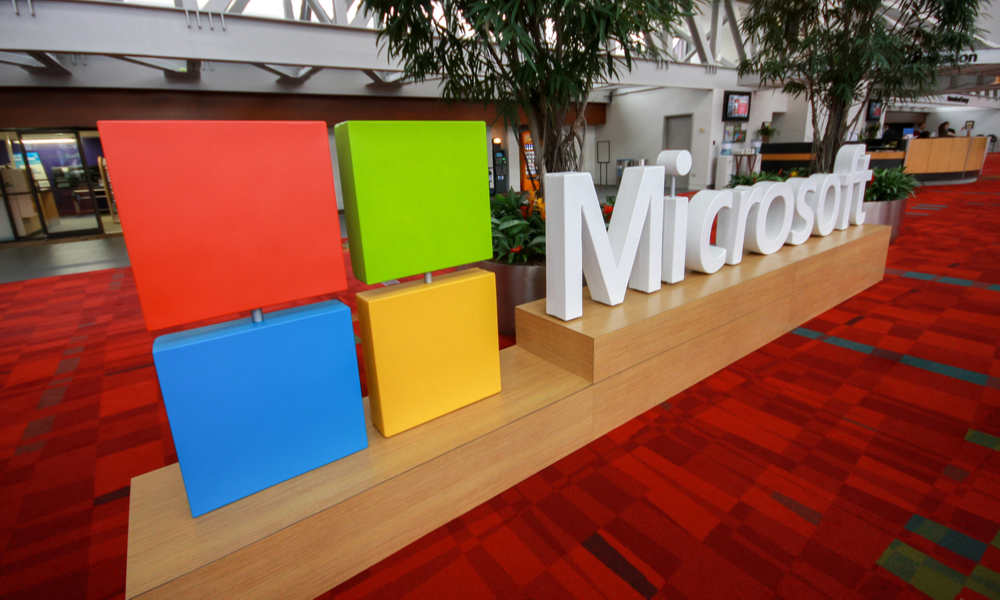 This year, Directions North America is featuring dozens of sessions and workshops from Microsoft and Microsoft Partners. There are a wide variety of sessions segmented into the following tracks:  
– Technical Track 
– Consulting Track 
– Power Platform Track 
– Customer Engagement Track 
– New to Business Central Track 
– Leadership Track 
– Sales & Marketing Track 
This includes two sessions from our own EFOQUS Co-Founder and 8x Microsoft MVP, Erik Hougaard.  
Erik Hougaard's Directions North America 2022 Sessions
1 – In the Technical Track: From the Wizard's Lair: Extreme AL Hacking – 3:30 PM Monday April 4  
This session will be a deep dive into some of the top examples of AL hacking from Erik's popular YouTube channel. This is your chance to learn all about AL hacking and what you can do with it from an experienced Microsoft MVP.
2 – In the Customer Engagement Track: Custom Dynamics 365 Business Central to CRM integration – 9:45 AM Tuesday April 5 
This popular topic is one EFOQUS is constantly fields questions about! In this hands-on, practical session, Erik will explain and demonstrate how to extend virtual tables to support custom fields and custom tables to integrate Dynamics 365 Business Central with Dynamics 365 Sales or CRM.  
Microsoft Directions North America 2022 Keynote Address: EFOQUS and Call2Recycle
EFOQUS is proud to share that EFOQUS' system integration and Microsoft Dynamics 365 Business Central work with non-profit and North America's largest battery recycler, Call2Recycle, will be featured at the Directions North America's keynote address this year. The project, for which we integrated multiple systems along with more than 50,000 lines of code will be a keynote feature of true systems integration work. Don't miss it!  
Call2Recycle is a rapidly growing non-profit organization with unique business needs working with various battery users, manufacturers, and processors, operating under different sets of recycling regulations. These types of business relationships and non-traditional transactional throughputs aren't met by out-of-the-box ERP/CRM solutions. By truly understanding Call2Recycle's business model, EFOQUS delivered a custom unified CRM and ERP system, leveraging Microsoft Dynamics 365 Business Central as a base, with further Microsoft systems integration and more than 50,000 lines of custom code. EFOQUS also integrated Power Apps, Power BI, Power Automate, Dynamics 365 Sales, Dynamics 365 Customer Engagement, plus EFOQUS developed apps WSFN and the SharePoint Connector. While the number of applications integrated into this single solution sounds complex, it amplifies the power of the solution for Call2Recycle. This one-of-a-kind project with Call2Recycle was recently highlighted in a Microsoft sponsored case study.  
More About Erik Hougaard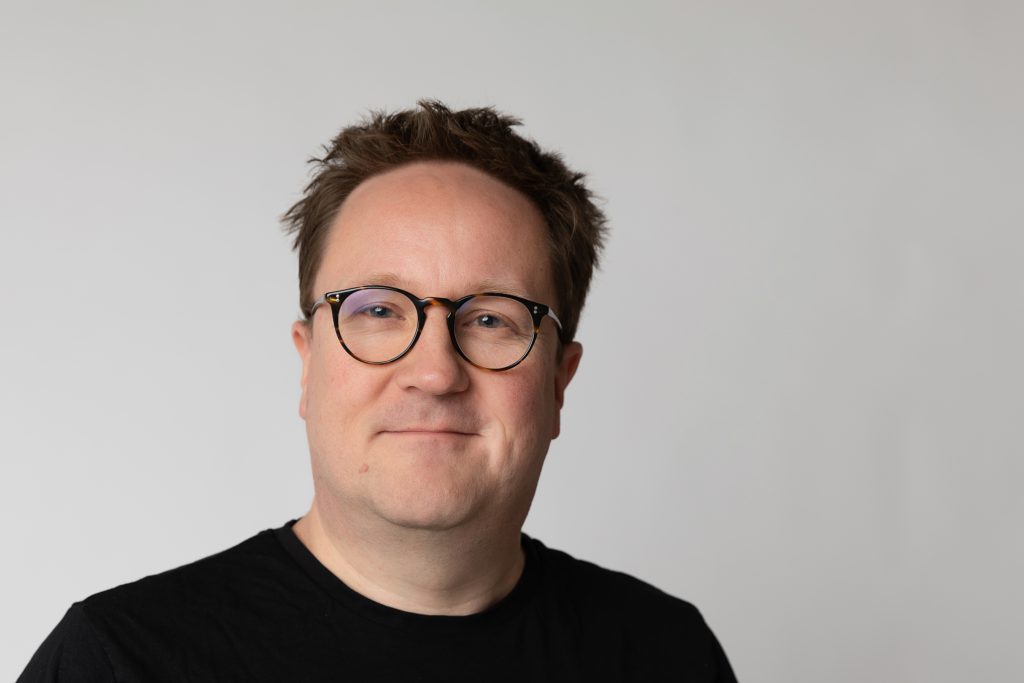 A programmer since he was kid, Erik started with Dynamics NAV programming for IBM with "IBM-Navigator 3.00" in 1990. Erik began designing Dynamics NAV add-ons working as R&D Manager at EFOQUS Denmark from 2000 to 2014. In 2014, Erik moved to Canada and is now the Managing Partner at EFOQUS Canada, focusing on both creating and selling apps on AppSource and delivering Dynamics 365 Business Central client projects. Erik is also an active Microsoft community contributor, passionate about sharing his deep technical knowledge. He has been awarded a Microsoft MVP Award for his Dynamics NAV contributions every year since 2014. He is a sought-after conference speaker and has been blogging about Dynamics since 2013. In 2019 he wrote Business Central Field Guide to help customers understand the system, with or without external help. Today, he also runs a popular YouTube channel, publishing videos with hacks and insights for Microsoft 365 Business Central programming. In his free time,  Erik programs robots, builds 3D printers, and plays the trombone. 
Get That Deep Exhale Feeling
See how you can exhale more deeply and achieve more by working with EFOQUS. If you are ready to achieve more with Dynamics 365 Business Central, contact us today to set up a discovery call. The expert team at EFOQUS supports you every step of the way, enabling you to achieve more while experiencing that 'deep exhale' feeling that our customers have come to know and love.