We are elated to announce that EFOQUS Co-Founder and 9X MVP Erik Hougaard is taking part in DynamicsCon Live this September 14th to 16th 2022. DynamicsCon is a community conference hosted by Dynamics User Group (DUG), for Partners and by Partners. DynamicsCon Live offers an opportunity for Microsoft Dynamics 365 users to interact with educational sessions, early access to cutting-edge tools, technologies, and product applications, as well as chances to network with sector experts.
We're more than excited to be getting back to in-person events, and DynamicsCon Live marks our first live conference in some time. This year's conference will be hosted in San Antonio, TX for 2.5 days of focused training on Microsoft Dynamics Business Central products. The fun superhero theme will highlight all Dynamics 365, Dynamics GP, and Power Platform superheroes from all around the world, engaging networking and educational sessions, and partner/ISV highlights.
This year's conference will shed new light on many of the Dynamics 365 line up of products, including informative sessions from the industry experts on:
Dynamics 365 Business Central
Dynamics 365 Customer Engagement
Dynamics 365 Finance and Operations
Dynamics GP and Power Platform
Erik Hougaard's DynamicsCon Live Session
With his decades of experience as a Microsoft Dynamics 365 Business Central expert, Erik Hougaard will share his technical knowledge and insights on the report and form customizations that are applicable to any end-users. As Business Central is rolling out many waves of updates and new capabilities year, and users can take advantage of these capabilities to customize their own reports with ease, including changing the appearance of your reports or creating multiple versions for different users, or simplifying your payment process. The million-dollar question is: how exactly can one do this? Fret not – if you're at DynamicsCon Live come bask in Erik Hougaard's wisdom at 10:00 AM to 10:50 AM Thursday, September 15th.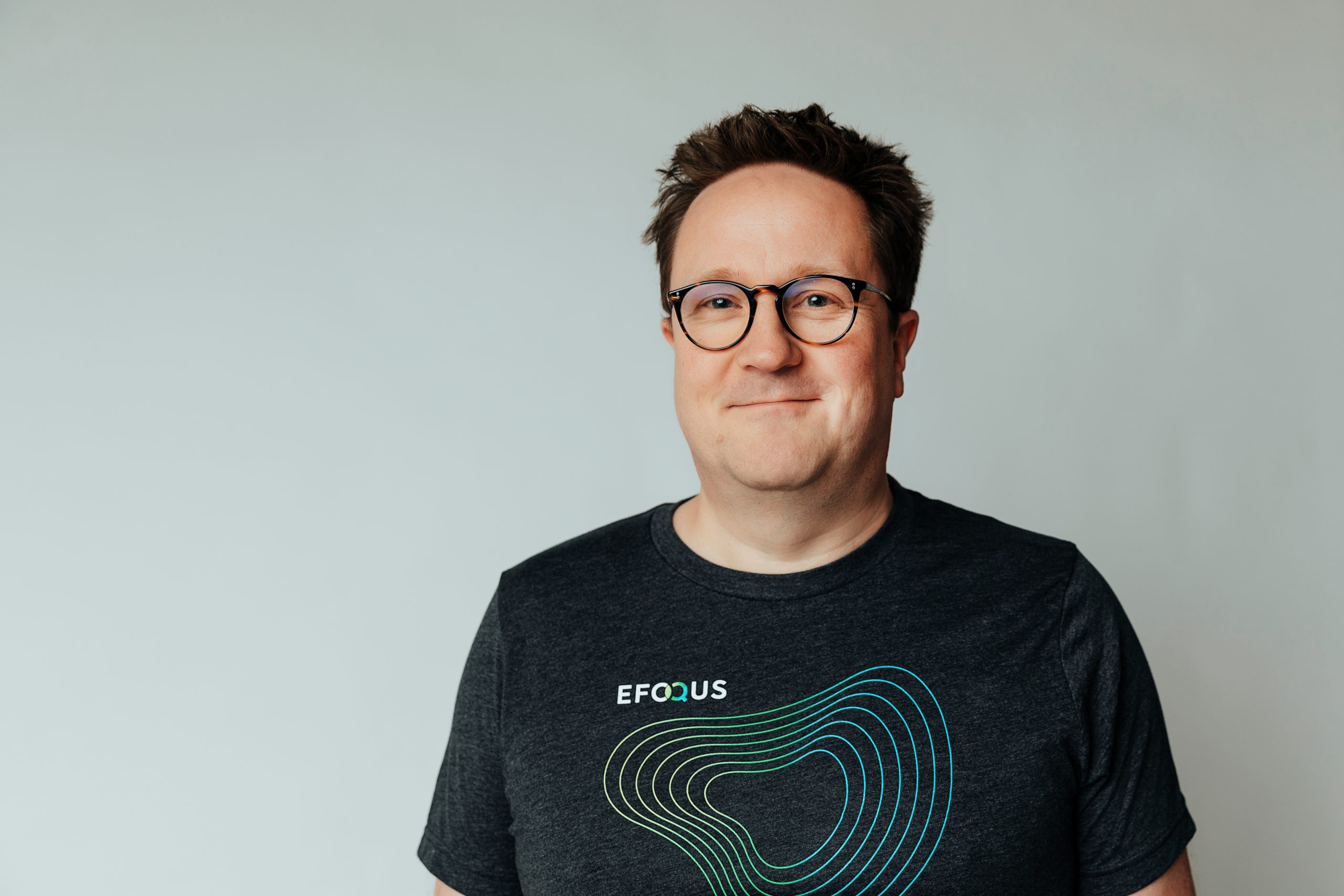 A programmer since he was a kid, Erik started his Dynamics journey with Dynamics NAV programming for IBM with "IBM Navigator 3.00: in 1990. Erik then started designing Dynamics NAV add-ons working as R&D Manager at EFOQUS Denmark for 14 years. In 2014, Erik moved to Canada and is now a Managing Partner of EFOQUS Canada, a Canadian Microsoft Partner developing apps and solutions with Dynamics 365 Business Central.
Since 1990, Erik Hougaard has been an active member of the Microsoft Dynamics community. Erik is passionate about sharing his knowledge and expertise with the community. His leadership and Dynamics 365 Business Central contributions do not go unnoticed as he has been awarded Microsoft MVP awards every year since 2014. He is also a sought-after speaker at conferences and keynote events. Erik has been blogging about tips and insights on Microsoft 365 Business Central programming since 2013. In 2019, he published BUSINESS CENTRAL FIELD GUIDE to help customers understand the system, with or without external help. In 2020, he also runs a YouTube channel focusing on tips and hacks for Microsoft 365 Business Central programming.
Get That Deep Exhale Feeling
As a trusted Microsoft Dynamics 365 Business Central Apps and Solutions Partner, EFOQUS takes out the hassle when working with Dynamics 365 Business Central Apps. The expert team at EFOQUS will bring the 'deep exhale' feeling while helping you take full advantage of your Dynamics 365 Business Central ERP investment. If you are ready to achieve more with Dynamics 365 Business Central, contact us today to set up a discovery call.