Selecting the right Microsoft Dynamics 365 Partner is essential for seamless implementation of the ERP. When it comes to local Microsoft Dynamics 365 Partners in Portland, or in any city, you want to ensure that you choose one that understands your business, as they will be an integral part of your migration journey.
The Microsoft Partner you decide to work with will help automate business processes for your organization, deliver change management strategies, and provide expert support to make your overall adoption of Microsoft Dynamics 365 hassle-free.
Choosing the Right Microsoft Dynamics 365 Partner
When you embark on your Microsoft Dynamics 365 journey, your primary focus is likely on smooth implementation of the ERP to increase productivity and efficiency across your organization. However, focusing on choosing the right Microsoft Dynamics 365 Partner can help ensure that you make the most of your investment in the platform.
Because Microsoft Dynamics 365 is such a robust platform with many functionalities and capabilities, implementation can sometimes get complex. That is why a Partner with subject matter expertise on the platform will not only help you ensure a smooth transition, but they will also be able to provide you with the most cost-effective solutions for your business.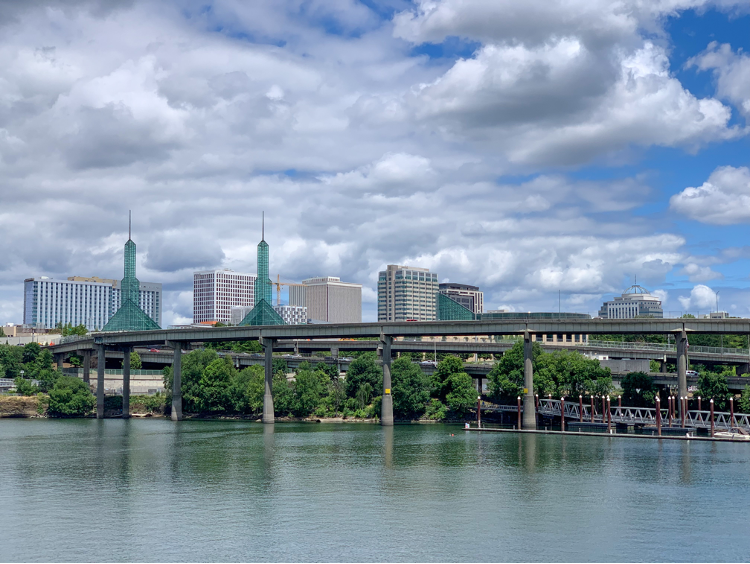 There are a few things you should keep in mind when selecting a Microsoft Partner, including:
Relationship with Microsoft
The Microsoft Cloud Partner Program, previously known as the Microsoft Partner Network, gives Partners the opportunity to attain Solutions Partner Designations in six solution areas on the Microsoft Cloud. An organization having a designation is a solid indicator that they have Microsoft experts on their team and can deliver effective solutions to customers.
Industry Experience
When choosing a Partner, you need to ensure they have extensive experience working with clients in your industry and have therefore clearly demonstrated that they understand your business objectives and target market. To help you make an informed decision, look at their customer testimonials and reviews to get an idea of the types of companies they have worked with in the past and whether they have experience in your specific area.
Knowledge of Microsoft Dynamics Product
To make the most of your investment in Microsoft Dynamics 365, you want a Partner with expert-level knowledge of the product. That way you can be confident that they'll be able to build a tailored solution that fits your business needs and allows you to fully take advantage of all the capabilities of the ERP to achieve your goals.
 Implementation Process
For seamless implementation of Microsoft Dynamics 365, it is important to ensure your Partner has well-established implementation parameters. It is crucial that the Partner has processes in place to deal with any roadblocks that come up along the migration process to prevent downtime and loss of productivity across the organization.
Ongoing Support
It is important to understand whether the Partner will continue to offer ongoing support post- implementation and how extensive this support will be. Use the training and documentation you receive from your Partner to determine whether the style of support they are offering will fit your needs in the future.
Scalability
Since you will most likely want a long-term working relationship with the Partner you select, it is important to choose a Partner that can accommodate scaling and implement a solution that can handle business growth without running into obstacles.
Exhale Deeply with EFOQUS as Your Microsoft Dynamics 365 Partner in Portland
Choosing the right Microsoft Dynamics 365 Partner can be a daunting process, but it doesn't have to be!
As a Pacific Northwest based business, EFOQUS is the ideal Microsoft Dynamics 365 Partner for Portland organizations. But regardless of where they are based, our clients are our top priority. We will work with you to develop a deep understanding of your unique business needs and help you meet your goals while providing ongoing expert support to ensure a smooth adjustment to the Microsoft Dynamics 365 platform.
Contact the Dynamics 365 Experts at EFOQUS today to learn more about how we can help you increase agility, scale productivity, and accelerate growth.