Get Your Cloud Replicator Guide!
Discover how you can transform reporting in Dynamics 365 Business Central with Cloud Replicator
The Cloud Replicator allows you to extract data from all your business properties in Dynamics 365 Business Central and replicate it in another cloud database for seamless, comprehensive reporting.
Take Dynamics 365 Business Central Reporting to the Next Level
with Cloud Replicator
Realize the many benefits of Cloud Replicator, including: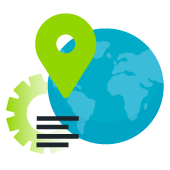 Seamlessly collate and report on data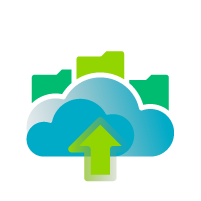 Simplified data exporting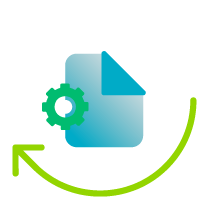 Data unfolding and extraction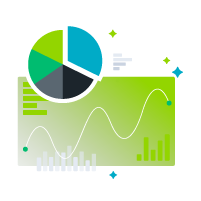 Full transparency into performance
Learn more about the Cloud Replicator App by EFOQUS,
get your guide now!
See How You Can Exhale More Deeply By Working with EFOQUS
Contact us today to discuss your next technology project and business challenges. EFOQUS will work with you to understand your business operations to enable you with technology that meets your business needs today while setting you up for a successful future!