Advanced Cloud Security
Take a deep breath.
Easily monitor and control which users have access to what data in Dynamics 365 Business Central for greater peace of mind.
Seamlessly Limit What Data Your Users Have Access To
In Microsoft Dynamics 365 Business Central
Advanced Cloud Security FAQs
Who is this app for?
The Advanced Cloud Security app for the Dynamics 365 Business Central (BC) ecosystem is designed with small to medium sized businesses specifically in mind. As your business grows so does the number of users within your systems. Advanced Cloud Security adds onto the existing Business Central functionality to help you further control the security of your operations. In doing so, you can protect your data and streamline the user experience at the same time.
What features does Advanced Cloud Security come with?
Advanced Cloud Security gives admins full control of user access by region, field, page, action and more so you can be sure that your team is only able to change what they need. This increased control also allows admins to decide which pages are visible and which data filters are accessible. These controls can be bundled into a Security Feature pre-set which can then be applied to individuals or entire groups based on role, permission level or even region. All of this means that your data is better protected from both human error and security breach. Your users' experience and navigation is streamlined by specifying the scope of their access. Finally, your data remains secured even across regions as your business expands.
Can I try it out?
See how the Advanced Cloud Security can make your life easier and your business more secure - try a 1 month trial for free.
Download a free trial from AppSource
. After the free trial the subscription is to the app is $1000 USD annually for your entire organization. Feel free to reach out with any questions (info@efoqus.ca).
How do I install Advanced Cloud Security?
The Advanced Cloud Security app is designed to be quick and easy to integrate directly into your Business Central platform. EFOQUS has put together a step-by-step installation guide as well as a demonstration video so you can get started right away. Once you're set up you can check out app developer Erik Hougaard videos to learn how to utilize some of the many features. If you have questions, don't hesitate to reach out to the team at EFOQUS for help!
Related Products from EFOQUS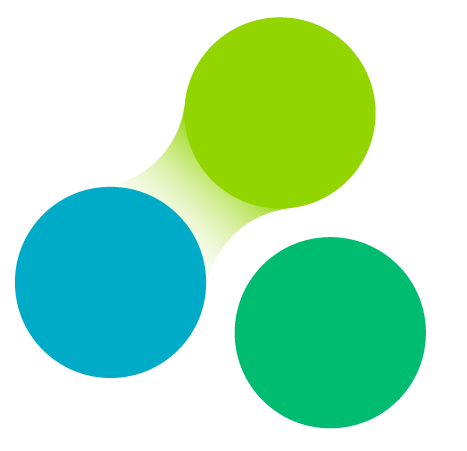 SharePoint Connector
Seamlessly and easily connect data in SharePoint and Microsoft Dynamics 365 Business Central for improved file management.
Cloud Replicator
Easily extract data from Dynamics 365 Business Central to a separate Cloud database, and organize for reporting.
Advanced Account Schedules
Access data from anywhere in Business Central, making it possible to create a one-click KPI report or prepare everything for Excel or PowerBI.
Still Have Questions?
Check out our Advanced Cloud Security Resources:

Learn how to configure your Advanced Cloud Security.

Learn more about Advanced Cloud Security on our blog!

Browse our Advanced Cloud Security video library for more help.
Get in touch today if you have any questions or would like to learn more about Advanced Cloud Security.
See How You Can Exhale More Deeply By Working with EFOQUS
Contact us today to see how you can achieve your Dynamics 365 goals and objectives with help and support from the Dynamics 365 experts at EFOQUS.
We'll work with you to guide you every step of the way so that you can achieve more while experiencing the 'deep exhale' feeling that comes with working with EFOQUS.